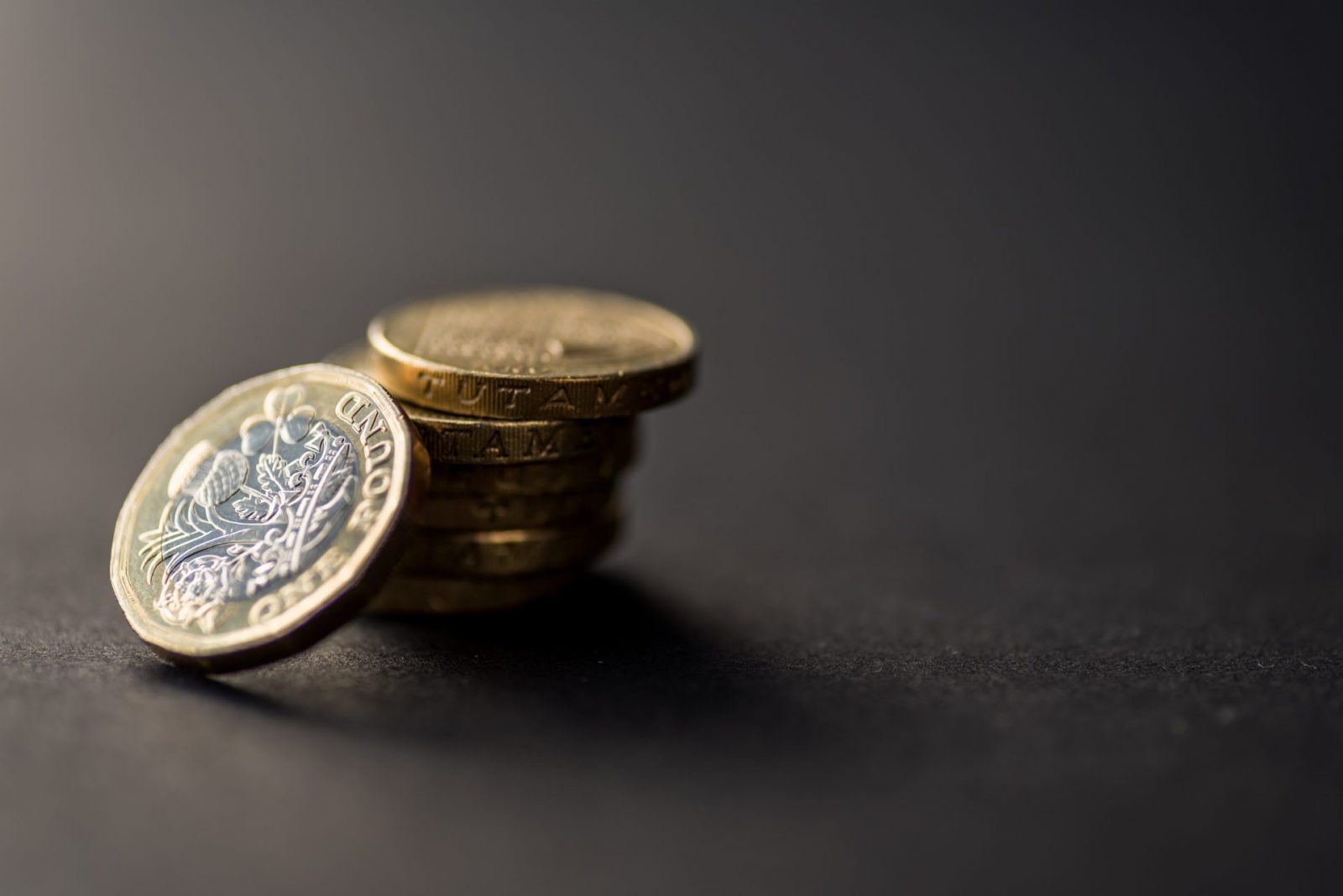 Last week, we alluded to the fact that September had been sterling's month. However, Friday's UK economic data releases were disappointing to say the least. UK GDP came in worse than forecast and the Office for National Statistics reported that consumer credit rose by £1.58 billion in August from £1.2 billion in July.
Given that Bank of England Governor Mark Carney had earlier told BBC Radio 4's Today programme that Britain wasn't experiencing another 'debt bubble', these latest figures might give him some pause for thought regarding raising UK interest rates in the near future.
It just goes to show how fragile economic sentiment can be; how difficult it is to predict exactly what will happen and, naturally, what will then happen as a result. The importance of currency risk management in these uncertain times can hardly be overstated.
We're now just a week away from the next in our series of webinars. It is free to register and takes place on 10 October at 3pm. If you can't make it then, the presentation will be available on demand for some time after. We encourage our audience to sign up – there's real value to these educational insights.
GBP: Carney reiterates that interest rates will rise soon…but will they?
After a good month for the pound, September ended on a bit of a flat note following a raft of disappointing data. The day began with the news that London house prices have fallen for the first time since the third quarter of 2009. Then came the release of UK GDP, showing that it rose by just 1.5% annually in the second quarter of 2017, against an expectation of 1.7% – the service sector was the only one that grew.
Sterling weakened against the US dollar as a result, almost hitting a two-week low. This was despite Carney's comments that interest rates will probably rise soon.
It is a fairly quiet week for UK economic data although today sees the release of the manufacturing purchasing managers' index. It fell last month and came below expectations so it will be interesting to see what the figure is. Tomorrow we have the construction PMI figure and on Wednesday the PMI for the services sector. On Friday, we have the Halifax house price index.
EUR: eurozone inflation comes in below forecasts
The start of Friday wasn't great for eurozone economic data either, as German retail sales slid by 0.4% in August against an expectation of a 0.5% rise. However, German jobless claims fell by 23,000 in September and the unemployment rate is now at 5.6% – the lowest level since German reunification in 1990.
Eurozone inflation came in below forecasts for September, as prices only rose by 1.5% which is the same as August. Economists had expected an increase to 1.6%. In addition, core inflation fell from 1.2% to 1.1%. The fiscal stimulus programme of printing money is not having the European Central Bank's desired effect which suggests they could continue doing this for a while yet.
Later today we have the eurozone unemployment rate release and tomorrow we will see Spain's consumer confidence and jobless claims. On Wednesday, we will have the eurozone's retail sales and Thursday sees the release of the eurozone's retail PMI.
USD: what will the week ahead have in store for the US dollar?
It was an interesting close to last week for the dollar, with weak inflation data adding to the interest rate debacle, yet again clouding investor's judgement towards further changes in monetary policy. Conflicting PMI data then helped steady the dollar and led to the largest weekly rise we've seen this year.
It is a busy week for the US beginning with today's manufacturing PMI. On Wednesday, the employment change data is released, followed by non-manufacturing PMI – this is expected to drop slightly, suggesting an overall slowdown for the third quarter. Thursday sees the balance of trade report, but Friday is the all-important day as US non-farm payrolls are released. They are forecast to edge higher by 98,000 compared to the average growth of 185,000 over the last three months.
The data is of particular interest owing to the erratic weather conditions we have seen in the US throughout September.
For more on currencies and currency risk management strategies, please get in touch with your Smart Currency Business trader on 020 7898 0500 or your Private Client trader on 020 7898 0541.