Forward Contract, what is it? Learn more
A Forward Contract allows you to reserve an exchange rate for some day in the future with the exchange rate being determined on the day when you agree the amount and the future date for the Forward Contract. This can be a practical solution for forward planning payments that you anticipate up to twelve months in the future, allowing you the opportunity to take advantage of a current favourable rate and avoid the risk of the exchange rate moving and causing you an additional cost.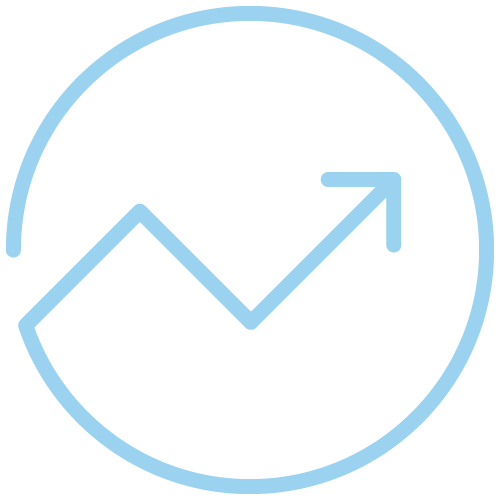 Identify the risk for yourself
Use our calculator to identify the risk for yourself, over a period of up to 12 months, that you could have exposed your business to by using Spot Contracts rather than one or a number of Forward Contracts to manage your currency risk. We are not stating that this is how the future will be for the currency pair that you select, but exchange rate movements continue to be rapid and significant and this calculator is illustrative of what can happen and the potential risk.
Book a forward contract today
"A forward order allows us to lock in a rate and know exactly what the season will cost us. It also lets us know what we will be able to achieve, profit-wise. We have a good relationship with Smart Currency Business. We get currency providers ringing us up almost every day, but we've been with Smart Currency Business for a while. I have recommended Smart Currency Business to others; it's a great company to work with. Very straightforward. And there's a personal service, a personal touch."
John Snare