Meet the team
As an award-winning international money transfer specialist, we provide UK businesses with bespoke currency exchange solutions. We offer dedicated guidance on a range of tailored strategies to help companies mitigate currency risk and protect underlying profits on their international transfers and payments.
At Smart, we are passionate about providing educational information to businesses both large and small, to help them understand, create and implement treasury management solutions that are bespoke to their requirements. As well as this, Smart clients can also access news, insights and forecasts relating to currency, exports and imports, economic and business issues.
Our senior team regularly comments in the national and trade media on these issues, and our CEO has a monthly blog on Forbes.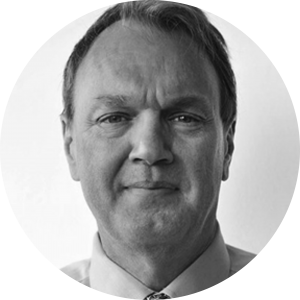 Charles Purdy
Founder & Chief Executive Officer
Charles is the Smart Currency Group founder and Chief Executive Officer, bringing well over 20 years of diversified industry knowledge and experience to the company. He has operated in various positions such as, engineering on the initial design team for the Typhoon and Tornado fighters, working at PwC and has trained as a Chartered Accountant. Charles has also served as the Chief Financial Officer of a diamond-mining company operating in Namibia. It was his position as CFO there, that revealed how crucial currency strategies are to a business' bottom line.
In the 1990s, Charles delved further into the currency exchange industry, joining a team that commenced operations in Eastern Europe (with the collapse of the Berlin Wall). As globalisation boomed, Charles saw the growing importance for companies to mitigate risk on their international payments. He also noticed the world was presenting a new wave of entrepreneurship not previously accessible, thus heeded the call.
As the founder of the Smart Currency Group, Charles uses his knowledge and experience of international business to help thousands of companies reduce their risk and improve the efficiency of their overseas trade. He is a firm believer that businesses require useful and relevant information, championing thought leadership within the sector.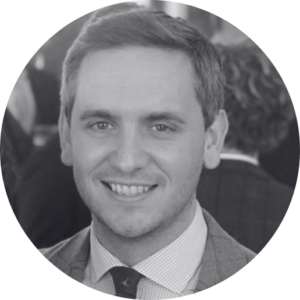 Alex Bennett
Managing Director
Alex has been with the Smart Group since 2008 and is responsible for all sales and marketing efforts. He has overseen more than 3000 client acquisitions and remains at the coalface in many client and affiliate conversations.
As Managing Director and the Co-Founder of Smart Currency Business, Alex ensures that Smart's multi award-winning risk management service is constantly being delivered, developed and refined. His passion for the company's culture to progress and strong drive for persistent innovation, are key forces that ensure Smart Currency Business grows from strength to strength.
Initiatives pioneered by Alex include the launch of 'Smart Currency Options' and the introduction of Smart's 'Business Services'.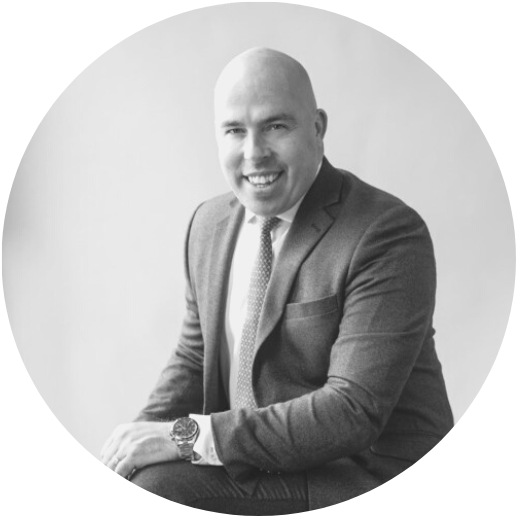 Guy Phelan
Corporate Sales Director
Guy joined Smart as Corporate Sales Director in June 2023 having worked in corporate foreign exchange risk management for 25 years.
Guy graduated in Economics and worked for global banks such as HSBC and specialist foreign exchange brokers. Throughout Guy's working career he always loved working directly with clients, and building and managing successful sales teams. This passion led him to join Smart Currency Business, where his leadership of the corporate sales business will include scaling the team to continue driving growth.
Outside of work, Guy spends his time with his family, having a son who races BMX at an international level and plays rugby, and a daughter who loves horse riding and dancing. He is a huge Leicester City fan and a proud season ticket holder for over 20 years.
Case studies
Our range of case studies showcase our work with a variety of clients across many different industries. Each study highlights a specific client requirement that has been fulfilled using our Budget, Risk and Solution process, which involves discussing their business model, goals and budget, and then identifying the potential risks associated.
Please click 'download case study' to download any of our case studies for free! If you want to know more about how Smart Currency Business can help your business remove uncertainty and mitigate the risks of foreign currency exposure, then email us at info@smartcurrencybusiness.com or give us a call on 020 7898 0500.