Adam Mansell is the Chief Executive Officer of the UK Fashion & Textile Association (UKFT) – a unique British fashion network that brings designers, manufacturers, agents and retailers together. We met up with him to get his expert opinion on the current issues facing the industry.
Can you begin by describing the current state of the UK fashion and textile industry?
It's difficult to give a simple answer to that because there are so many different parts to the industry! The high street retail scene is in a bit of a quandary, with price deflation for a number of years, fierce competition, and the fact that shoppers have got used to low-priced fast fashion.
Conversely, interest in UK-made products with provenance and heritage is growing rapidly and sales of this type of product are on the increase. Brexit has not yet had an impact on retail sales, but if the pound continues to be weak against the dollar it's highly likely prices will start to rise as sourcing goods from overseas starts to become more expensive.
The manufacturing sector is seeing growth for the first time in 40 years, and small high-quality garment manufacturers are enjoying something of a revival. Specialist knitwear manufacturers supplying the fast fashion market are also seeing an increase in output, while worldwide demand for the UK's finest woollen and worsted clothing remains strong.
The UK also has some fantastic companies producing technical textiles, which are used in a variety of areas, including heart valves, Formula One cars and the International Space Station.
Looking to the future, what is the outlook for UK fashion and textile exporters?
Exports are key to industry. Last year, we exported over £8.2 billion worth of fashion and textiles (incidentally, 70% of this – some £5.8 billion – was to EU markets). Export growth in our sector has been significant, growing by more than 30% since 2010.
With the current position of sterling, UK exporters are doing well. Our products have become relatively cheap and international buyers are using this opportunity to take a closer look at the brilliant brands we have here in the UK. Overseas visitors to the UK and overseas orders through websites are also being helped by the currency situation. However, the cost of raw materials has started to rise as a result of the Brexit vote, which will impact on the price of UK fashion. The EU referendum result has also spooked European buyers, and Europe is our largest export market.
The UKFT helps hundreds of fashion brands and textile companies in their export journey every year. With the UK retail scene so heavily dominated by the large multiple, exporting is often where many companies focus their efforts. We help companies with all aspects – from export range planning, routes to market and technical advice on tariffs and labelling, to helping them find agents and organising trade missions to markets such as Japan. We are promoting UK businesses harder than ever before at the moment, and are looking at ways of getting our brands into new and exciting markets, such as South Korea and the Middle East.
How is change being driven in the UK fashion and textile industry?
Fashion has always been susceptible to change. It's in the very DNA of the industry and, as always, cost is a huge driver for change. Large retailers are always on the lookout for the next sourcing market. Bangladesh, for example, has seen huge growth, but new sources such as Vietnam are up and coming, and there is huge investment in Africa at the moment.
Ethical issues are also driving changes through the supply chain, from the need to ensure the safety of workers throughout the world, to trying to ensure that the environmental impact of a brand can be monitored and limited. A reduction in chemicals and the aim for a closed-loop lifecycle (where at the end of their use, clothes are recycled into yarns and rewoven to make new clothes), are driving retailers and brands to look at what they buy, where they buy it, and how they are made.
At the high-end side of the business, there is a big change in the fashion cycle. Traditionally, fashion was shown on the catwalk in September but wasn't available to buy until the following spring. Now, big brands like Burberry are moving to a 'see now, buy now' model which will have a significant impact down the supply chain, as everyone from cotton growers to weavers and manufacturers will have to change the way they feed into the fashion machine.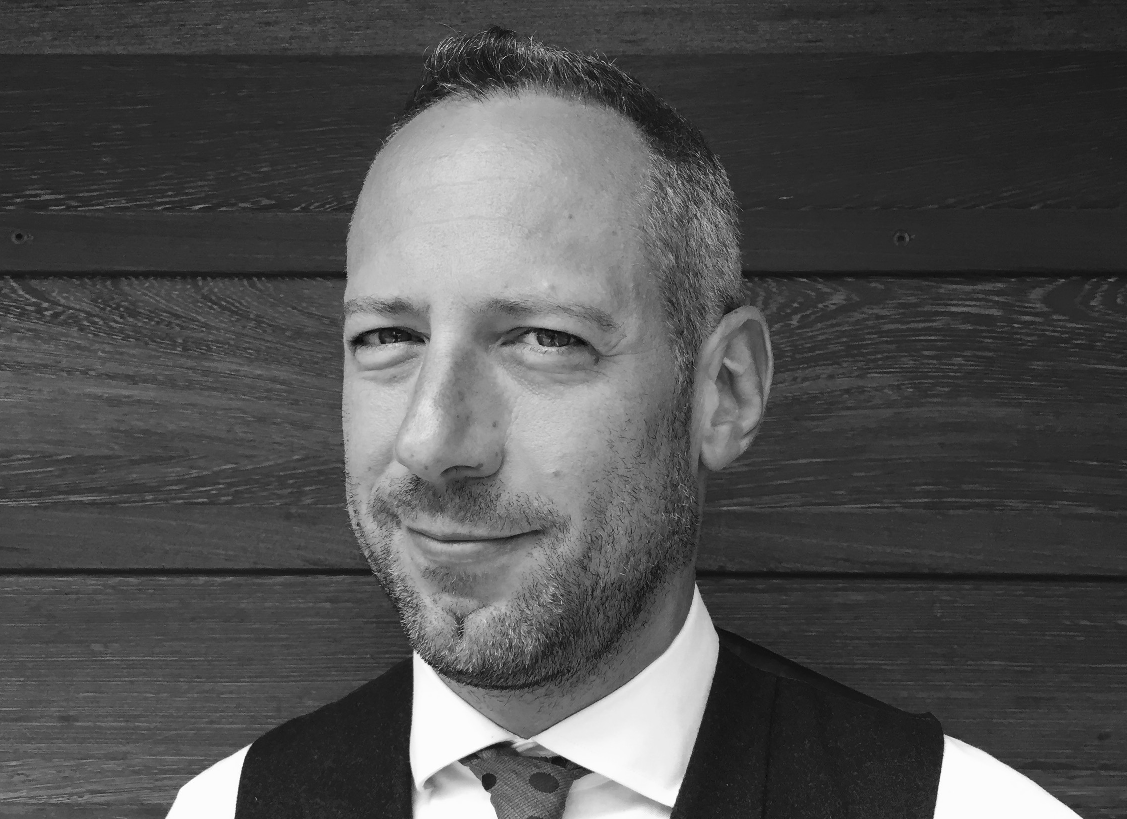 The technology sphere has massively expanded in fashion and textiles over the past five years. In your opinion, what are the most exciting uses of technology in the UK fashion and textile industry?
In terms of patent generation between 2000 and 2015, textile innovation in the UK has been ranked number three in the world and number one in Europe. Indeed, UK products that are currently being researched or prepared for market include a phone you can stuff in your pocket like a hankie, and textiles that can monitor vital health signs and administer medication directly to patients.
On the other hand, innovation in manufacturing is not quite as dramatic; many of our heritage brands and fabrics are still made on machines from 40 years ago. Having said that, there are new technologies coming that will change the industry – robots that can make a garment, robots that can pick, fold and pack garments, and machines that can dye fabrics without the use of water or chemicals.
Finally, in the context of Brexit, have you got any top tips for fashion and textile businesses that are looking to grow in the future?
Uncertainty is the enemy of business, and there will likely be both winners and losers as a result of Brexit. Anticipating and mitigating risk is the number one duty of business leaders, so now is the time to look at your business and assess all the potential risks to it. For example, how would your business cope if the UK economy went into recession? Similarly, how would your business fare if your products suddenly became 14% more expensive through the imposition of duty in the EU? Conversely, how would you take advantage of a situation where demand for your UK-manufactured product suddenly increased dramatically because they were 14% cheaper than a collection manufactured in, say, Italy?
Retailers and brands that import should really be considering hedging their currency exposure to protect their margin, as larger retailers have always done. Brands who buy in euros or US dollars might want to consider invoicing in those currencies too.
Exporters need to be especially active. We need to reassure our European partners that the UK is a good trading partner, as well as look to new potential markets in case of instability within the EU and UK markets. UKFT helps businesses with this and has requested additional support from the government. In the meantime, businesses need to be planning for the future, identifying threats in key markets, and looking to new markets to make up for any shortfall.
There is a lot of talk about a two-year process for the UK to exit the EU but, depending on how the negotiations go, the UK could find herself forced to implement Brexit quickly. Businesses have to stay alert to all possibilities and prepare themselves for every eventuality.
Regardless of what happens, the next two years will be anything other than business as usual.
See how we can help you
More popular articles
for fashion businesses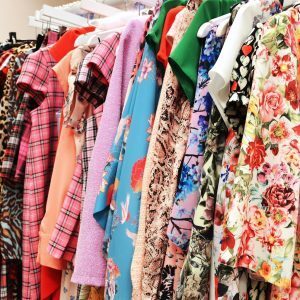 How brexit is affecting the fashion industry, and how UKFT is helping
Read more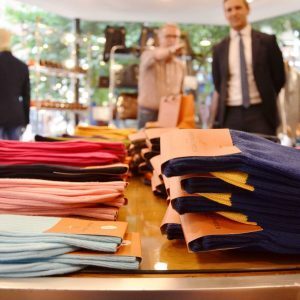 Simon says…read about my experiences of growing a British heritage brand
Read more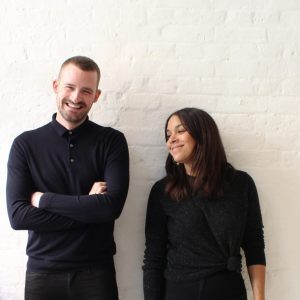 18.01 LONDON: an inspirational journey of building a fashion business
Read more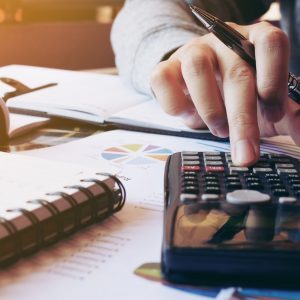 The added value of considering your VAT obligations
Read more