Develop a bespoke currency strategy that protects your business, and underpins growth objectives.
Speak with a qualified consultant
1 Lyric Square, the address of our headquarters.
Timing is key when transferring money overseas. Utilise our tools to see both live and historical exchange rates and charts for over 30 cross currency pairings.
Check the latest rates
Currency market fluctuations eliminate thousands of pounds from companies' profit margins every year. We create strategies to manage this risk and avoid losses.
Start saving today
Proud to call Hammersmith our home since the company's formation in 2004.
Download the latest market forecasts, industry insights and reports to help you create a bespoke treasury management strategy for your business.
Get the latest forecasts and reports
THANK YOU TO OUR CLIENTS!
We're proud to be one of Europe's fastest growing companies.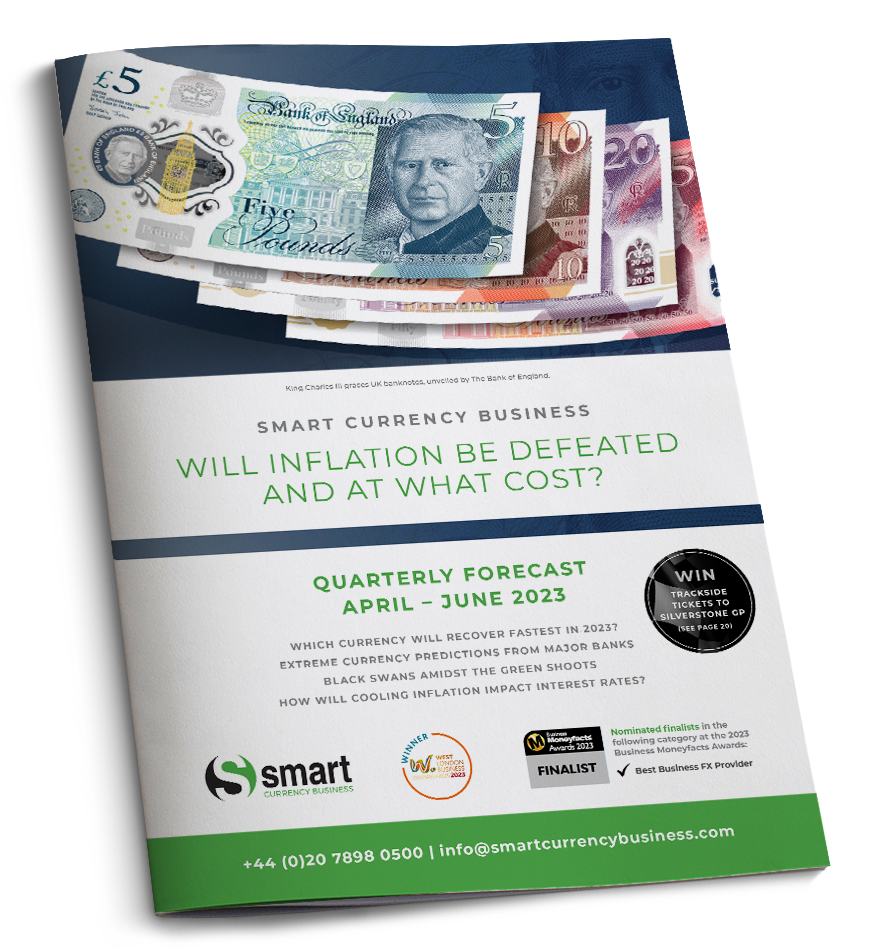 Download our latest Quarterly Forecast for April to June 2023.
Markets are inherently volatile and it is impossible to predict the exact movements of currencies. Protecting your bottom line is vital. Having sound knowledge of leading bank predictions and how they fare, is a great place to start. Our brand-new Quarterly Forecast is a great tool add to your wider risk management strategy.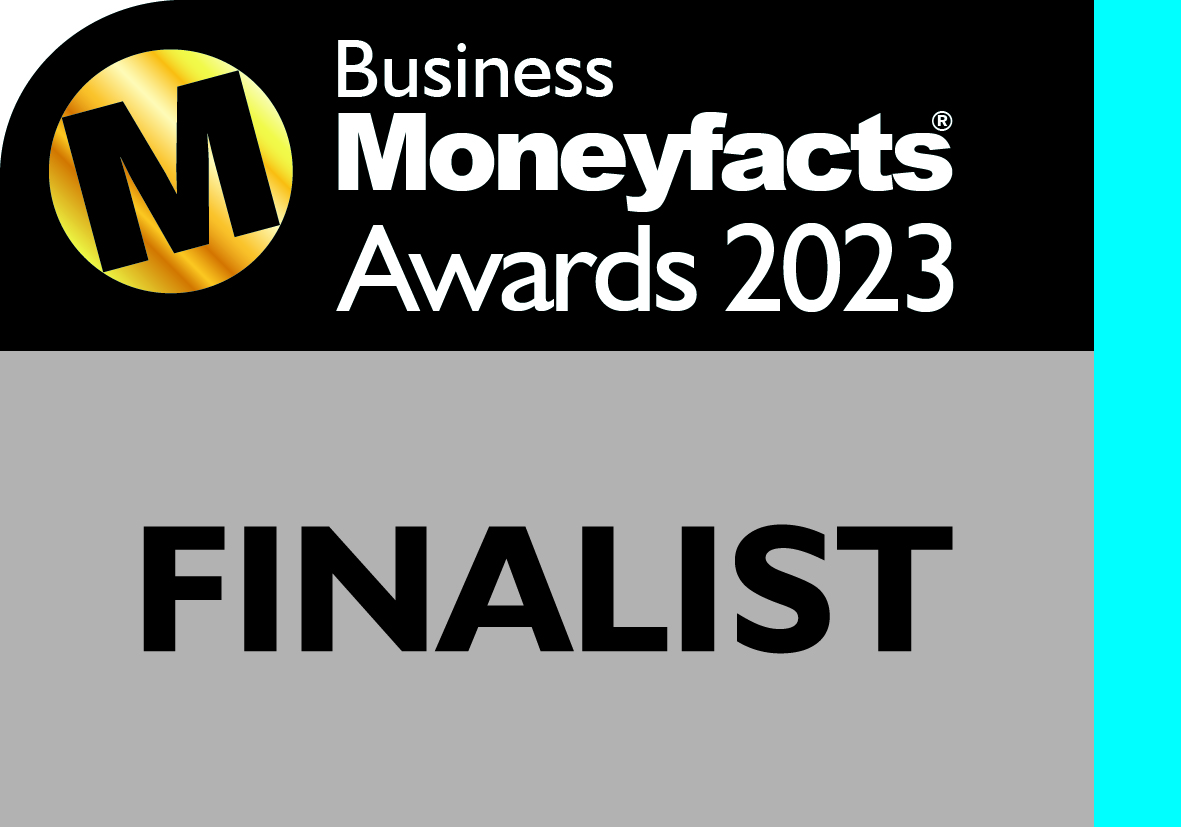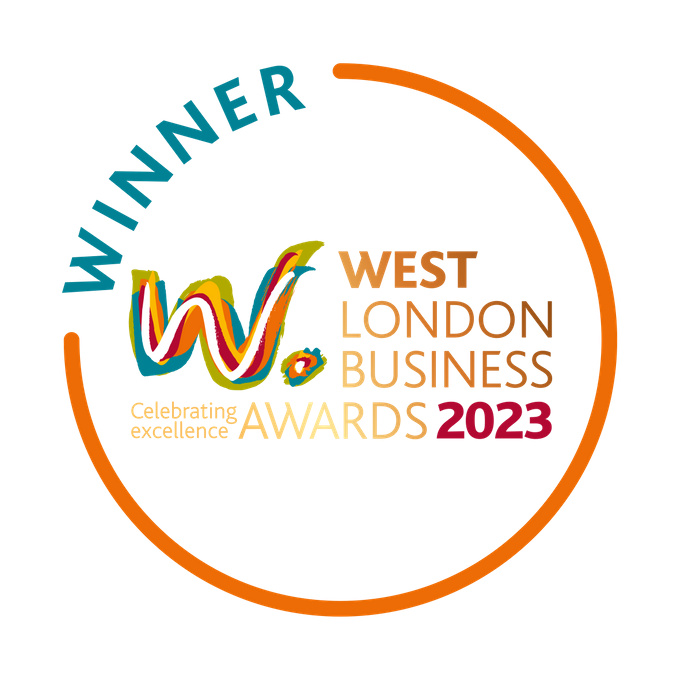 We are proud and excited to announce that we have won the award for Finance Business of the Year at the West London Business Awards 2023!
This is the fourth year in a row that we have been nominated for this special award.
We are also delighted to announce that we are finalists for Best Business FX Provider at the 2023 Business Moneyfacts Group plc Awards. Thank you to all of our clients and partners who kindly submitted testimonials for us.
We help thousands of companies manage risk and avoid huge losses.
Adverse currency market fluctuations put thousands of companies at risk, creating the potential for substantial losses.
Our tailored treasury management solutions help protect our clients' profits, and expand their products and services internationally. You can be assured of: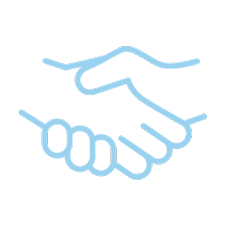 Personal service
Bespoke, up-to-date guidance from your dedicated trader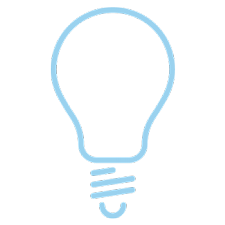 Expert industry knowledge
Our sector specialists understand how your industry works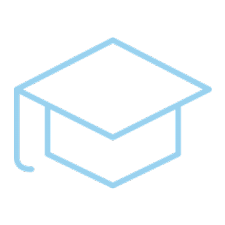 Thought leadership
Our experts regularly write for Forbes, The Telegraph, City AM, FT and The Times.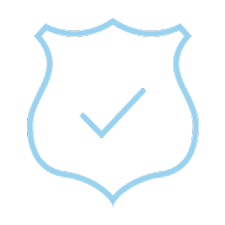 Financial Conduct Authority
FCA authorised and regulated services
Live exchange rates and currency charts
Utilise the Smart Currency Business tools, widgets and charts to see live currency rates, view historical data and see how much you could have saved or lost over the last five years.
We're regularly featured in: