Time-saving Solution
Automate your back-office payment processes by consolidating your payments into a single file and sending in one simple process.
Scalable for Growth
Increase your payment capacity while maintaining operational efficiency through the use of our single online platform.
Reduced Transaction Costs
Minimize transaction fees and associated processing costs.
Reconciliation and Reporting
Easy reconciliation process alongside comprehensive reporting of all transactions.
Enhanced Accuracy
With manual back-office processes, there is always risk for human error which cost time and money to fix. Our solution negates this risk.
Real-time FX Rates
Live and competitive exchange rates at point of payment input.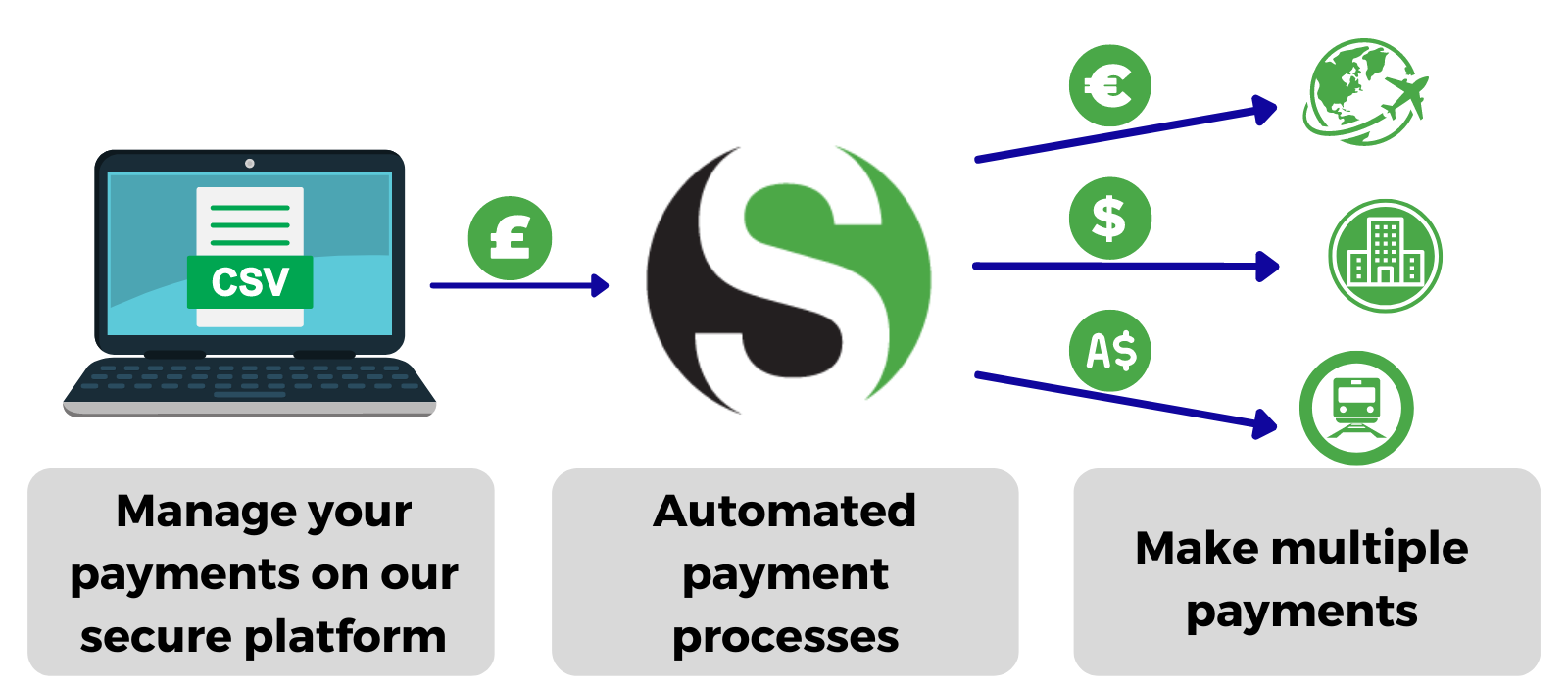 How do our Mass Payment solutions work?
Rather than making individual transactions one after the other, this solution allows you to consolidate all the payments into a single file and send them to the designated beneficiaries.
Our Mass Payments solution doesn't require any integration. You need only download the file template before you can upload and manage your payments from our Client Portal.
Why choose Smart Currency Group?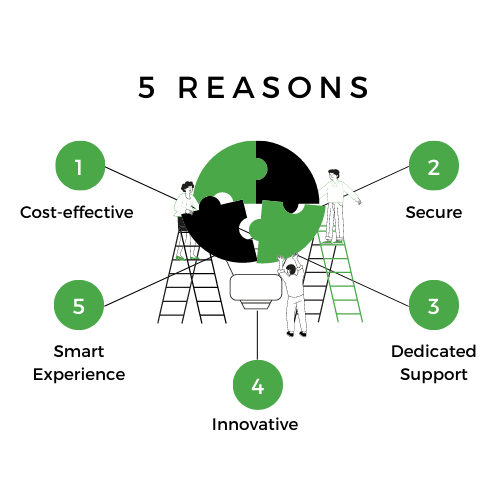 Cost-effective Solutions:
By leveraging our Mass Payments solution, you can significantly reduce transactional costs associated with traditional payment platforms while enjoying market-leading exchange rates.
Robust Security:
Our Mass Payments solution adheres to industry-leading security standards to ensure your transactions and sensitive financial data is protected with the highest level of security measures.
Dedicated Support:
We offer incredible support and service throughout with a dedicated account manager.
Constant Innovators:
Our employees are always on the lookout to improve capabilities and to improve our product offering to meet the demands of our fast paced industry.
Smart Experience:
We have taken the 20 years of experience that the Smart Group has and built on it to offer a range of solutions that can increase your business's capabilities.
Request a call back to find out more about our payment solutions