We provide bespoke currency exchange and treasury management solutions for businesses
In today's economic and business climate, more and more companies are growing and expanding their products and service offerings to a larger geographical market. While internationally exporting and importing your goods and services has become easier in recent years, it is fraught with potential pitfalls that can negatively impact your company's bottom line, profits and margins. In order to grow a business, it is necessary to put plans in place that facilitate agility; you need to be in a position to react to opportunities as and when they arise. This can increase the pressure on individual departments, in terms of both the volume and variety of work that is required. As such, the resources available to you can become stretched as deadlines fast approach and, ultimately, result in some elements of running a business being overlooked.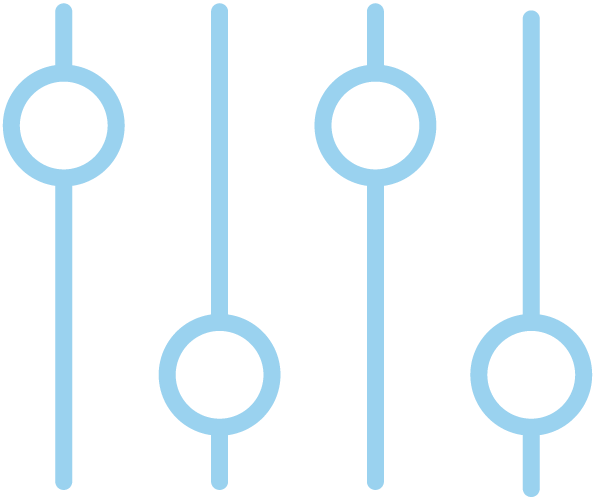 Effective Treasury Management
One of the areas in your business that can come under pressure is the treasury management department. Given that one of their key focuses is on finding funds to finance company growth and expansion on the right terms, it is especially important that attention is paid to currency exchange fluctuations. However, alongside all the other responsibilities, the importance of having an effective currency risk management strategy in place can be overlooked. That is why we are passionate about communicating the potential ramifications of the current climate of uncertainty we find ourselves in. We work closely with our clients to develop bespoke tools that are tailored to each unique situation, thereby helping them mitigate the risk of adverse currency market fluctuations and protect their bottom line, margins and profits.
Accelerating Your Business Growth
It is fair to say that this year has been filled with political and economic uncertainties, with no clear end in sight. Uncertainty has always been a shadow that looms large over the currency markets, but the recent turmoil we have seen in the US and the UK has caused huge volatility to the US dollar and sterling. With that in mind, businesses need to have robust strategies in place to minimise currency costs and mitigate the associated risks. We have helped thousands of clients put adequate measures in place to lessen the effects of an ever-changing currency exchange market and pride ourselves on delivering excellent customer service; we work closely with our clients to really understand their requirements. Above anything, we want to educate businesses on the pitfalls of foreign currency exposure and the solutions available to them. This is something essential for accelerating the growth of your business.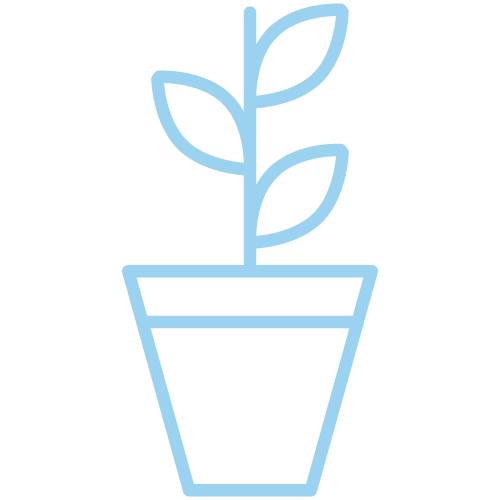 Live Currency Rates
Get up-to-the-minute live exchange rates for the currency pairs you trade. You can customise this page so you can access your pairs with just one click. You will not just see the current rate, but also the mid, high and low value, as well as the percentage change.
How We Can Help You
Transferring international funds at the right time can be critical to a business's profitability. Knowing how currency markets might shift facilitates better management of your currency requirements and enables you to lessen your exposure to risk. Smart Currency Business works closely with your treasury management and finance teams to create bespoke currency hedging strategies based around your unique business requirements.
We have a team of currency experts that will plan, forecast, execute and develop bespoke strategies that are tailored to your situation. We believe in nurturing client relationships and, as such, our experts will give you all the support you need to assist you in growing your business by helping you avoid unnecessary profit losses.
Find out how our products and services can help your business

"Smart Currency Business helped us to develop a currency hedging and budgeting strategy. As a result, we are now able to set out margin for a whole season. We are much more able to look accurately at where discounts can be given, if required. Knowing what our margin is and what we have to pay for goods in advance means that we can negotiate prices that we need with our suppliers."
Wendy Carter
Disclaimers
*Option contracts are offered by Smart Currency Options Ltd, a fully-owned subsidiary of Smart Currency Exchange Ltd, authorised by the Financial Conduct Authority (FCA) to deal in these instruments.
This marketing material provides you with generic information and in no way can it be deemed to be financial, investment, tax, legal or other professional advice, a personal recommendation or an offer to enter into a currency options contract and should not be relied upon as such. Smart Currency Options Limited (SCOL) shall not be responsible for any loss arising from the entry into a currency options contract based on perceived advice or recommendation based on this marketing material.
Entering into currency options contracts with SCOL may, even if made in accordance with advice or a recommendation, result in losses as well as profits. Currency options are speculative and losses and profits may fluctuate both violently and rapidly. Currency options are not suitable for everyone. SCOL strongly encourages any person considering entering into a currency option contract, to employ and continuously consult suitable financial advisors prior to entering into each currency option contract.
SCOL makes every reasonable effort to ensure that this information is accurate and complete but assumes no responsibility for and gives no warranty with regard to the same. SCOL disclaims liability for any marketing material not being complete, accurate, suitable and relevant for the recipient. The marketing material of SCOL is not updated after its release and may, due to changing circumstances, become inaccurate and possibly misleading after a period of time which may vary from seconds to minutes to days, weeks and months depending on the information. SCOL gives no guarantee against, and assumes no liability towards and recipient for marketing material being outdated.