Bespoke currency exchange and treasury management solutions for businesses
In today's economic and business climate, more companies are growing and expanding their products and service offerings to a larger geographical market. While the accessibility of exporting and importing your goods and services internationally has become easier, it is fraught with pitfalls that can cause businesses to lose their underlying profits if care is not taken. In order to grow a business, many companies' business plans need to remain agile to react to opportunities, as and when they arise. This can increase the pressure on individual departments in terms of the volume and variety of work that is required with fewer resources and tighter deadlines, which can result in some elements being overlooked.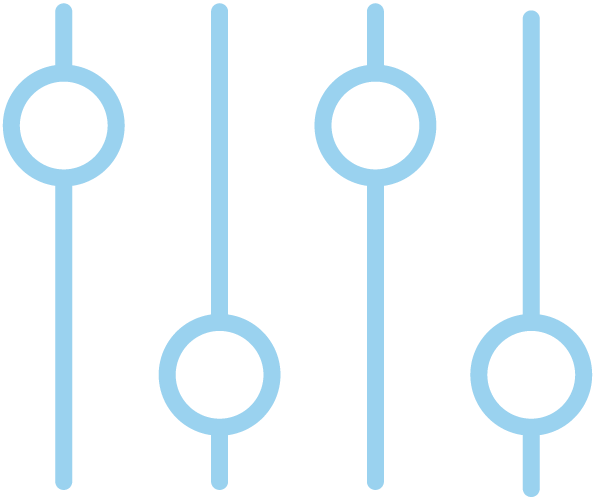 Effective Treasury Management
One of the areas that can come under increasing pressure is the treasury management department, as they concentrate on finding funds to finance company growth and expansion on the right terms. This can lead to the risk of currency exchange fluctuations being overlooked; many companies are not aware of the importance of creating the right strategy to address this risk. Smart Currency Business works with corporations of all shapes and sizes to mitigate the risk of adverse currency market fluctuations and protect underlying profits.
Business Growth Partnerships
Having received support from Government-backed Growth Accelerator, we understand first-hand the tremendous support that it provides to its high-growth clients. With their guidance, Smart Currency Business was awarded a spot on Accelerate 250, a group of the UK's vital 6% of businesses that show the largest growth potential and create over half of the UK's jobs. As part of our dedication to continued growth, we have published our own Insights series focusing on Business Growth featuring contributions from various industry experts, including Growth Accelerator and UK Trade and Investment (UKTI).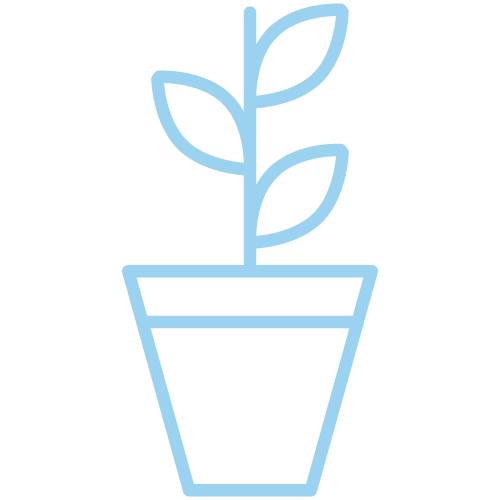 Live Currency Rates
Get up-to-the-minute live exchange rates for the currency pairs you trade. You can customise this page, so that you can access your pairs with just one click. You will not just see the current rate, but also the mid, high and low value and percentage change.
How we can help you?
Transferring international funds at the right time is critical to a business's profitability. Knowing how currency markets may shift can help you to manage your currency requirements and lessen your exposure to risk. Smart Currency Business works with your treasury management and finance teams to create bespoke currency hedging strategies based around your business requirements.
We have teams of currency experts that will plan, forecast, execute and develop your strategy, giving you all the support you need to assist you in continuing to grow your business, by helping you avoid losing your profits unnecessarily.
Find out how our products and services can help your business

"Smart Currency Business helped us to develop a currency hedging and budgeting strategy. As a result, we are now able to set out margin for a whole season. We are much more able to look accurately at where discounts can be given, if required. Knowing what our margin is and what we have to pay for goods in advance means that we can negotiate prices that we need with our suppliers."
Wendy Carter
Disclaimers
*Option contracts are offered by Smart Currency Options Ltd, a fully-owned subsidiary of Smart Currency Exchange Ltd, authorised by the Financial Conduct Authority (FCA) to deal in these instruments.
This marketing material provides you with generic information and in no way can it be deemed to be financial, investment, tax, legal or other professional advice, a personal recommendation or an offer to enter into a currency options contract and should not be relied upon as such. Smart Currency Options Limited (SCOL) shall not be responsible for any loss arising from the entry into a currency options contract based on perceived advice or recommendation based on this marketing material.
Entering into currency options contracts with SCOL may, even if made in accordance with advice or a recommendation, result in losses as well as profits. Currency options are speculative and losses and profits may fluctuate both violently and rapidly. Currency options are not suitable for everyone. SCOL strongly encourages any person considering entering into a currency option contract, to employ and continuously consult suitable financial advisors prior to entering into each currency option contract.
SCOL makes every reasonable effort to ensure that this information is accurate and complete but assumes no responsibility for and gives no warranty with regard to the same. SCOL disclaims liability for any marketing material not being complete, accurate, suitable and relevant for the recipient. The marketing material of SCOL is not updated after its release and may, due to changing circumstances, become inaccurate and possibly misleading after a period of time which may vary from seconds to minutes to days, weeks and months depending on the information. SCOL gives no guarantee against, and assumes no liability towards and recipient for marketing material being outdated.