Brexit, the fashion industry, and how UKFT is helping
Paul Alger is Director of International Business for the UK Fashion and Textile Association (UKFT). Here, he discusses the potential impacts of Brexit on the fashion industry and what UKFT is doing to help businesses.
Can you begin by describing some of the impacts you expect Brexit will have on the fashion industry?
Brexit is going to have, and in many cases is already having, far-reaching and profound effects on the UK economy and how the UK is perceived in the world, across all industries. While there have been relatively few perceptible changes in the months between the referendum and the triggering of Article 50, the withdrawal from the European Union (EU) looks like being the most fundamental alteration to the way the UK trades with other nations, both inside and outside the EU, for more than 40 years.
However, Brexit-fuelled challenges and opportunities won't end there. Now official exit negotiations have begun, the fashion industry will have to be both resilient and opportunistic as Britain repositions itself on the world stage. Consequently, UKFT has invested a lot of time into helping companies to understand and anticipate the impact of Brexit.
There is an urgent need for companies to de-risk their businesses, mainly by protecting their existing business with EU companies (our number one export market), and decreasing our reliance on EU markets in case things go wrong. This should be done as a matter of course and can be achieved by investing in new markets and ways of doing business.
At the same time, we are also advising companies to reassure their EU customers with Euro prices and, in some cases, making a commitment to work with buyers if there are new duties. This is important in the immediate term as we want EU buyers to continue to invest in UK brands before they know what Brexit will really look like.
What are some of the things the UKFT is doing to help fashion businesses overcome the challenges associated with Brexit?
For some companies, we are helping them look at alternative ways of shipping goods directly into mainland Europe. For most, we are also encouraging them to look at new markets and doing our level best to help them to get there and trade safely.
Government has an important role to play here and UKFT is working closely with the Department for International Trade (DIT) and other government departments to get the industry's views and needs across, so that our ability to sell into the single market is recognised as being of prime importance to the industry.
Of equal significance is the free movement of commercial samples to international trade fairs. I am old enough to remember the period before 1992 when you needed an ATA Carnet to take commercial samples to the key trade shows in Europe. I have spent many an enjoyable afternoon in various customs sheds trying to get UK goods through – a situation that needs to be prevented from resurfacing as it would seriously hamper our exporters at EU trade shows, even if they are selling to non-EU markets. We are also talking to the government about training and skills, access to key workers, intellectual property issues, standards, and a whole host of things the UK is going to have to consider as it leaves the EU.
At the same time as encouraging companies to prepare for change, we are also helping them to keep their nerve, and keep exporting and investing, until we know exactly what the future holds. No one will benefit if industry suddenly loses its nerve and walks away from the business!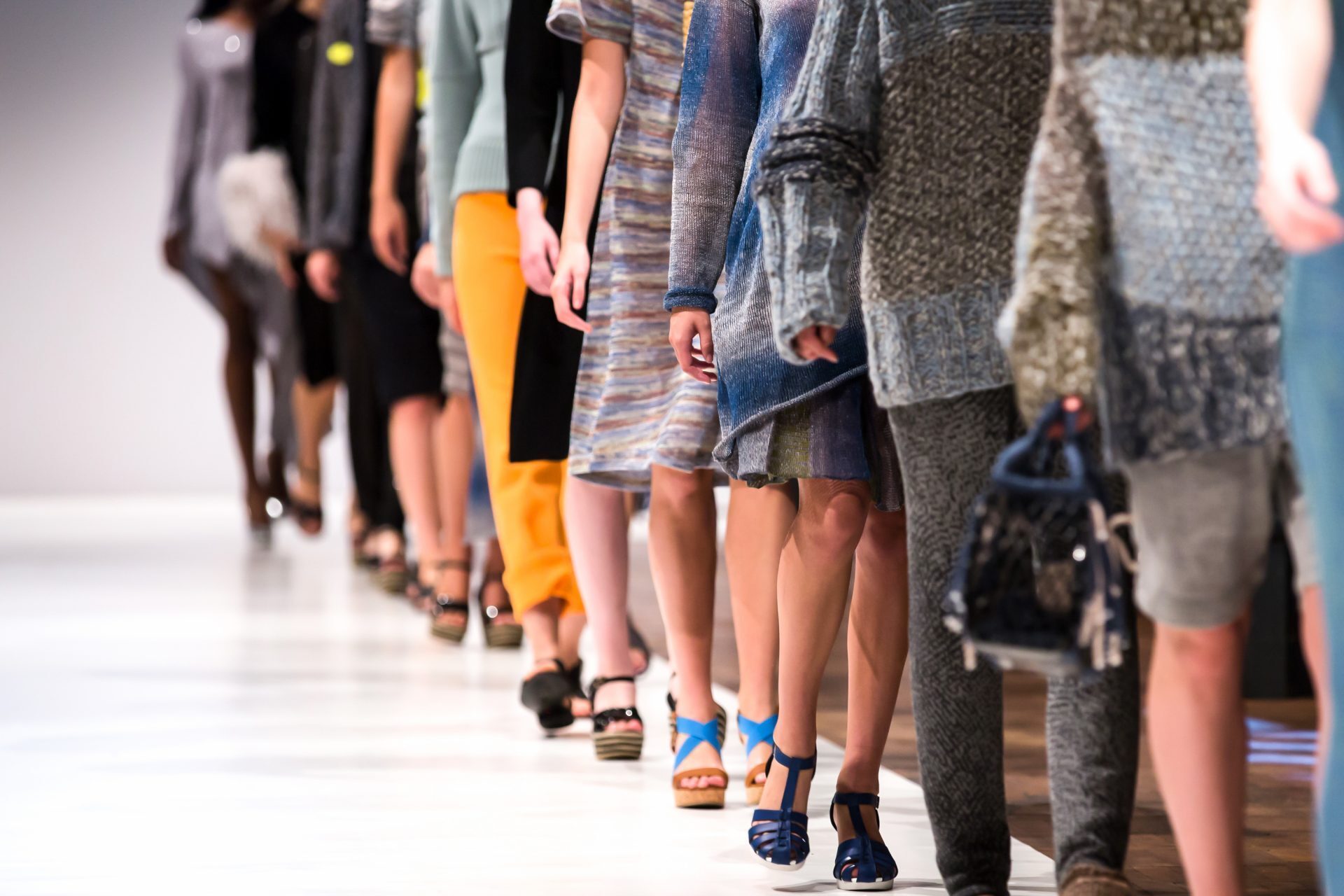 UKFT has been pushing very hard for a much-needed charm offensive in the EU to reassure our existing markets that, while the UK is leaving the EU, it is not leaving Europe. This means remaining present and engaged at key events throughout the EU.
Simultaneously, we are encouraging the government to be more generous in the way it helps exporters to take part in major international trade shows for the sector and regional events further afield. This is important to help cushion the industry in the event that our exports experience a temporary blip because of a lack of certainty in the market in the run-up to Brexit. As we have already seen from the initial interactions, negotiations are going to be tense and potentially drawn out. Businesses can plan and prepare if they know what they are planning and preparing for, but this is difficult if nobody knows what to expect.
One major victory this year has been a very reasonable Tradeshow Access Programme (TAP) settlement from the DIT, which will enable us to continue to cover most of the key international shows on our programme. TAP provides much-needed support to encourage new companies to export, and more established ones to look at new export markets. We are still pushing for support for new events in places like Japan, China, the USA and even Russia – where we believe there is potential for companies to do substantially more business if there is an encouragement for them to go there.
Do you think Brexit will present any new opportunities to businesses in the industry?
It has to be said that all of the markets we see as offering potential to the UK fashion and textile industry were open to us well before the EU referendum. Brexit merely concentrates the mind on the need to spread the risk and look at markets further afield, in case problems arise closer to home. However, the biggest opportunity I can see is the chance for a serious discussion around what type of country the UK wants to be in the future.
That opportunity was always there, but Brexit will allow the UK to take a good look at itself and ask this important question: Do we want to encourage UK manufacturing, jobs and training, or do we want to continue importing most of the fashion we buy as consumers? While we will probably do both, there is a different balance to be struck and a lot of UK manufacturers are optimistic that Brexit could herald a return to greater niche UK manufacturing – which is no bad thing!
Do we want to encourage independent retailers more than we have been, or are we happy to let the multinationals increase their dominance on the high street? Do we change our tax and rate regimes to help smaller businesses and retailers? Do we have to charge VAT on children's clothing? These are all questions that need consideration before we leave the EU.
Finally, what does Brexit mean for London's status as a capital of fashion?
London's role as a capital of fashion is predicated on its openness to talent, both the home-grown and 'imported' varieties. This fantastic cultural 'melting pot' which is the envy of Europe, if not the world, has created a virtuous circle of world-class fashion and textile education, designer start-ups, and other fashion and textile businesses. There has been a resurgence of interest in UK manufacturing and UK manufactured textiles, increased exports, quality employment, London Fashion Week … the list goes on.
In this area, Brexit offers both opportunities and challenges. There are opportunities to build on the UK's openness and strengths, with all their positive effects on our economic attractiveness as a great place to set up and run a business; our willingness to embrace new ideas and ways of working; and encouraging the best national and international talents to live and work here.
The challenge is to make Britain more open, more appealing and more welcoming to the people and businesses that want to base themselves here. We need to make our market more open to quality products, including those that are manufactured here. We need to make our high street more diverse and more appealing to tourists who want to come and shop here. We want to share the benefits of British talent and quality niche manufacturing to everyone. We want to create more jobs.
At UKFT, we don't just want to do business as usual, we want to make it better!
See how we can help you
More popular articles
for fashion businesses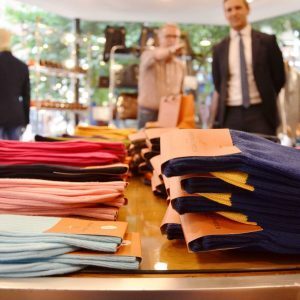 Simon says…read about my experiences of growing a British heritage brand
Read more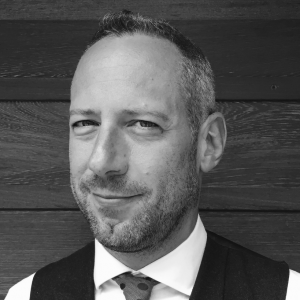 Fashion Forward – an interview with the CEO of UKFT, Adam Mansell
Read more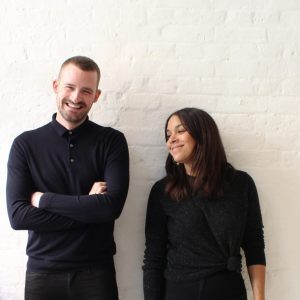 18.01 LONDON: an inspirational journey of building a fashion business
Read more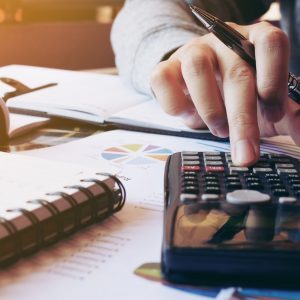 The added value of considering your VAT obligations
Read more