Spot Contracts
A spot contract is the most basic of all foreign exchange products available. It involves the purchasing or selling of currency for immediate settlement on the spot date. The trade is done at the current rate at the time you wish to make it and is often based on the urgency of your requirements. This means that you are dependent on the currency market exchange rate at that time and on the day the spot transaction needs to be made. Spot contracts can be thought of as a 'buy now, pay now' arrangement and are particularly useful if you need to make an immediate or urgent international payment.
Why Use Smart Currency Business For Your Spot Contracts?
Using Smart Currency Business for your spot contracts is a smart move. Our dedicated team of currency risk management experts are on hand to exchange your money into a variety of different currencies to enable you to make an immediate or urgent international payment. We are passionate about working closely with our clients to deliver a proactive, solution-led service. Importantly, we are adept at providing professional currency guidance on market movements that help our clients minimise risk when making foreign currency exchanges.
Find out how much Spot Contracts could save your business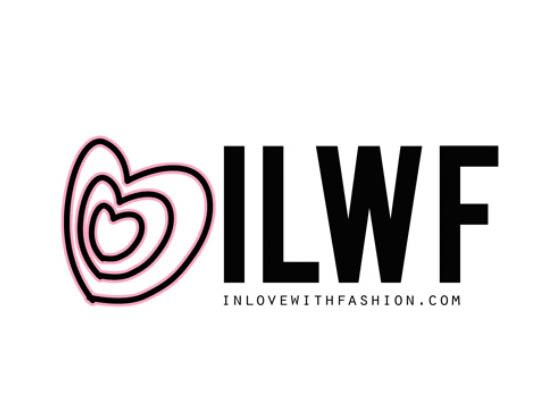 "When LOVE started with Smart Currency Business, the banks were still trying to compete, but Smart Currency Business kept getting more efficient, with a personalised service that gives us better rates with no hassle. In the end, the banks stopped contacting us, because they couldn't offer us a better service."
Louis Sallas