18.01 LONDON: an inspirational journey
Dean Thomas and Cristina Rivadulla-Rey are co-founders and Directors of 18.01 LONDON. Here, we take a look at their journey, from devising their own concept through to getting 18.01 LONDON off the ground, and we'll also see how their approach should serve as inspiration to others.
Many aspects of the world are changing and evolving on a rapid basis and fashion is no exception. Social media and the ability to capture the world around us in an instant has led to a danger of our eyes becoming oversaturated; when everything serves as a potential source of inspiration, finding things to inspire others becomes a real problem.
Then there are the faster, more or less unachievable timelines within the fashion industry, where people are expected to develop a collection and have it hit the shops within a couple of months. It is no surprise that almost every major fashion house has burned-out creatives.
One might imagine that having so much imagery at your disposal in the digital sphere would mean that designers are able to produce ideas faster and easier. But you'd be wrong. A few fundamental things are missing: physical garments (when did the world become so two-dimensional?!), the space to create (most office spaces are not conducive to creative thinking) and time (the only true luxury left!).
A change was desperately needed.
Invaluable insight into the industry
Having worked as fashion design directors within the luxury sector for 20 years combined, Dean Thomas and Cristina Rivadulla-Rey realised that their insider knowledge of the market and the creative process gave them invaluable insight into a service that was largely missing from the industry. Ultimately, this led them to launch 18.01 LONDON, a curated vintage research archive that was created for fashion designers and stylists in 2016.
In the few years previous, they had noticed that there were constraints being applied to creatives that they wanted to address. The consumer's appetite for constant newness, slashed budgets, prices, and the slowing profits in the luxury sector have created a dynamic that puts designers under enormous creative pressure.
So, when the time between new product launches in stores gets narrower, where and when do you find the inspiration to create the next bestseller every six weeks? Dean and Cristina knew that they could create an experience and environment for designers, one that alleviated some of the pressure to find inspiration.
By working closely with their clients, they aim to try and get a head start on the development process, thereby saving time for the creative. 'We work as another pair of eyes, sourcing and developing pieces which answer our client's briefs, whether it's a vintage piece, technique, new silhouette, detail, texture, fabric, embellishment or print from all over the world,' explains Cristina. 'Once sourced, we curate our studio space for our clients to visit, be inspired and hopefully make selections.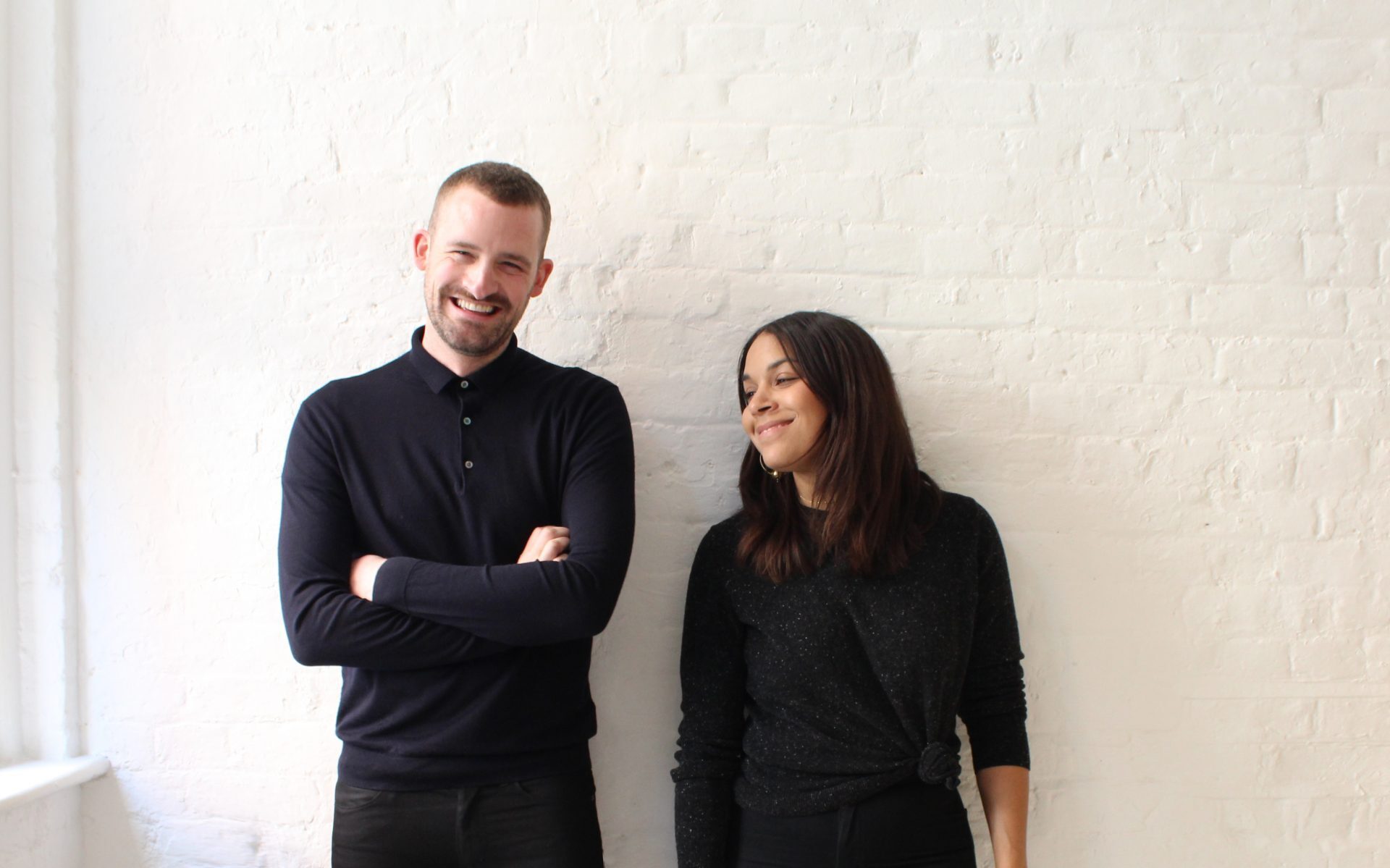 In this ever-changing world in which we live…
Instagram has become a very important medium for them to connect with individuals, and their followers include some of the most senior designers at the biggest fashion houses to aspiring creatives sketching in their bedrooms. It serves as the perfect inclusive outlet for 18.01 London and has been the catalyst for many conversations that have subsequently led to business.
The success of their Instagram and the burgeoning creative community is what inspired them to come up with the idea of collaborating with young artists and illustrators to design and print canvas totes as gifts for their new clients. This allows them to create something cool for the business at the same time as promoting some very talented young people by giving them exposure. You can find out more by visiting their LinkedIn page.
They also provide a consultancy service for various fashion brands, where they offer bespoke services such as creative, design and concept consultation. This element of the business is incredibly important to them and enables them to stay at the forefront of the industry. 'We entered the business as designers, so continuing this close parallel relationship with brands is what will continue to give 18.01 LONDON the edge in the future,' explains Cristina.
"Over the course of the last year, we have become certain of a few things which we fervently stand by – don't forget there are good people out there, people will always need inspiration and, in this ever-changing world, you have to be creative about business!'
Without that mindset, 18.01 LONDON wouldn't exist.
See how we can help you
More popular articles
for fashion businesses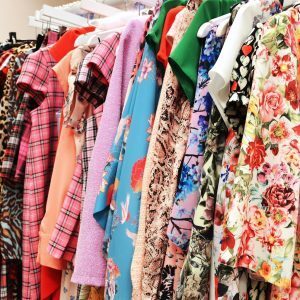 How brexit is affecting the fashion industry, and how UKFT is helping
Read more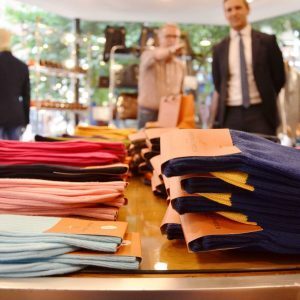 Simon says…read about my experiences of growing a British heritage brand
Read more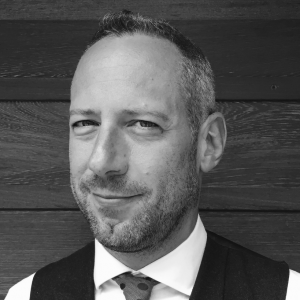 Fashion Forward – an interview with the CEO of UKFT, Adam Mansell
Read more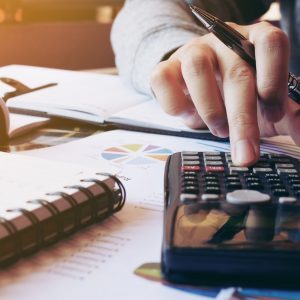 The added value of considering your VAT obligations
Read more