Currency forecasts, insights and white papers to keep you informed
Here at Smart, we pride ourselves on delivering a holistic service that focuses on educating our audience on the inherent risks of foreign currency exposure. FX should never be seen as a revenue stream, but can help you protect your profits, margins and bottom line. Continued political and economic uncertainty has caused significant volatility in the currency markets and it is a situation unlikely to end anytime soon. With that in mind, we are passionate about explaining the potential ramifications of not protecting your company against adverse market movements.
For instance, if your business orders products or services from another country on a certain date, you will see the cost at a certain price level. But if the delivery and payment for those products or services is on another date – and it almost always is – then the cost will likely be completely different. Of course, if the market moves in your favour then these products or services will cost you less, but if not, the price increase could severely impact on your profit margins and limit your business growth ambitions.
Understanding the benefits of currency risk mitigation is therefore extremely important. The publications we put together are designed to work both independently and together to provide real insight into some factors to consider. Take a look at the documents below and if you have any questions, please do not hesitate to get in touch with a member of our team who will happy to discuss your requirements in greater detail.
Currency Forecasts and White Papers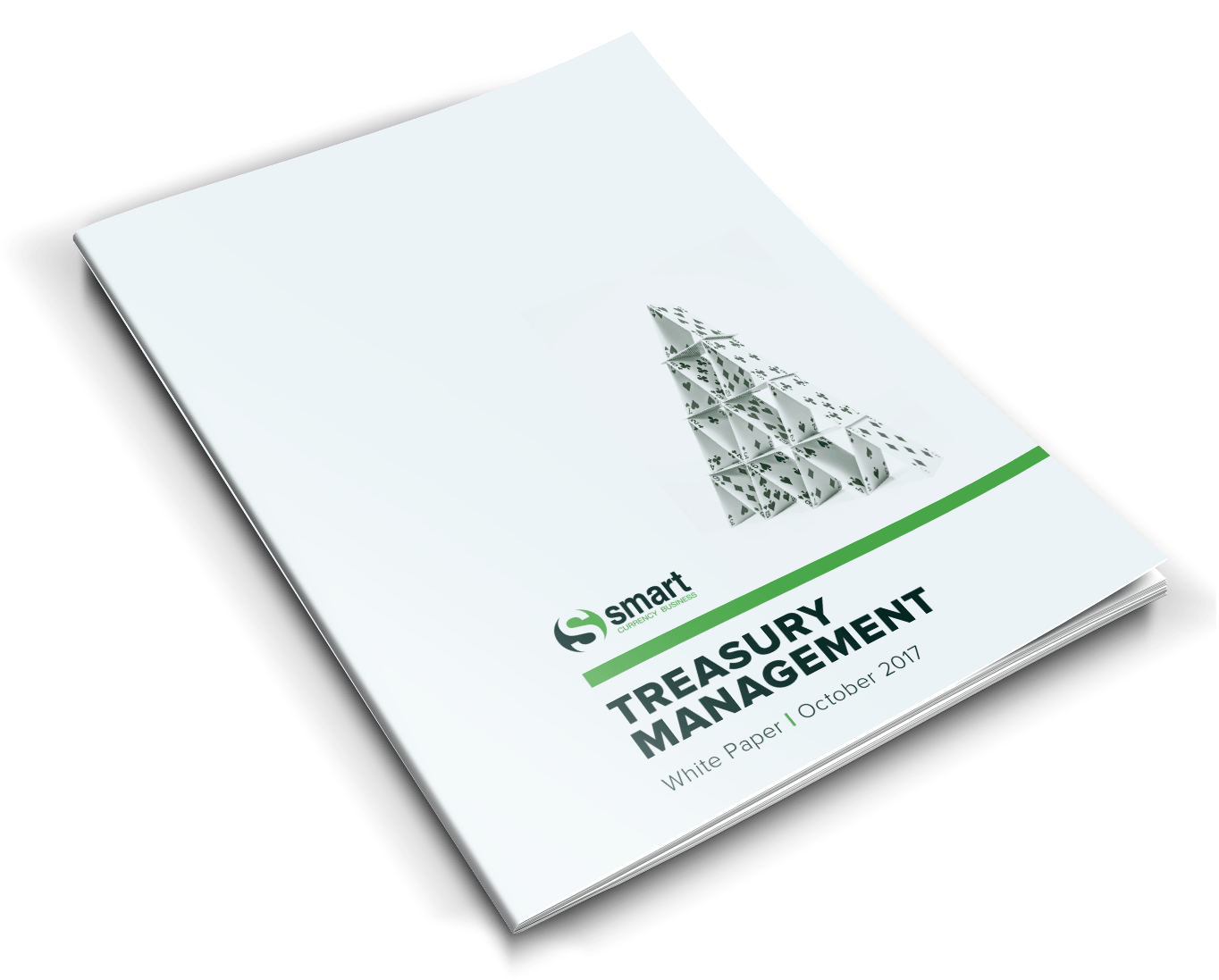 A guide through the minefield of import and export finance products and the difficulties of obtaining finance.
Download your free Currency Forecasts, Insights or White Papers
Alternatively, contact us on 020 7898 0500 and speak to one of our currency experts who are on hand to provide guidance.