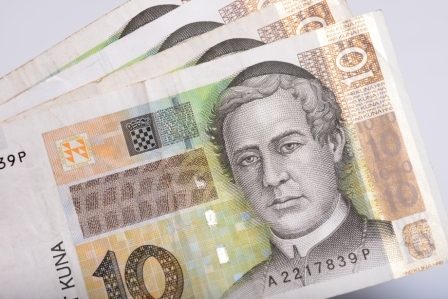 Press release – March 24th 2014
The Smart Currency group of companies has announced that it is expanding its list of traded currencies to include the Kuwaiti dinar, Croatian kuna and Omani rial.
An Accelerate 250 company, Smart Currency is one of the fastest-growing companies in the UK. "When we decide to take on board a particular currency, we ensure that we are able to work proactively with clients trading in that currency to minimise risk and save money from every angle of the exchange, whether as a business or a private client," says Smart Currency's founder, Charles Purdy. "We are delighted to announce the addition of the Kuwaiti dinar, Croatian kuna and Omani rial to our expanding portfolio, and look forward to helping both individuals and businesses buying or selling those currencies."
About Smart Currency
Smart Currency is a UK-based international money transfer specialist, operating in the overseas property market for over ten years. They provide dedicated guidance on a range of bespoke options to mitigate risk and save money on international transfers and payments. These include specific solutions to get competitive exchange rates on the day, reserve favourable rates for future purchase, or to secure upper and lower limits on rate purchases in advance. Smart Currency traders are not remunerated on commission, meaning they are able to offer impartial guidance on the best options available and tailor solutions to individual needs.
Smart Currency is passionate about educating both businesses and individuals on the importance of currency fluctuations and other economic issues, regularly providing news, insights, guides and access to industry experts.