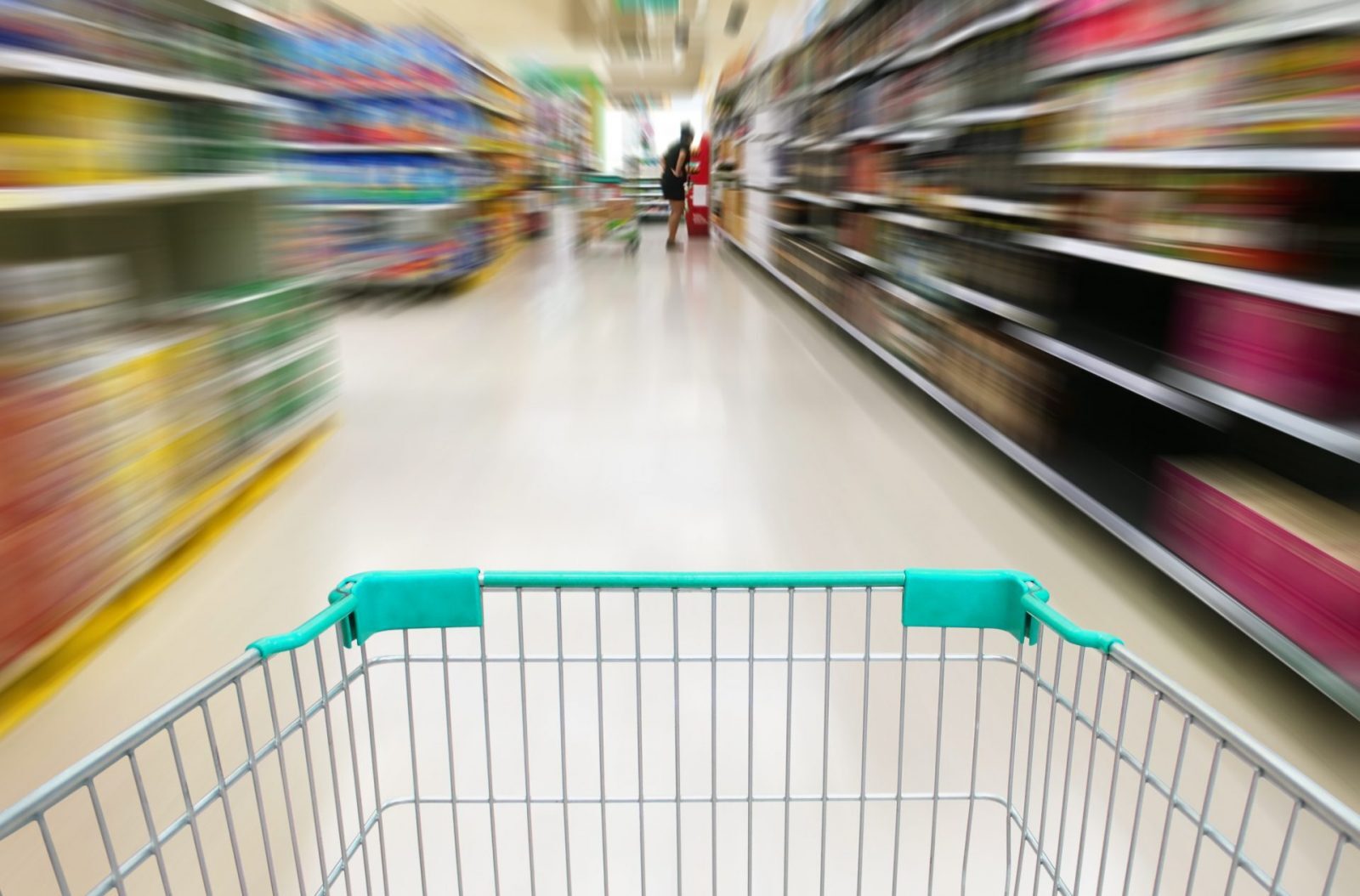 Despite UK inflation holding at 2.6% sterling continues to weaken having lost nearly three cents against the US dollar and just over two cents against the euro since the start of the August.
Despite forecasts of a rise to 2.7%, yesterday's UK consumer price index stayed at 2.6%. However, the retail price index came in at 3.6% which was higher than the 3.5% that was forecast. This does not bode well for rail travellers, who face the steepest fare rise in five years. Because the inflation figure was lower than expected, it has dampened expectations of an interest rate rise by the Bank of England any time soon which led to the weakening pound. Meanwhile, US retail sales were better than expected, rising by 0.6% against an expectation of 0.4%.
While you're here, why not have a read of an interview we had with URICA's Pippa Greenwood? They're improving funding of international exports in a way that moves away from more traditional methods. It explains why such methods can be ineffective and how URICA can help.
GBP: UK inflation sends sterling tumbling
Sterling weakened across the board yesterday as the market was disappointed with the headline inflation figure. The annual rate of UK CPI inflation in July held at 2.6% – below the forecasted figure of 2.7%. In addition, the core figure (which excludes food and energy) was also unchanged at 2.4%. This has ultimately dampened any hope of an interest hike in the near future which became a possibility when the bank voted 5-3 a few months ago.
Since then, the BoE's quarterly inflation report and dovish rhetoric has cooled expectations further; now that inflation hasn't picked up as forecasted we have seen expectations of a rate hike slide further. In addition, the Retail Price Index was also released which gained more headlines as it relates to next year's hike in train fares.
Another key economic reading is set for release today in the form of the labour data. Employment numbers will be watched closely, but the average earnings will be the figure everyone is focused on. If the differential between salary inflation and headline inflation continues to widen, it will further reduce the probability of a hike as the effect on the consumer could be detrimental. This could weaken sterling further.
EUR: euro gains on risk tone with healthy GDP
It was fairly quiet in Europe as the French and Italian markets were closed for a bank holiday. However, we did see the single currency weaken initially as German GDP missed expectation by posting a reading of 0.6% against 0.7%. That said, this is still a positive reading and the annualised figure reported the fastest rate of growth since 2014. The single currency gained some momentum in the afternoon as the International Monetary Fund upgraded their 2018-2020 growth outlook to 6.4% from 6.0%.
Today, there is some downside risk that quarterly growth could miss. Meanwhile, the annualised figure will probably echo the same tone and the yearly figure from Germany. This is likely due to the recent pickup we have seen in the region, particularly from Spain.
USD: dollar reaches its highest level against sterling for a month
US retail sales rose by 0.6% in July, which was higher than forecast. Analysts had expected an increase of around 0.4%, not least because of two months of decline. However, the 0.2% fall posted in June was revised to a 0.3% increase which had some bearing on the actual figure as well as the one forecast.
On the back of the strong US retail sales, economists suggested we could see a strong quarter for the US economy, which should fuel speculation of a Federal Reserve interest rate hike in December. We will have more of an indication when we see the Fed's minutes from their last meeting later today.
For more on currencies and currency risk management strategies, please get in touch with your Smart Currency Business trader on 020 7898 0500 or your Private Client trader on 020 7898 0541.