Pound world's worst-performing currency over last year
By Christopher Nye July 17th, 2019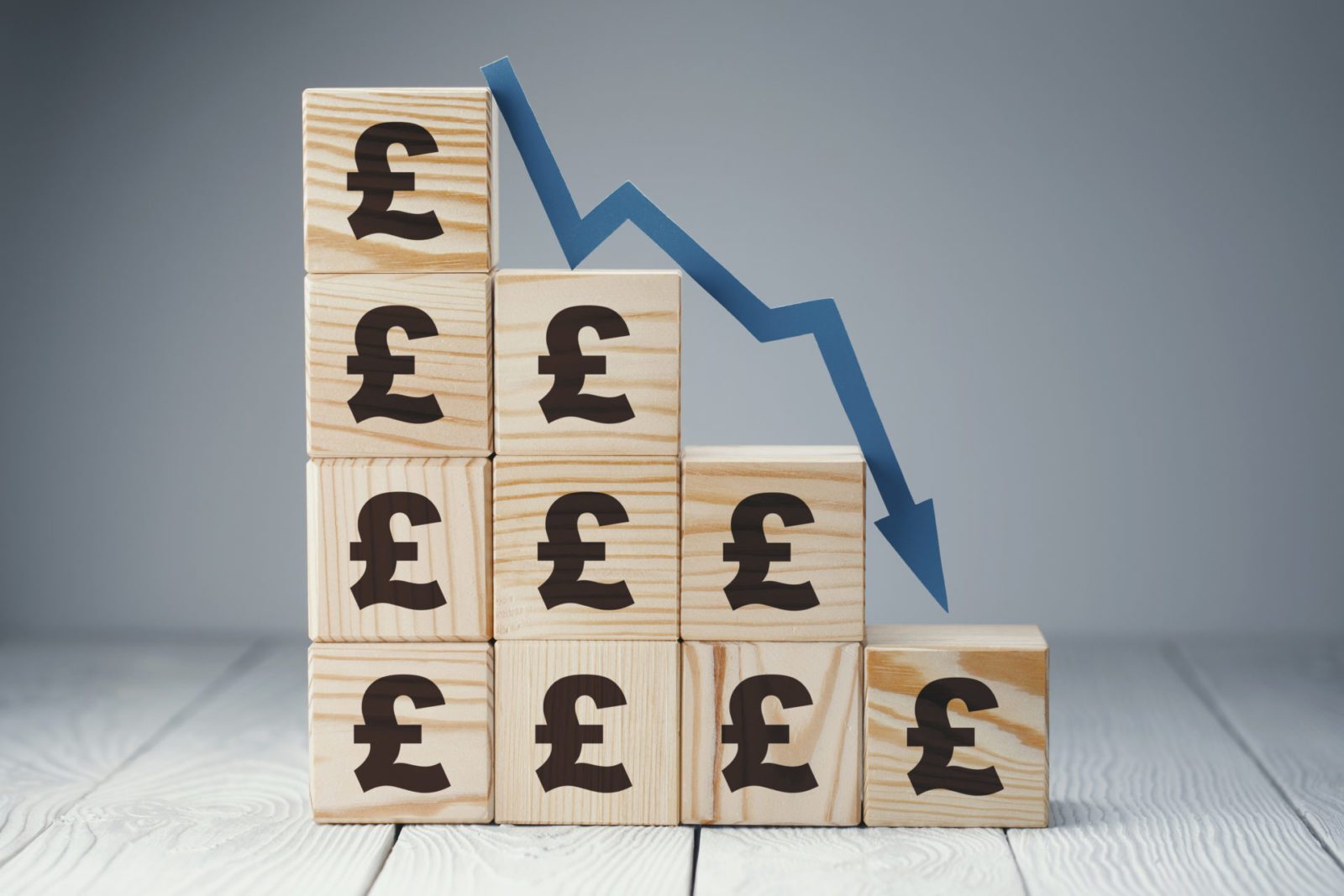 Yesterday, the pound had the dubious honour of being declared the world's worst performing currency in the previous day, month, three months and past year. Today, the markets are looking forward to inflation figures, as well as the retail price index, which is expected to show a slight decline.
The European Parliament's approval of Ursula von der Leyen's appointment as the coming President of the European Commission has been met with mixed reactions. She will take up her post on 1 November.
In the US, positive retail sales data has strengthened the dollar. However, trade war tensions with China continue, with Trump stating that there is still a long way to go.
Don't be put off making international transfers by all this uncertainty: simply lock in your exchange rate today with a forward contract to ring-fence your money against rate movements. Speak to your Business Trader now on 020 7898 0500 to get started.
GBP: Pound weakens to two-year lows against dollar
The pound reached fresh two-year lows against the dollar this morning due to another spell of Brexit fears. It has weakened against both the euro and the greenback after both Boris Johnson and Jeremy Hunt vowed to ditch the Irish backstop, making no-deal more of a possibility. Concerns over Johnson potentially shutting down Parliament before October 31st have also proved to be a worry.
Yesterday it transpired that the pound was the worst performing major currency in the world over the past 24 hours, over the past month, over the past three months and over the past year.
The markets will look to inflation rate figures which are released this morning. Yesterday, the UK unemployment rate stood at 3.8 percent in the three months to May 2019, its lowest level since the October to December 1974 period and in line with market expectations.
EUR: Ursula van der Leyen confirmed as next EC President
Ursula van der Leyen has been narrowly elected as the next President of the European Commission, to replace Jean-Claude Juncker on 1 November. Her nomination was ratified by 383 votes to 327, just nine over the minimum, with concerns over budget scandals during her tenure as Defence Minister in Germany.
In her speech to the European Parliament before the vote, she said that she would seek to give MEPs the 'right of initiative', meaning that MEPs could draft and propose legislation.
Yesterday, German economic sentiment came in worse than expected, and down from -17.2 to -24.5 from last month. Nonetheless, the euro is up this morning, and the markets are looking forward to today's construction output and inflation figures. There is also a raft of releases from the UK, which could well have a significant impact on the sterling-euro rates.
USD: Dollar rises on the back of positive retail data
The dollar has risen against the pound on the back of positive retail sales data, which came in stronger than expected. Sales rose by 0.4% in June, ahead of expectations for 0.1%.
In trade war news, President Trump has said that the US and China still have a long way to go before reaching a trade deal. He added that he could impose tariffs on an additional $325 billion worth of Chinese goods if needed.
As speeches from key members of the Federal Reserve continue, two policymakers debated over how deep the cut should be, with a third saying that more data is needed before a cut is made at all. It therefore seems that is not certain that there will be an interest rate cut at the end of the month.
For more on currencies and currency risk management strategies, please get in touch with your Smart Currency Business trader on 020 7898 0500 or your Private Client trader on 020 7898 0541.