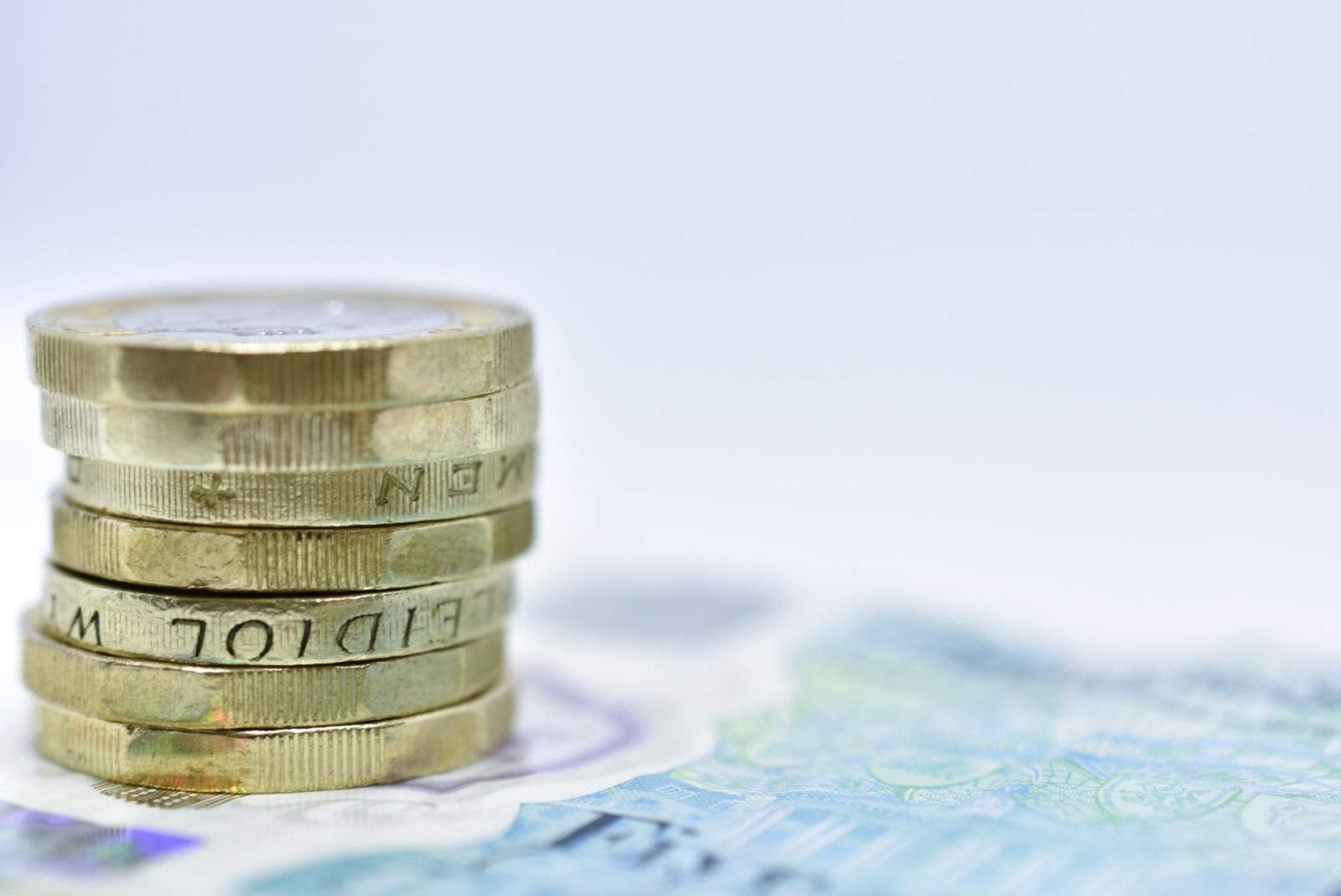 The pound has started today up against the euro, with positive retail sales forecast for later today. There was a slight drop earlier yesterday, as euro reacted positively to a relatively harmonious ECB meeting, with little sign of previous disagreements.
Positive data from the US also helped to strengthen the dollar, particularly following the agreement of the phase one trade deal with China.
However, although it has been a largely positive day today, no-one can predict exactly where any currencies are going. The European Central Bank's Governing Council yesterday warned that signs of stabilisation in the economy will not 'lower uncertainty', and we can only agree.
Our latest quarterly forecast shows exactly how unpredictable the coming months are. There is an enormous gap between different banks' predictions – and, as our analysis shows, there is a lot on the political horizon, as well as economic, that could impact the markets.
Download your free copy today to find out what factors to look out for, and how you can control them.
GBP: Sterling strong despite rate cut speculation
Sterling strengthened yesterday, shrugging off increasing expectations of an interest rate cut. The markets are looking ahead to retail sales data, which is due to be released this morning. This could give further indication about whether we should expect a rate cut this month. Retail sales are expected to show a rise of 2.6% year-on-year and 0.5% month-on-month.
A series of PMI data, due to be released at the end of next week, will also give a strong indication of the health of the UK economy.
The EU negotiating team is gearing up for talks with the UK about the post-Brexit relationship by holding a series of seminars for diplomats from the 27 member states. Presentations outlining details of the discussions have been published online, providing some insight into the EU's approach.
EUR: ECB sees 'initial signs of stabilisation'
The European Central Bank's Governing Council gave euro a lift earlier yesterday, cautiously optimistic over the future. They said that there are some 'initial signs' that the economy is undergoing 'stabilisation', with the potential for industrial slump to begin to level out. However, as we have emphasised in our forecasts, they also reminded the media that the general global situation is still not 'conducive to lowering uncertainty', especially due to geopolitical volatility. Risks are still there, the Bank says, but just 'somewhat less pronounced.'
The Council was largely in favour of keeping current stimulus measures going, saying it appears 'fully appropriate' and 'lend[s] substantial support to growth and inflation development'.
Euro ended yesterday down against the pound, however, as the latter was boosted ahead of forecasted positive retail sales data. Today, we end the week also with a number of Euro data releases, including eurozone construction output and inflation figures, and French budget balance.
USD: Strong data paints positive picture of US economy
The dollar recovered slightly yesterday after several data releases painted a positive picture of the US economy. Retail sales increased 0.3% last month. Data for November was also revised upward to show retail sales gaining 0.3% instead of rising 0.2%, as previously reported.
Data also showed that the number of Americans applying for unemployment benefits fell more than expected last week.
Today, we'll see more data for the US, including Industrial and Manufacturing Production figures. Both are expected to fall by 0.2% month-on-month.
Yesterday, US senators were sworn in for the impeachment trial, which is due to begin on the 21st of January.
For more on currencies and currency risk management strategies, please get in touch with your Smart Currency Business trader on 020 7898 0500 or your Private Client trader on 020 7898 0541.