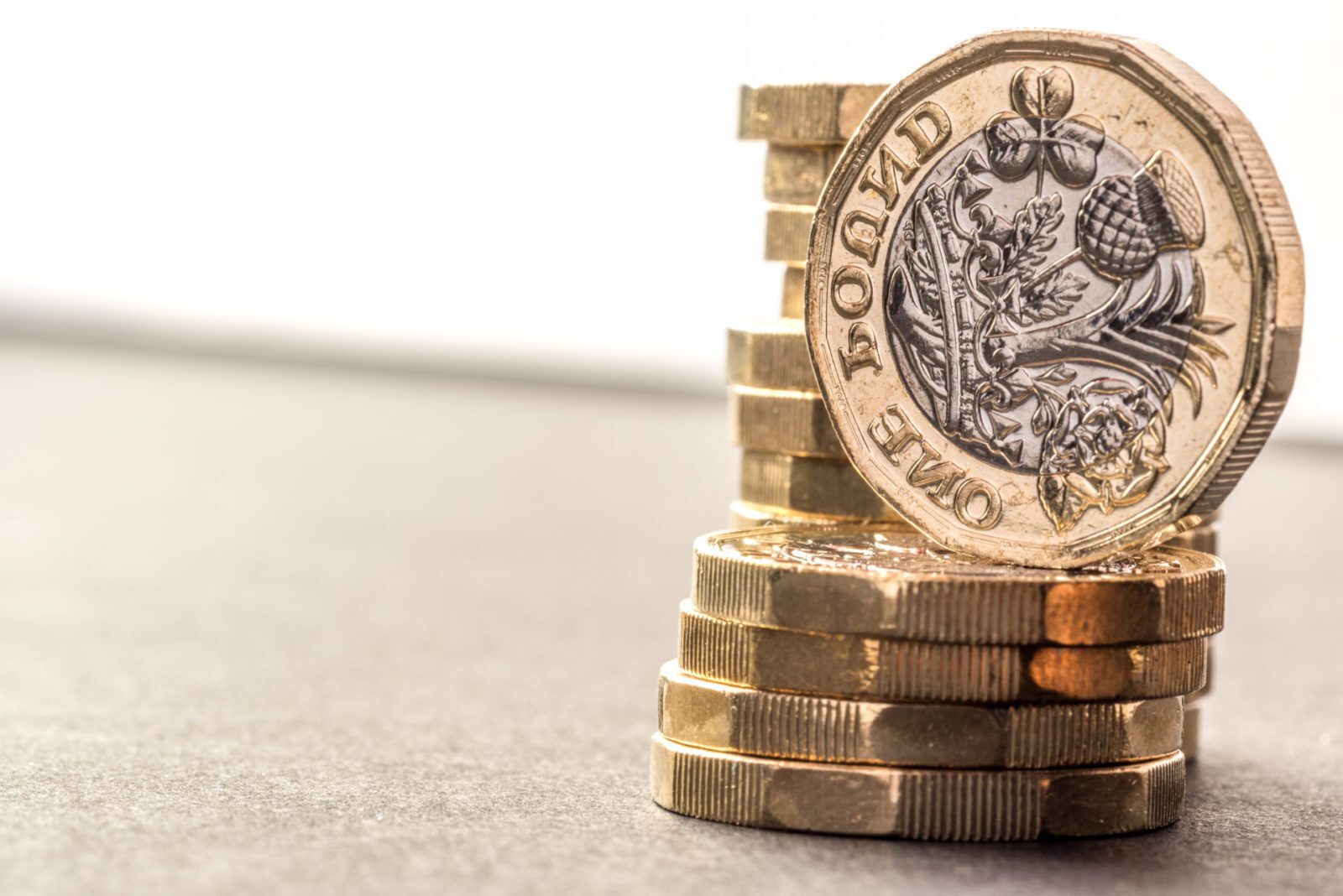 The pound is down against the euro this morning, and has hit two-year lows against the dollar, as a no-deal Brexit seems more and more likely. Yesterday, speaking about the EU's willingness to reopen negotiations on the withdrawal agreement, Michael Gove said that the government was operating on the 'assumption that they don't…[and] need to plan for every eventuality.'
The euro is benefitting from sterling's weakness, ahead of a busy week of economic releases. Meanwhile, the dollar is looking strong again this morning, after GDP data came in better than expected. A rate cut is expected on Wednesday, although, if more dovish than expected, it could turn around dollar's gains.
It's not too late to protect your business against uncertainty. Speak to your Business Trader about securing a fixed exchange rate with a forward contract on 020 7898 0500 today.
We have also released our new Quarterly Forecast, which you can download here for free! It includes rate predictions, as well as some key events to look out for in the next quarter. If you've already read it, we'd love to get your feedback through this quick survey.
GBP: Sterling weak as no-deal preparations ramp up
Sterling is weak this morning, hitting two-year lows against the dollar. This comes due to a weekend of rhetoric surrounding a no-deal Brexit. Boris Johnson unveiled a special Brexit cabinet committee tasked with handling preparations for a no-deal, which is now the government's 'number one priority.'
The new committee will meet for the first time on Tuesday and will be chaired by Michael Gove, who warned that a no-deal scenario is a "very real prospect." This morning, Dominic Raab has said that the government are 'turbo-charging' no-deal Brexit preparations, and added that if a deal was to be agreed upon, it would have to include the abolition of the backstop.
Consumer confidence figures will come out for the UK on Wednesday, whilst Bank of England Governor, Mark Carney, will release his statement on interest rates on Thursday. He's not expected to announce any rate cuts, but the markets will be listening for his thoughts on the UK economy and future rate cuts.
EUR: Euro benefits from weak sterling
The euro is up against the pound this morning, after comments from the UK government about the probability of a no-deal Brexit weakened the latter. The EU says that it's not willing to reopen the issue of the Irish backstop, so any progress from both sides is, at the moment, looking very scant.
On Friday, the ECB released economic and financial development report for Q1 2019, highlighting that household debt-to-income ratio in the eurozone has decreased by 0.4% year-on-year, while net saving has remained more or less unchanged.
Today is relatively light on economic releases, although Spanish retail figures have just come in, showing a year-on-year increase, above market consensus. Tomorrow, we will see French GDP figures, German consumer confidence and inflation, and eurozone-wide business and consumer confidence, as well as economic, industrial and services sentiment. Wednesday will see eurozone GDP growth, flash inflation and unemployment figures. Later on in the week, we will also see German manufacturing figures and eurozone retail sales. All in all, it will be a busy week ahead.
USD: Dollar strong ahead of Fed interest rate decision
The dollar is strong across the board this morning, due to better-than-expected GDP data last week. Markets are also looking ahead to the Federal Reserve interest rate decision on Wednesday.
GDP data for the second quarter of 2019 was released on Friday, showing a 2.1% annual growth. This figure was better than the expected 1.8%, but worse than the previous quarter, which came in at 3.1%. This leaves a mixed picture with regards to the US economy, but should mean the Federal Reserve will go ahead with a rate cut on Wednesday.
It's widely expected that the Fed will action a 25 basis point cut to interest rates on Wednesday. If the announcement is more dovish than expected, this could reverse the dollar's gains. The markets will also be looking to Fed Chair, Jerome Powell for any hints of future rate cuts.
US-China trade talks will resume in Shanghai tomorrow, with low expectations for progress.
For more on currencies and currency risk management strategies, please get in touch with your Smart Currency Business trader on 020 7898 0500 or your Private Client trader on 020 7898 0541.