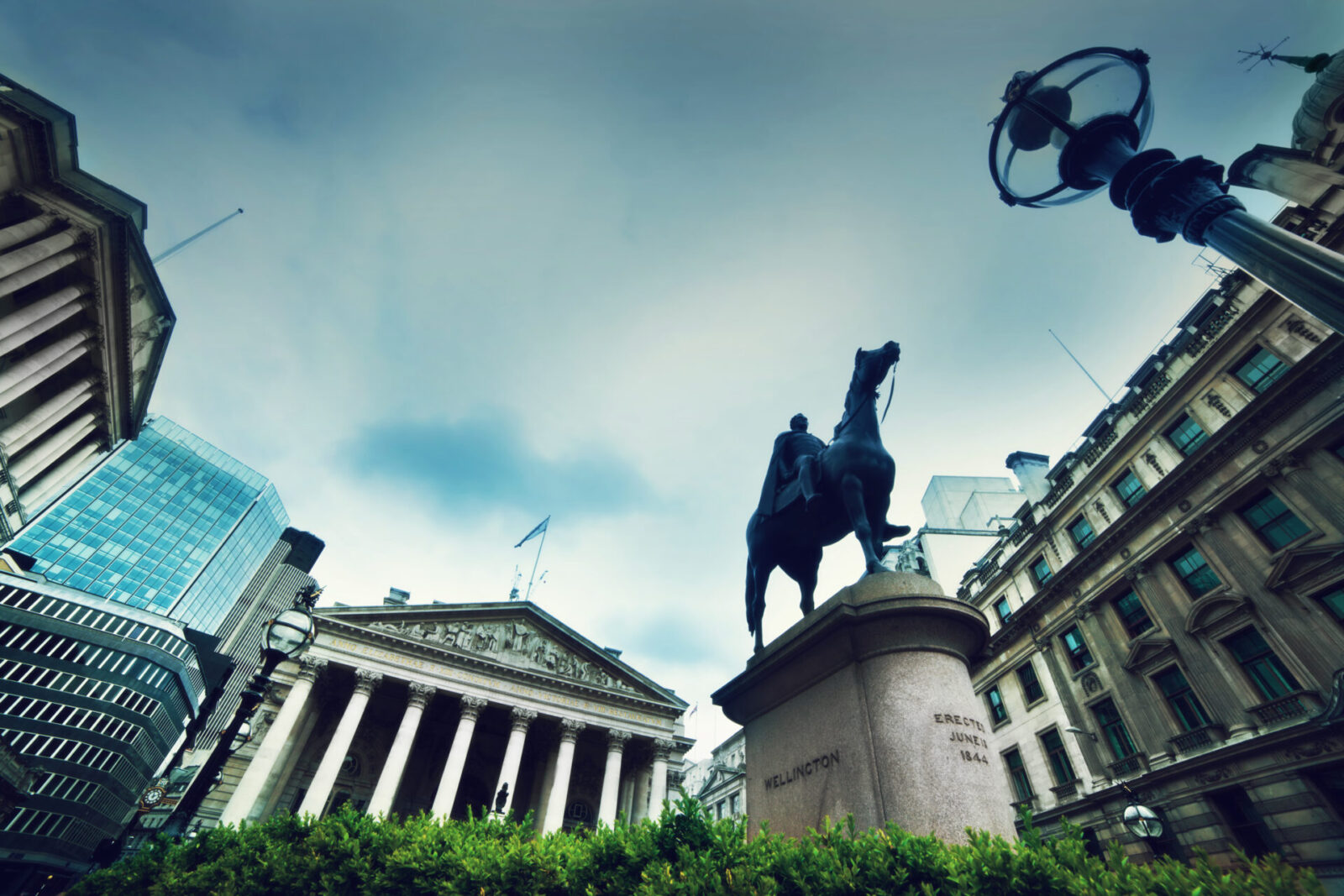 The Bank of England will hold its monetary policy meeting later today and the markets will be looking out for any mention of negative interest rates. Sterling has been well supported since Governor Andrew Bailey pushed back on the prospect of negative rates earlier this year. However, any further comments could significantly impact the pound.
Europe's slow progress with its vaccine rollout continues to weigh on the euro, which shrugged off better-than-expected PMI data yesterday.
The dollar is strong this morning due to economic optimism in the US, brought about by the incoming stimulus bill, economic data and progress with their vaccine programme.
Ensure that your upcoming transactions are protected against the risks of sudden market movements. Secure a fixed exchange rate now with a forward contract; call your Business Trader on 020 7898 0500 to get started.
We have released our latest Quarterly Forecast, which reveals currency predictions from major banks for the upcoming year. After the events of 2020, how reliable could the forecasts be for 2021? Download it now to find out more!
GBP: Pound awaits BoE decision
The pound has weakened slightly this morning but is still at strong levels ahead of the Bank of England's monetary policy meeting, which is due to take place at midday today. The markets will be looking out for any decisions or comments surrounding negative interest rates. Such a rate cut has never been made in the UK before, so it could have a significant impact.
After Governor Andrew Bailey's comments earlier this year which pushed back on the prospect of negative rates, sterling has been well supported. Any comment that counteracts this today could have an impact on the pound. Bailey is due to make a speech at 12:30 today.
A new trial in the UK is going to look at whether two COVID-19 vaccines can be mixed. If successful, this will give more flexibility to the vaccine rollout in the UK and worldwide.
GBP/USD chart
EUR: Euro hits two-month low against dollar
The euro hit a two-month low against the dollar yesterday as Europe's slow vaccine progress continues to weigh. This has increased worries that lockdowns all over Europe will need to be extended and increased expectations that there will be a decline in economic growth this quarter.
PMI figures for the Eurozone came in slightly better than expected yesterday. Despite this, figures showed that both the services and manufacturing industries remain in contraction territory.
Retail sales figures are due for the Eurozone later this morning.
USD: Dollar strong on economic optimism
The dollar is strengthening against the pound and euro on a positive economic outlook, which is unusual as the greenback usually weakens in times of market optimism.
However, the progress of coronavirus vaccinations, President Joe Biden's steps to pass more fiscal stimulus, and improving economic data has helped the dollar. Later today, jobless claims figures and factory orders will be released for the US.
Non-farm payrolls will be released tomorrow, which will be a significant indicator of how the US economy performed in January.
For more on currencies and currency risk management strategies, please get in touch with your Smart Currency Business trader on 020 7898 0500 or your Private Client trader on 020 7898 0541.