Significant sterling volatility to start the week
By Christopher Nye November 13th, 2018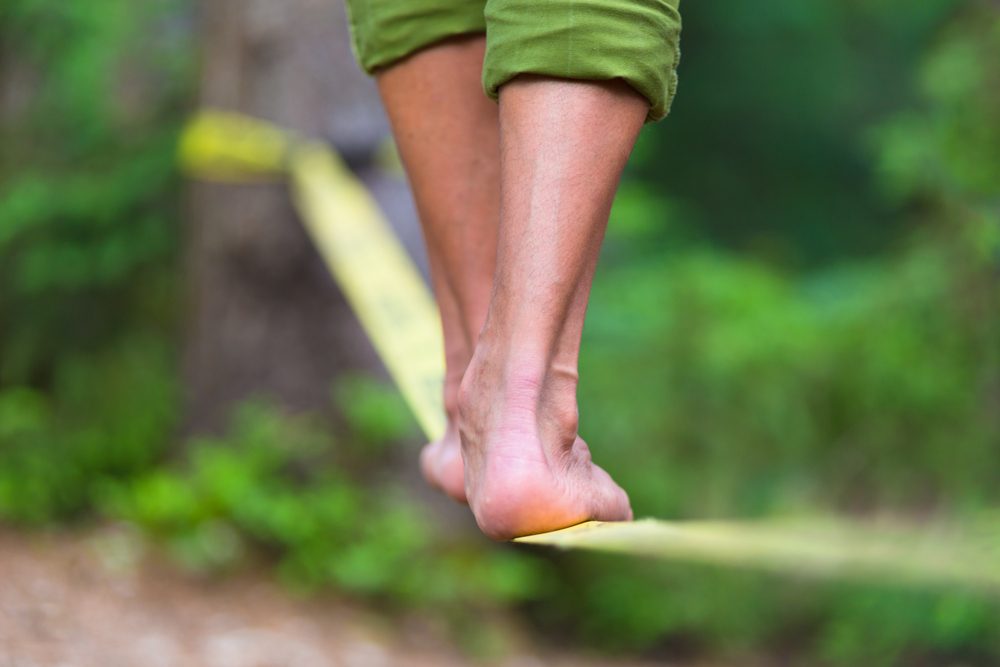 There were no major economic data releases from the UK, eurozone or US yesterday, but that didn't stop the pound from having an extremely volatile day. Against the dollar, there was more than a 2.5-cent difference between the highs and lows at which it traded throughout the day. At one point it approach the $1.28 mark, while earlier in the day it had been nearer $1.31.
The moves were driven by Brexit headlines from over the weekend, which took a variety of forms, none of them good. Theresa May is under new pressure, as leading Brexiters and Tory remainers are against her proposals; Tony Blair, Gordon Brown and John Major are all in agreement that there should be a new referendum (David Cameron is yet to comment); Keir Starmer says Brexit can be stopped (while Jeremy Corbyn insists it can't); and the UK has all but given up on a November Brexit summit.
One wonders what Brexit secretary Dominic Raab meant when he said 'thumbs up' after leaving Downing Street last week. He has since admitted he hadn't quite understood just how reliant the UK's trade in goods is on the Dover-Calais crossing. If the last couple of weeks have been one step forward, then the last couple of days have been two steps back. The situation is rather remarkable when you think about it: there are now 136 days until Brexit and nobody appears to know what is happening.
Other headlines from yesterday included oil prices rallying after Saudi Arabia announced that it will be cutting oil production by half a million barrels per day next month. The knock-on effect will be that global consumers will pay more to fill their tanks and transport costs around the world will increase.
Today we have September's average earnings and unemployment rate figures in the UK, with the ZEW economic sentiment indices from Germany and the eurozone also on the schedule. We will also see the German inflation rate for October; it will be a big week for Germany, as Wednesday sees the GDP growth rate for the third quarter of 2018. There is a general expectation that the figures will show growth has plummeted in the last quarter.
Our currency note is read by thousands of people each week, so thanks for that. It makes us warm inside. Many of you get in touch with us to open an account and manage your FX risk on the back of these updates, so we would encourage all of you to consider opening an account. We have an online platform to manage your requirements quickly and easily, as well as a dedicated team of experts who are on hand to provide guidance. Drop us a line today for more information.
GBP: Monday sees significant sterling volatility
It was a quiet day for economic data, but it was far from quiet on the currency markets, as fresh Brexit uncertainty had its wicked way with sterling. Against the dollar, there was significant sterling volatility, with more than a 2.5-cent difference between the highs and lows throughout the day. A quick calculation shows us that move represents a 2% swing in one day.
Until we have further clarification on what sort of Brexit deal we can expect, it is reasonable to expect similar moves. Investors receive a piece of news that seems positive and pile into the pound, then we hear that the Cabinet and government and parliament cannot agree on what our negotiation position is, and the pound tumbles. It really is quite difficult to see how we are going to strike a deal until MPs from all sides can start working together to create a unified position.
Today is a big one for the UK, with average earnings and the unemployment rate for September on the schedule. Including bonus, wages are expected to have grown by 3.1% from 2.7% the previous period, but recent readings have sometimes been wide of the mark. We could be in for another interesting day.
EUR: German ZEW economic sentiment index released today
As with everywhere else yesterday, there were no major economic data releases from the eurozone. The euro did manage to make some marginal gains against sterling which ad a pretty poor start to the week against the dollar, but the single currency didn't fare too well against the greenback. It fell back below the $1.13 mark by some distance, with the rest of the week potentially significant for the eurozone.
We will certainly get more of an idea of how the German economy has fared of late, with many economists expecting the GDP growth rate for the third quarter of 2018 to be particularly disappointing. We will have to wait until tomorrow to see if those fears are realised, but today is pretty hectic too.
First up is the German inflation rate for October and we will also see the ZEW economic sentiment indices from Germany and the eurozone. In Germany, the figure is expected to fall even further back to -25 in November from -24.7 the previous month.
USD: dollar enjoys a positive start to the week
It was quiet for economic data yesterday, although oil prices jumped following reports that Saudi Arabia will cut oil production next month. By producing half a million barrels per day less, price have ratcheted up and will no doubt continue to rise. This will impact on global transport costs, as well as the cost of filling up tanks on forecourts around the world.
The dollar enjoyed a positive start to the week against the euro and sterling, with the gains being quite considerable. The only release of note from the US today is consumer inflation expectations for October, while tomorrow sees the inflation rate for October. On Thursday, we will see retail sales for last month, as well as initial jobless claims up to 10 November 2018.
For more on currencies and currency risk management strategies, please get in touch with your Smart Currency Business trader on 020 7898 0500 or your Private Client trader on 020 7898 0541.