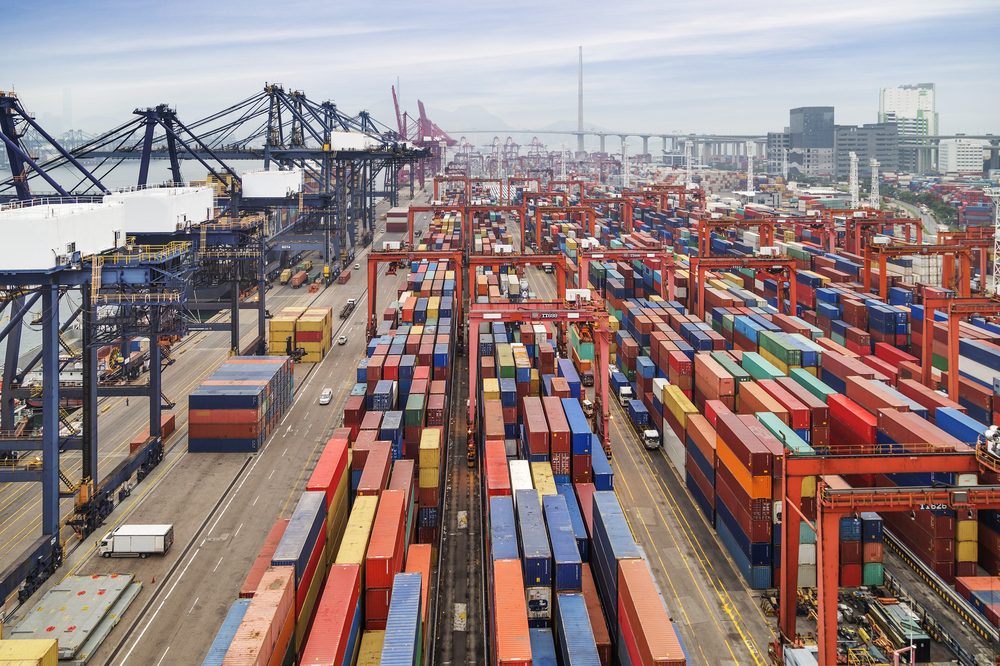 A day after Theresa May suffered the heaviest Parliamentary defeat of any British prime minister in the democratic era, the prime minister faced another vote in the form of a no-confidence motion tabled by Jeremy Corbyn. May was always likely to win the motion, given that she had the backing of the DUP and Tory MPs, and so it proved. She won the vote by 19 which just goes to show how important the DUP's support is – their ten votes would have swayed it the other way. Still, the result offers no clarity on what will happen next.
Throughout yesterday, it appeared that May was pressing ahead with her Brexit plan, despite suffering the biggest Parliamentary defeat in the democratic era. She has already ruled out a customs union before cross-party talks even begin. In the morning, Andrea Leadsom confirmed that Jeremy Corbyn would not be invited to cross-party Brexit talks. However, May rowed back on that and invited him shortly after the no-confidence vote. He declined, saying he would only talk if no-deal was taken off the table.
The prime minister seems incapable of accepting that unless she makes wholesale changes to her proposals, there is absolutely no chance of them being approved by Parliament. May relies on the support of Brexit-backing Tory MPs and she will not risk their ire by countenancing a customs union, but perhaps it is time she realised that these negotiations aren't about her survival, but the best way forward for the UK.
As it stands, Parliament is in a bit of a stalemate. The fact that those in favour of no-deal and no Brexit both see Tuesday evening's result as their success shows how difficult it is to predict what will happen next. That is one of the chief reasons that sterling's movements have been so muted – the City simply does not know whether May's defeat is good or bad news for the UK.
Today we can look forward to further Brexit-related drama, as May now has until Monday to present an alternative to Parliament following the passing of an amendment put forward by Dominic Grieve last week. One thing to note is that because May defeated the no confidence motion the Conservative Party put forward, she cannot be challenged again until December 2019. That means the only way she will leave now is if she resigns.
We will see December's inflation rate from the eurozone, which is expected to drop to 1.6% from 1.9% the previous month, and we will also see November's construction output figures. In America, we have initial jobless claims up to 12 January 2019. We are putting the finishing touches to our currency forecasts now that we know the result of the vote on May's Brexit plans. Watch this space for future updates.
Remember, there is still plenty of time before the UK is set to withdraw from the EU (and the deadline might yet be extended). We encourage you to get in touch with our team to discuss your FX requirements and put hedging strategies in place to protect your business.
GBP: Carney says markets think no-deal Brexit less likely
While journalists reacted to yesterday's political developments (or lack of), the Bank of England governor, Mark Carney, delivered a speech in which he told MPs that investors believe a disorderly Brexit is now less likely. He stated that the financial markets believe Brexit could be delayed, with sterling's moves in the aftermath of the vote on May's Brexit plans showing a degree of optimism. He also said that if there was a no-deal Brexit, the UK banking sector was equipped to deal with it.
UK inflation dropped to 2.1% in December 2018 from 2.3% the previous month which is the lowest rate since January 2017. The markets had been expecting a dip, with the drop coming largely because of the lower cost of fuel and air fares. We also learned that Goldman Sachs believes there is a greater chance of Brexit being scrapped.
There are economic data releases on the schedule today, but there will be more than enough to keep us occupied for the foreseeable future.
EUR: German inflation rate drops to an eight-month low
The headline release from the eurozone yesterday was the German inflation rate for December 2018. The figures showed inflation dropped to 1.7% from 2.3% the previous month, which was in line with expectations. It is the lowest rate of inflation for eight months and was largely brought about by energy and food prices rising at a softer pace. Services inflation remained steady.
Euro movements against sterling and the dollar were fairly muted, with the potential sterling collapse not occurring. It is worth bearing in mind that a no-deal Brexit is bad for the eurozone as well as the UK, so if the UK were to leave without a deal, it is likely that the movements against the dollar would be more pronounced. Investors appear to be waiting to see what happens next before making their moves.
Today is reasonably busy for the eurozone, with inflation for December and November's construction output. The latter came in at 1.8% last time around and it will be hoped that the sector can post impressive figures, especially in light of the recent disappointments from France, Germany and Italy.
USD: Pelosi asks Trump to reschedule State of the Union
There were more fireworks in the US yesterday, as Speaker Nancy Pelosi asked Trump to reschedule the State of the Union because of the government shutdown. She sent a letter to the president asking him to deliver the address in writing, or pick a different date because of security issues related to the shutdown.
We also saw that a bipartisan group of senators are sending a letter to Trump in an attempt to force a compromise and reopen the government for three weeks. It is hoped that an agreement can be reached and Congress can debate border security during the three weeks. Mortgage applications up to 11 January 2019 increased by 13.5 percent following a 23.5% gain the previous week.
The only release of note today is initial jobless claims up to 12 January 2019. Last time the figures were extremely impressive and easily beat forecasts, but this time they are expected to nudge a little higher to 220,000.
For more on currencies and currency risk management strategies, please get in touch with your Smart Currency Business trader on 020 7898 0500 or your Private Client trader on 020 7898 0541.