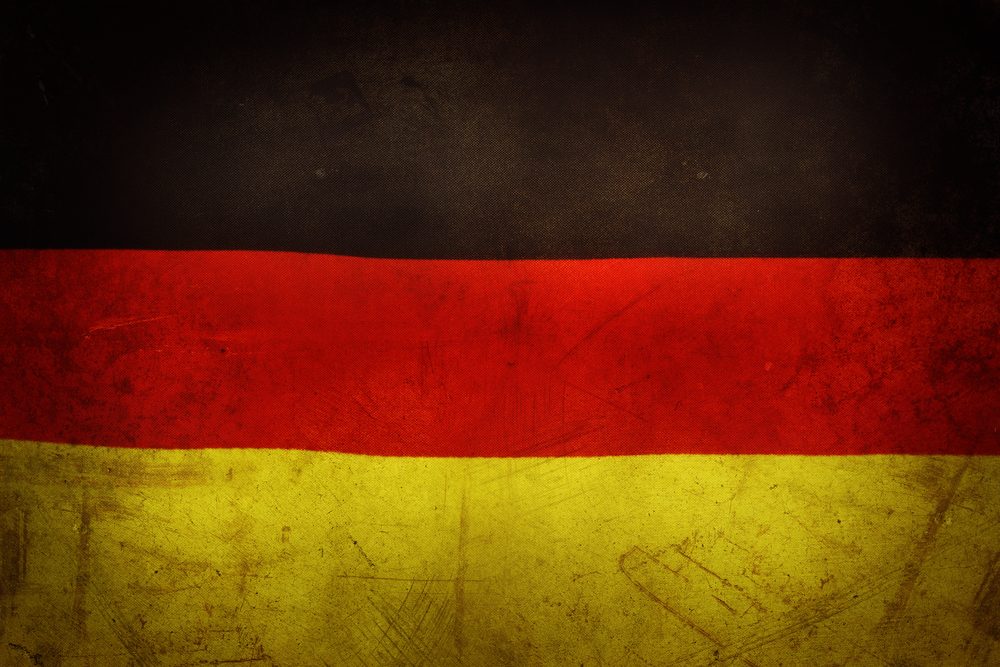 WOW. What a month that was. As we enter February, we should perhaps step back and take stock of what was an extremely volatile beginning to 2018. Prolonged dollar weakness is certainly one talking point, but sterling hitting highs against the greenback not seen since before the Brexit vote is another. Such dramatic swings has helped strengthen one of our key messages: mitigating the inherent risks of currency exposure is so important that sitting by and doing nothing just isn't an option.
Sterling strengthened further against the dollar and also made some slight gains against the euro. The confidence in the pound is sustained, for now anyway, as investors appeared to be cautious about last night's Federal Reserve meeting and the non-farm payrolls on Friday. Speaking of the Fed meeting, as expected, interest rates were kept on hold and the central bank said that they expected inflation to rise up and stabilise over the next 12 months.
Meanwhile, German unemployment figures came in at 3.6% for December 2017 which is the lowest jobless rate since October 1980. That, along with the eurozone's GDP growth rate for 2017 shows that Europe's economy is in healthy recovery mode. We also saw the GfK consumer confidence index gain four points to hit -9 in January 2018 which was much better than expectations of -13. Good news for the UK and Europe then.
Our currency forecasts are still available to download and we also published some key dates for 2018 on our website yesterday. You can download them in PDF form if you want to print them out and gaze at them, but whatever you decide to do with them, they should help you keep tabs on what to look for over the coming months.
GBP: sterling's run in January is something to write home about
Sterling's start to 2018 has been nothing short of remarkable when you think about how it performed against the dollar throughout 2017. So far this year, from top to bottom, there has been almost a 10-cent swing in the GBP/USD pairing. January has indeed been a volatile month.
Today's releases come in the form of the Nationwide housing prices for January (both month-on-month and year-on-year), and the Markit manufacturing purchasing managers' index for January. The figure is expected to creep up to 56.5 from 56.3 which would still represent strength.
Finally, tomorrow we will see the construction PMI which is expected to slip a little from 52.2 to 52.0.
EUR: eurozone and German unemployment rate at impressive lows
The German unemployment rate came in at its lowest mark since October 1980 yesterday, while the eurozone's came in as expected at 8.7%. This is the lowest jobless rate since January 2009 and is yet more positive news for Europe's economy.
However, it wasn't all great news, as German retail sales fell by 1.9% month-on-month in December 2017 against an expectation of a 0.3% decline. This is the biggest drop in retail trade in May 2011 and year-on-year they also decreased by 1.9%. They had been expected to increase by 2.8% so this is significantly below what had been forecast.
The main release today is the eurozone's manufacturing PMI for January. It is expected to fall from 60.6 to 59.6, but given that any figure over 50.0 shows growth it will still be impressive if it falls as expected.
USD: Federal Reserve keep interest rates unchanged
As expected, the Fed kept interest rates on hold at 1.5% yesterday. The central bank has forecast three rate hikes in 2018 and it will be interesting to see if this proves to be the case by the time the year is out. They did say they expected inflation to increase throughout the year and they confirmed that their rate-setting committee had unanimously selected Jerome 'Jay' Powell to success Yellen which will come into effect 3 February 2018.
There was also some impressive employment change figures from the US, as private businesses hired 234,000 workers in January, against an expectation of 186,000. Still, with investors awaiting the Fed meeting, no amount of positive data was likely to strengthen the dollar.
Let's see how February plays out for the greenback.
For more on currencies and currency risk management strategies, please get in touch with your Smart Currency Business trader on 020 7898 0500 or your Private Client trader on 020 7898 0541.