Key Dates for Your Diary 2018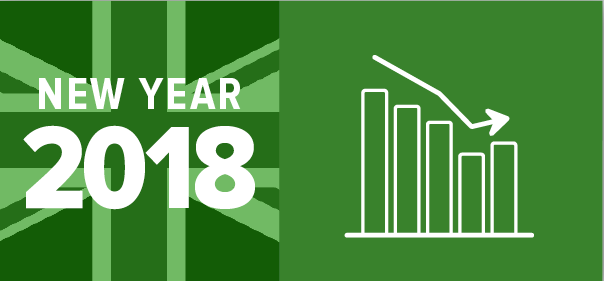 UK INFLATION/WAGE GROWTH
---
UK inflation hit 3.0% in December 2017 from 3.1% the month before. It was the first drop in the consumer price index since June 2017 and narrowed the gap between the cost of living and wage growth. Many analysts are predicting inflation will fall further this year. If true, then the question is by how much and how quickly?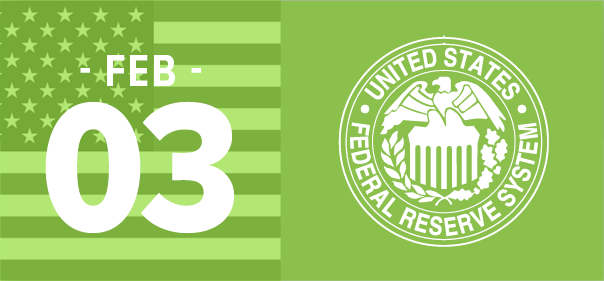 NEW FEDERAL RESERVE CHAIR
---
Janet Yellen will be replaced as the head of the Federal Reserve by Jerome 'Jay' Powell. She is the first Chair since the second world war not to be nominated for a second term after completing a first. Powell has consistently voted with Yellen to keep interest rates low. Could that mindset change in the future?
GERMAN GOVERNMENT COALITION TALKS
---
Formal negotiations between the CDU/CSU and the SPD began last week and Angela Merkel has said she wants an agreement in place by Rose Monday (12 February). If a deal is reached (by no means certain), Merkel could be appointed German Chancellor in the week beginning 12 March.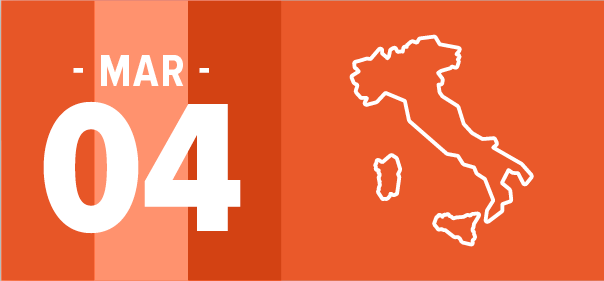 ITALIAN ELECTION
---
The Italian general election will be held in March following the dissolution of the Italian Parliament on 28 December 2017. The latest polls show that the pre-election coalition between Silvio Berlusconi's centre-right party Forza Italia, the xenophobic Northern League, and the far-right Brothers of Italy has a chance of victory. Worrying.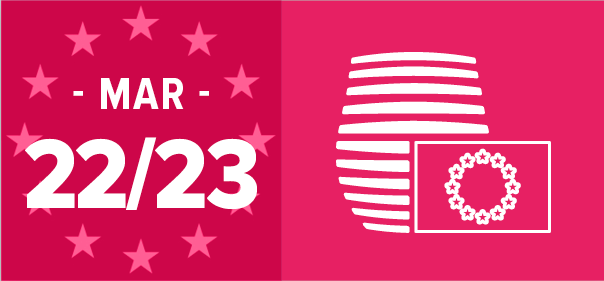 EUROPEAN COUNCIL SUMMIT
---
The European Council summit will take place in Brussels in March 2018. The meeting between the 30 members will likely shed some light on the kind of future UK-EU trade deal we can expect.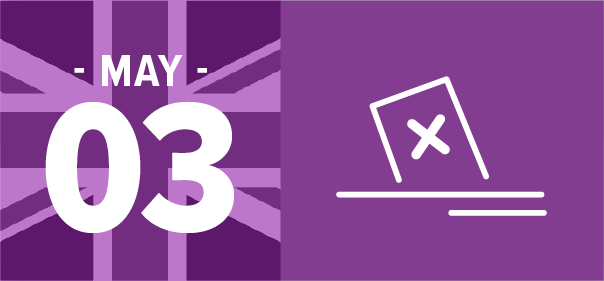 UK LOCAL ELECTIONS
---
The 2018 UK local elections will give us a real indication of what the British public think of the government. It will be the first widespread electoral test Prime Minister Theresa May has faced since the snap election in June 2017.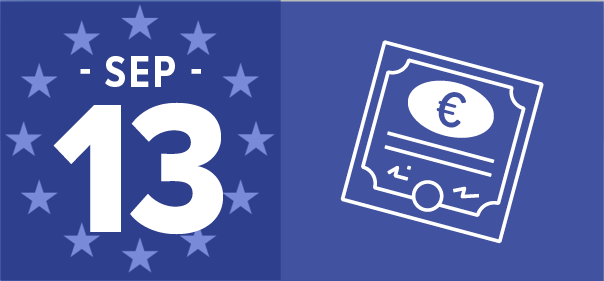 ECB'S FISCAL STIMULUS
---
On 26 October 2017, the European Central Bank announced it would halve its bond-buying programme from €60 billion to €30 billion from January 2018. President Mario Draghi stated that this new commitment would continue until at least the end of September 2018 and possibly beyond that. It will be fascinating to see whether that commitment changes.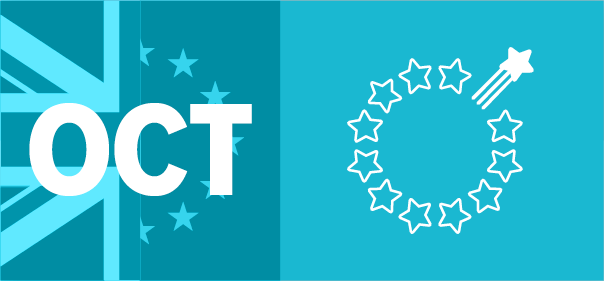 BREXIT TREATY
---
Although not definite, it is reasonable to think that a final treaty on withdrawal and transition will be ready by October 2018. This should allow enough time for ratification before the two-year Article 50 deadline ends. Once done, a free trade deal can be properly negotiated.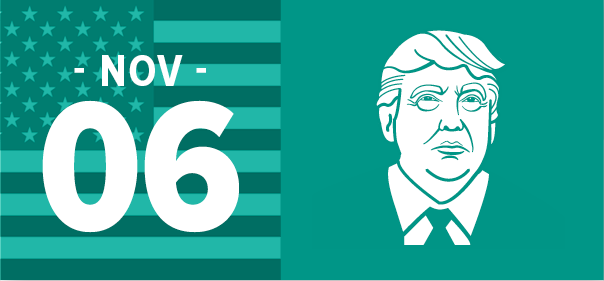 MIDTERM ELECTIONS
---
The United States midterm elections will take place later this year and will provide us with a real sense of how Donald Trump's presidency has fared to date. A December 2017 CNN poll found that the Democrats held a double-digit advantage over the Republicans, although a poll conducted in January found this has now slipped to five points.
To download a printable PDF of these key dates, please click the button below.
Key Dates and Data Releases in 2018
Bank of England Monetary Policy Committee meetings:
8th Feb | 22nd Mar | 10th May | 21st Jun | 2nd Aug | 13th Sep | 1st or 8th Nov | 20th Dec
ECB Governing Council Monetary Policy meetings:
25th Jan | 8th Mar | 26th Apr | 14th Jun | 26th Jul | 13th Sep | 25th Oct | 13th Dec
US Federal Open Market Committee meetings:
30th-31st Jan | 20th-21st Mar | 1st-2nd May | 12th-13th Jun | 31st-1st Jul-Aug | 25th-26th Sep | 7th-8th Nov | 18th-19th Dec
UK quarterly inflation report:
8th Feb | 10th May | 2nd Aug | 1st or 8th Nov
US non-farm payrolls:
5th Jan | 2nd Feb | 9th Mar | 6 April | 4th May | 1st Jun | 6th Jul | 3rd Aug | 7th Sep | 5th Oct | 2nd Nov | 7th Dec
Find out how we can help your business in 2018