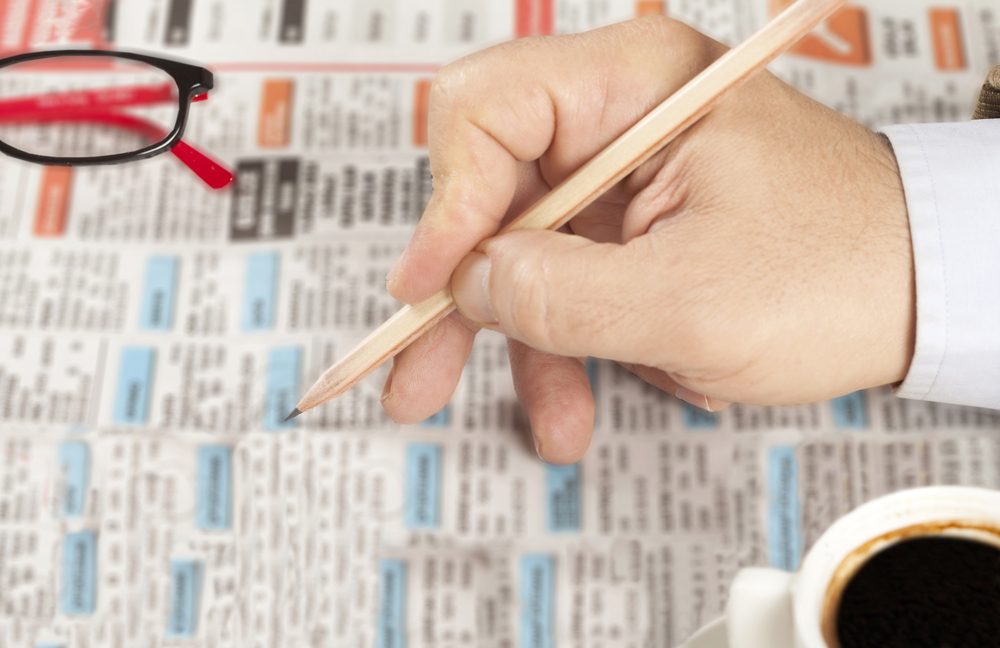 Figures released yesterday showed that UK unemployment increased to 4.4% in december from 4.3% the month before. It is the first increase for two years and was somewhat surprising. It would be irresponsible to read too much into the figure, but it is certainly something to keep our eyes on in the future, with a possible interest rate hike on the cards.
The Treasury committee also interviewed the Bank of England about its latest quarterly inflation report. Perhaps the choicest titbit of information came from the BoE Governor Mark Carney who, when asked why the UK had gone from being one of the fastest G7 economies to the slowest, responded by saying that Brexit uncertainty has negatively impacted economic growth. He also pointed to the fall in real wages as a result of increasing inflation and said that real wages are 3.5% lower than was expected before the EU referendum.
In the eurozone, there was some surprising purchasing managers' index data. While the manufacturing, services and composite PMI readings for the eurozone and Germany all point to a strong pace of expansion, every one came in below expectations. The German manufacturing PMI fell to 60.3 in February from 61.1 the month before, which is the slowest expansion in the manufacturing sector in six months.
It was a different story across the pond, as the composite, manufacturing and services data in the US all came in stronger than expected. The manufacturing sector showed the strongest rate of expansion since October 2014 which surely points to an economy in recovery mode.
Today we have the UK GDP growth rate for the fourth quarter of 2017 and we will also see the initial jobless claims in the US. The latter is expected to hold steady at 230,000. As we near the end of February, it is a good time to take a look at our Key Dates for Your Diary 2018 infographic. The next date to look out for is 4 March, when the Italian election is expected to take place.
GBP: GDP growth rate released today
The UK's unemployment rate was at its lowest mark for 42 years in July to September 2017 and it had been expected to remain at this level for the fourth quarter of 2017. However, figures released yesterday showed that it actually increased by 46,000 to 4.4%. It isn't anything to get too worried about just yet, but it still rattled the markets a little and sterling weakened as a result.
We also learned that the public sector recorded a net borrowing surplus of £11.62 billion in January 2018, which was lower than the £13.2 billion surplus a year ago. If we discount state-owned banks, public sector net borrowing was in surplus by £10 billion which is the second-lowest January reading on record. So, a bit of a mixed day all told (although let's not forget that both main releases are from different points in time).
Today's key release is the GDP growth rate for the fourth quarter of 2017. As the second estimate, the figures should give us a more accurate indication of how the UK economy performed towards the end of last year. It is forecast to come in at 1.5% from 1.7% the quarter before which would be the weakest pace of expansion since the first quarter of 2013.
EUR: PMI flash readings come in below forecast
The main release yesterday was the German Markit manufacturing PMI flash reading for February. It had been expected to come in at 60.6, but it was actually 60.3. This is the slowest rate of expansion for six months, although still shows healthy growth. In addition, we saw the German services and composite flash readings which were also below forecast. Services and composite had been expected to come in at 56.9 and 58.5 respectively, but when released, they showed 55.3 and 57.4. While these readings are still hugely positive, Germany is the eurozone's largest economy so it is mildly disconcerting.
Speaking of the eurozone, their PMI data releases were also released and also came in below what had been expected. Composite was forecast at 58.5, but came in at 57.5; manufacturing was forecast at 59.6, but came in at 58.5; and services was forecast at 57.7, but came in at 56.7.
Today we have the German Ifo business climate index reading for February. Last month it rose to 117.6 but is expected to fall back to 117.0. We will also see the European Central Bank's monetary policy meeting accounts.
USD: PMI flash readings beat forecast
Unlike Germany and the eurozone, the Markit PMI flash readings came in above forecast for February. Coincidentally, composite, manufacturing and services all came in the exact same at 55.9 which was better than the respective 54.4, 55.4 and 53.8 expected.
The composite reading showed the steepest rate of growth in the private sector for almost 2.5 years; manufacturing showed the strongest rate of expansions since October 2014; and the services sector showed the strongest pace for six months.
All in all, a positive day for the US, marred only by the existing home sales which shrank by 3.2% month-on-month to 5.38 million, when a growth of 0.9% to 5.6 million had been expected.
Today we will see the initial jobless claims up to 10 February 2018. These are expected to stay unchanged at 230,000.
For more on currencies and currency risk management strategies, please get in touch with your Smart Currency Business trader on 020 7898 0500 or your Private Client trader on 020 7898 0541.