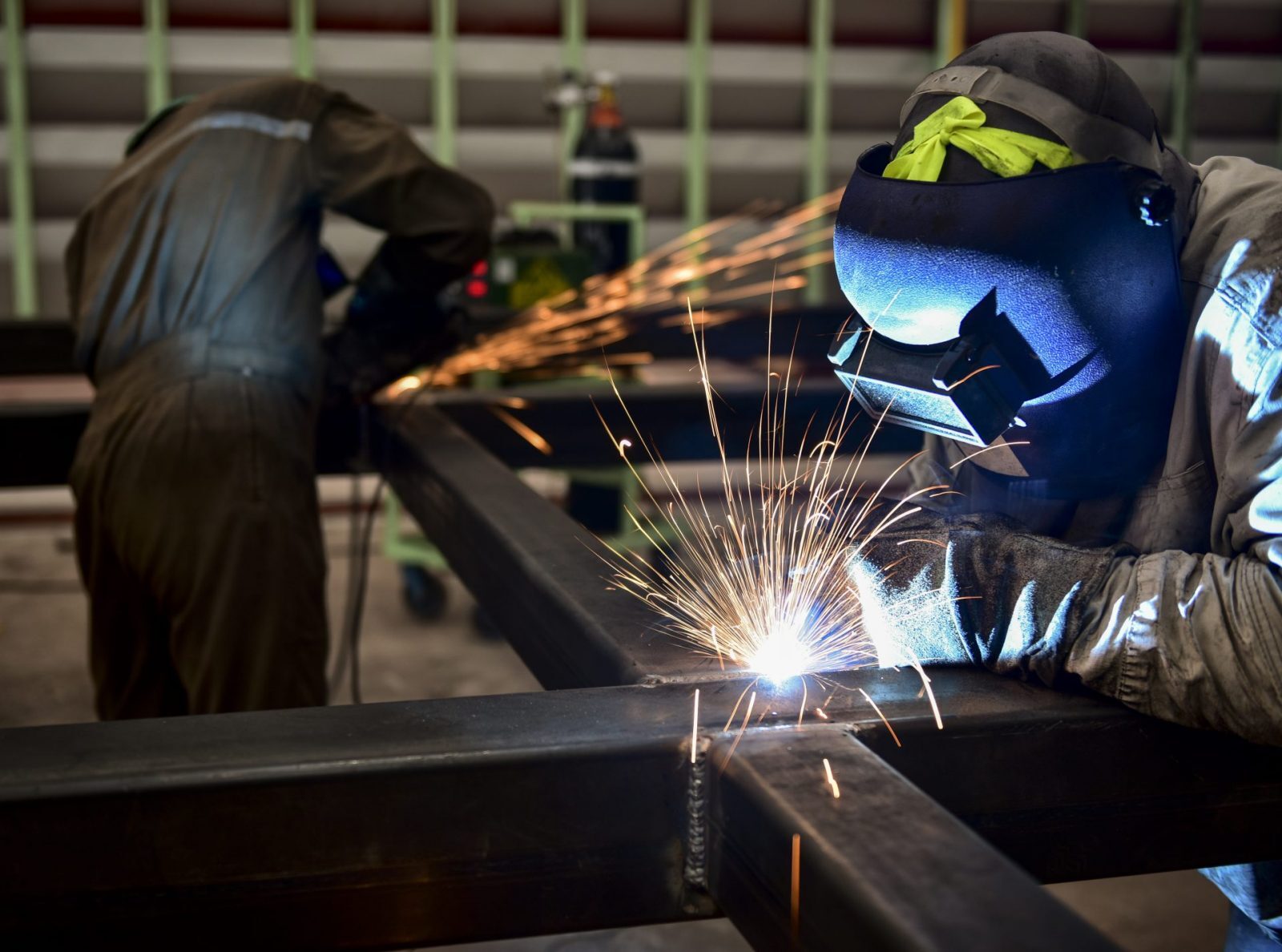 Sterling began yesterday by climbing above US$1.33 in a sign that its recent rallying looked set to continue until the Bank of England meet later today. However, then came the release of the average weekly earning figures which showed they only rose by 2.1% per year in the quarter. This was weaker than expected and confirmed that the British public are feeling the pinch as inflation continues to consistently outpace wage growth.
The pound reacted by slipping below its earlier one-year high as traders lost confidence in the Bank of England tightening their monetary policy. We also learned that the unemployment rate in the UK has fallen to its lowest figure for 42 years which, while some cause for celebration, is a symptom of a changing UK business landscape – more people are being employed but those people are becoming poorer as pay increases are not happening.
Economists warned that British households are at breaking point with many blaming the dip in the pound following the Brexit vote for increasing the cost of imports. While an extra 379,000 people found work in the last year the UK economy is looking increasingly fragile – something Governor Mark Carney and his colleagues must surely acknowledge in their interest rate decision.
Our very own Kevin Bottwood will be presenting the next edition to our webinar series on 10 October 2017 at 3pm. Entitled 'Revenue Risk in International Supply Chain Challenges', he will be joined by SEKO's Keith O'Brien to discuss how the economic climate and political uncertainty is affecting different sectors, how currency volatility is impacting on profitability and the challenges this poses to the logistics and supply chain sector.
GBP: traders focused on the Bank of England meeting later today
Yesterday saw sterling hovering around the US$1.33 mark as it continued its recent strengthening. That was until the release of UK average weekly earning figures which showed they rose by just 2.1% per year in the quarter. Although unemployment claims came in at their lowest figure since 1975, there was some alarm that inflation continues to outpace wage growth by quite a margin.
The dip in the pound following the Brexit vote is having an impact on the UK economy and, while more and more UK businesses are employing people, those workers are becoming poorer as salary increases are not occurring. The signs of a struggling economy have led to increased expectations that the BoE will keep interest rates on hold when they meet later today.
However, it will still be interesting to see how the Monetary Policy Committee vote and what the voting split is. Markets will be focused on any indication of future tapering of quantitative easing and we could see some sterling volatility as a result.
EUR: euro takes a breather after a busy week
After a hectic schedule of economic data last week, the eurozone is taking a bit of a breather with no key releases this week. As a result, the euro hasn't made any significant swings, although it has slipped a little against sterling as expectations of a UK interest rate happening sooner than previously thought increased.
That confidence was quelled slightly yesterday by the disappointing wage growth figures and it now seems extremely unlikely the BoE will do raise interest rates. We can reasonably expect some euro strengthening if Governor Carney takes a dovish stance but you can never be certain of these things.
As ever, we will just have to wait and see what the announcements are. It isn't until next Tuesday that we will see any key releases from the eurozone, with the German ZEW Economic Sentiment release. Until then, events outside of Europe will be the likeliest influence on the single currency.
USD: volatile day for the dollar
The US dollar experienced some volatility yesterday with various movements throughout the day. It swung above and below 1.33 against sterling following the release of UK unemployment and wage growth figures. We expect there will be continued volatility in the GBP/USD pairing ahead of the BoE meeting later today.
Yesterday we had PPI data come in at 0.2% against a forecast of 0.3% and crude oil inventories came in at 5.9 million. However, both pieces of data had little effect on market levels as UK figures had the biggest bearing on currency movements.
Today we have CPI, unemployment and core inflation data from the US, with the release of core retail sales tomorrow.
For more on currencies and currency risk management strategies, please get in touch with your Smart Currency Business trader on 020 7898 0500 or your Private Client trader on 020 7898 0541.