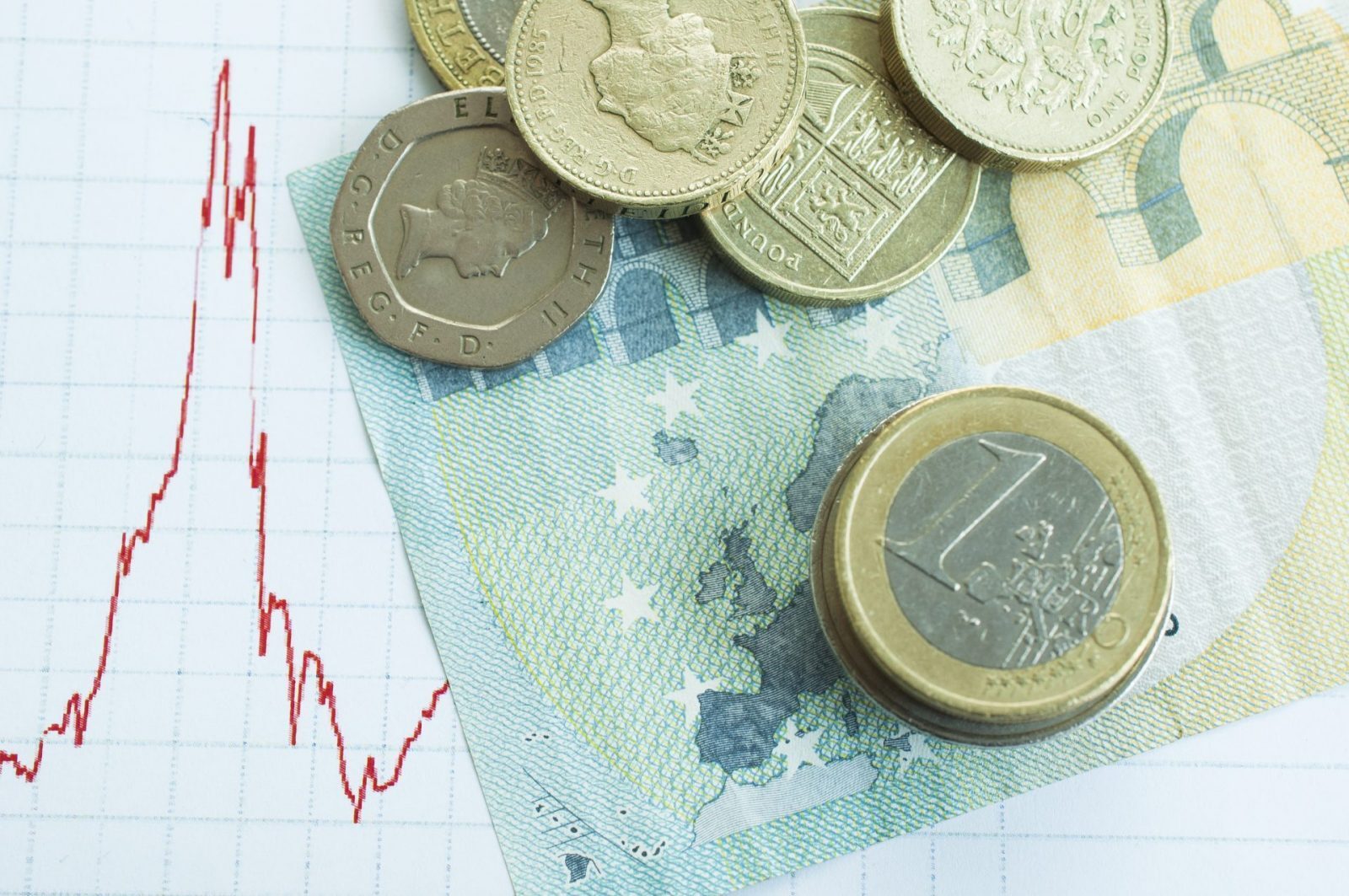 Did you know that the day after Britain voted to withdraw from the European Union on 23 June 2016, sterling opened at US$1.487 before closing at US$1.3678?
That was a drop of some 12 cents over the course of one day. To put that into perspective, had you sold £1 million to buy US dollars at the end of the day, you would have been nearly $120,000 worse off.
Think about that. One hundred and twenty thousand dollars instantly wiped off your company's books. Ask yourself: can your business afford to take currency risks during these uncertain times?
The uncertainty surrounding economic data
While economic data will always cause fluctuations in currency, there is a level of understanding that can be applied to these releases. For example, while the drop in UK inflation from 2.9% to 2.6% in June was surprising (the market consensus was 2.9% or higher), that fact alone didn't cause any significant movement in the pound.
What did lead to a weakening in sterling was the increasing certainty that the Bank of England would not be raising interest rates any time soon. We know that the BoE is facing a challenge in the next few weeks and months – how best to control inflation whilst encouraging growth through monetary policy? It's a tricky problem with no definite solution.
Look at the chart below which documents movements in sterling against the US dollar over the last month.
As you can see, it's a bit of a roller coaster to say the least, with no guarantees of which way it will twist and turn in the future. However, it's fair to say that this volatility has been as much about political events as it has been about economic data and, while we know what data will be released and when, we have no idea what will happen in the political world from one day to the next.
The uncertainty surrounding political events
Political uncertainty has always driven currency volatility, but we are arguably living in the most uncertain times in recent history. Hardly anybody predicted the outcome of the EU referendum; nobody expected Theresa May to call a snap election; and the hung parliament result shocked pretty much everybody in the UK and beyond. Equally, nobody knows what Donald Trump is going to say, think, do or Tweet from one day to the next.
This level of unpredictability leads to extremes in the currency markets and, importantly, there is no end in sight. Brexit negotiations have not exactly got off to a flying start and they are set to continue for the next 20 months. Trump still has at least another three and a half years as US President. We're seeing more businesses than ever reviewing their currency risk management strategies.
Ask us about mitigating currency risk
The core focus of Smart Currency Business is helping our clients manage currency risk. Our team is composed of specialists who are adept at understanding your currency requirements to help you find a solution that matches your specific situation.
We understand that cash-flow management is an ongoing issue for UK SMEs, from forecasting cash flows for working capital in GBP (and any other currencies they are dealing in). By supporting our clients through better cash-flow forecasting, better cash-flow management and margin protection, we help them achieve their goals.
Nobody knows what is going to happen to sterling, US dollar or the euro in the coming weeks, months and years. But we can be certain fluctuations will occur, which is why finding the right currency risk management strategy is so important.
This Wednesday at 11am, two of our currency risk management experts will be presenting the latest edition in our webinar series. It's free to register with no obligation. If you can't make it this Wednesday then don't worry – it will be available to listen to at your leisure afterwards.
For more on currencies and currency risk management strategies, get in touch with one of our Smart Currency Business traders today on 020 7898 0500.