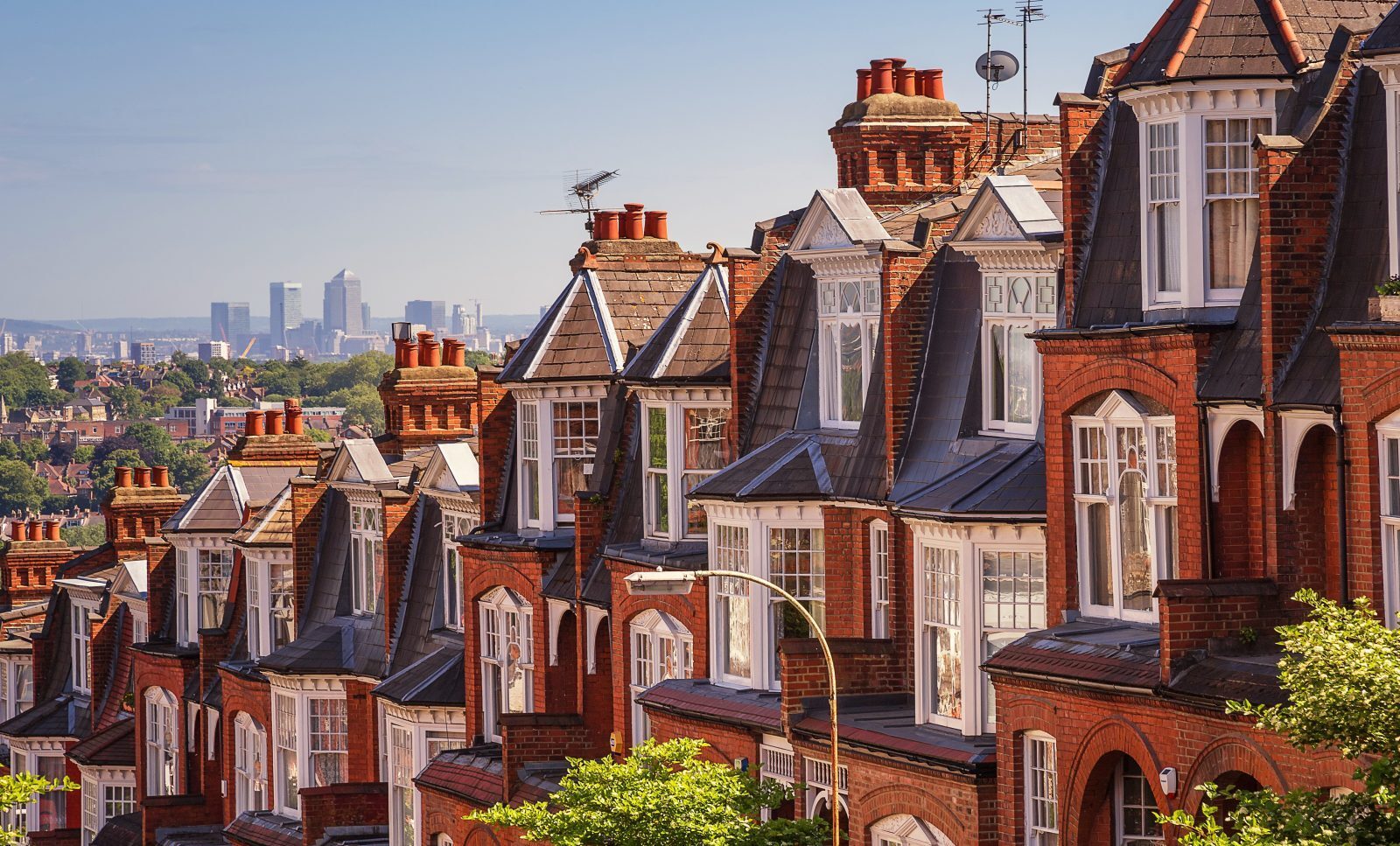 As we alluded to in yesterday's currency note, it is a relatively quiet week for economic data. The main news concerned UK house price inflation, which showed that while the cost of the average home rose by 0.4% between June and July, annual house price growth had slowed to 2.1%.
To put this into some kind of perspective, this time last year the annual rate of house inflation was 8.4%. Brexit continues to wield its unwieldy influence.
We recently published our latest quarterly currency forecasts. Rather than create three separate documents for the major currency pairings, we've decided to revamp the publication and amalgamate the content into one handy document. Do download it and let us know what you think to the latest edition.
GBP: UK house price inflation continues to slide
Following last week's Bank of England inflation report we saw sterling weaken sharply as expectations of an interest rate increase were pared back. The BoE vote shifted back to 6-2 from 5-3 in favour of holding rates. In addition, growth forecasts were reduced as uncertainty over Brexit takes hold. As a result, sterling yesterday consolidated slightly but still remained on a downward trend as the market continues to decipher the rhetoric.
In the meantime, Halifax said the cost of the average home rose by 0.4% between June and July but the annual house price growth had slowed to 2.1%.
Once again, it is a quiet day today in terms of economic data, with just the secondary retails report released from the British Retail Consortium. However, as we have seen previously, if anything negative is posted in reference to Brexit it could affect sterling.
EUR: euro makes gains despite negative data
The euro managed to claw back some of its losses against the US dollar following on from the positive jobs report in the US on Friday. This is despite some disappointing data from Germany. Industrial production surprisingly fell in the month of June by 1.1% according to figures released yesterday. It was forecasted that the sector was expected to increase by 0.2%. This is the biggest decline in six months. However, the market appears to have discounted it as a blip as the annualised figure remains positive at 2.4%.
It is a quieter week ahead with mainly second tier data set to hit the wires. This coincides with the midsummer lull which is seemingly underway. Today we have the trade figures from Germany and France set for release.
USD: dollar weakens a little as the market looks to inflation
There was a slight retracement on the dollar gains we saw on the back of Friday's unemployment figures. This week's inflation data appears to be at the forefront of investor's minds. Inflation has slowed down sharply in recent months, with headline inflation dropping from 2.7% in February to 1.6% in June. Forecasts suggest July might have increased slightly by 0.1%. If the figure comes in any higher than this we could see a strengthening of the dollar.
Looking to the day ahead, it is another fairly quiet one. Perhaps politics will re-take centre stage throughout the week.
For more on currencies and currency risk management strategies, please get in touch with your Smart Currency Business trader on 020 7898 0500 or your Private Client trader on 020 7898 0541.