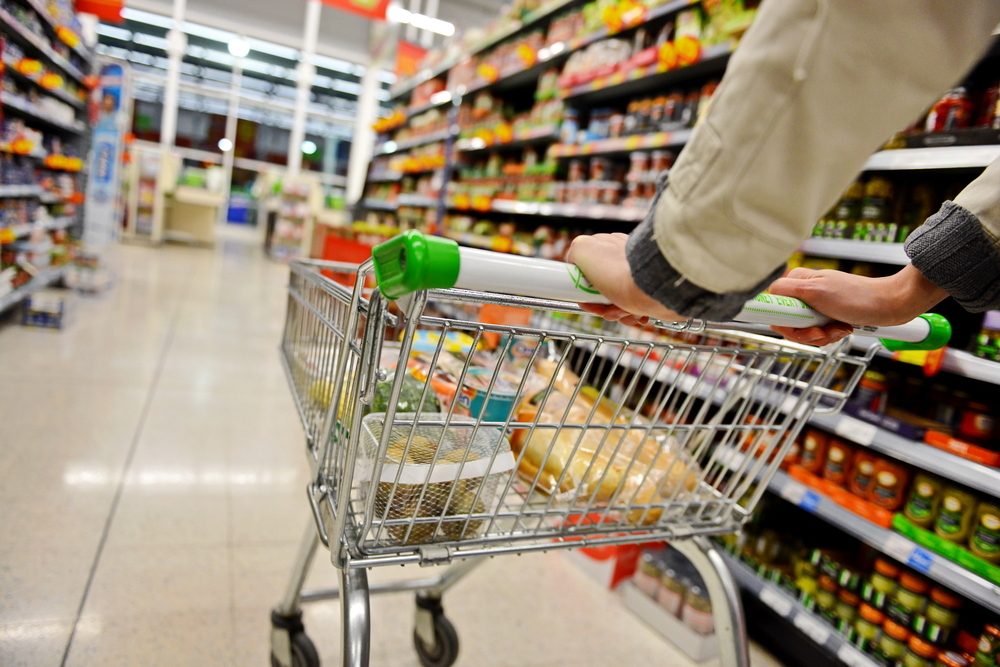 On what was a quiet start to an extraordinarily cold week, we learned that UK consumer spending had its first January decline in five years. A survey conducted by Visa found that UK consumers spent less last month than the year before in what is viewed by some as a symptom of rising inflation and fears over Brexit.
Last week, the Bank of England said that it expected inflation to fall in 2018 (although they conceded it might actually creep above 3% at some point before falling back), and wages should grow. However, until that happens, we can expect UK households to spend less.
The only other real talking point came from a speech made by the BoE's Gertjan Vlieghe; he said that there was a case for raising interest rates, and there is talk that this could happen as soon as May 2018. As ever, nothing is certain, but wage growth needs to accelerate sooner rather than later given reports that almost 50% of low-income families are already in debt distress. Any rate hike would impact on those struggling to repay debts accrued through cheap credit.
Today we have the inflation rate for the UK which is expected to fall from 3% to 2.9%. Finally, there's still time to get your hands on a copy of our free currency forecasts which will hopefully make for fascinating reading. They're the most popular we have ever produced so do download if you wish.
GBP: will inflation fall below 3% today?
The main release today is the inflation rate for January which is expected to come in at 2.9% from 3% the month before. If so, this will be welcome news to those who are struggling as a result of the gap between the consumer price index and real wage growth.
We will also see the retail price index which, year-on-year, is expected to remain at 4.1%. That's pretty much it for UK economic data today, but it will be interesting to see what inflation is and whether that affects sterling movements at all.
EUR: all quiet on the European front
Like the UK, yesterday was a pretty sedate affair for economic data in the eurozone and today is not much busier to be honest.
We will see retail sales from the Netherlands and non farm payrolls for France but neither will likely have any real bearing on currency movements.
Given how quiet it is, now could be the perfect time to obtain a copy of our Key Dates for Your Diary 2018 document. It documents some forthcoming highlights for the remainder of the year.
USD: Trump unveils long-awaited infrastructure plan
Yesterday, Donald Trump unveiled his infrastructure plan which is a $1 .5 trillion proposal that, if successful, will fulfil several campaign goals. However, the plan uses just $200 billion of federal money, with the rest coming from state and local governments.
The plan aims at repairing and replacing roads, highways, ports and airports which Trump believes is essential in helping the US economy reaching its full potential.
It is another quiet day for economic data in the US, but tomorrow we will see the inflation rate and retail sales. The former is expected to drop from 1.8% to 1.7%, while the latter is expected to increase from 0.4% to 0.5%.
For more on currencies and currency risk management strategies, please get in touch with your Smart Currency Business trader on 020 7898 0500 or your Private Client trader on 020 7898 0541.