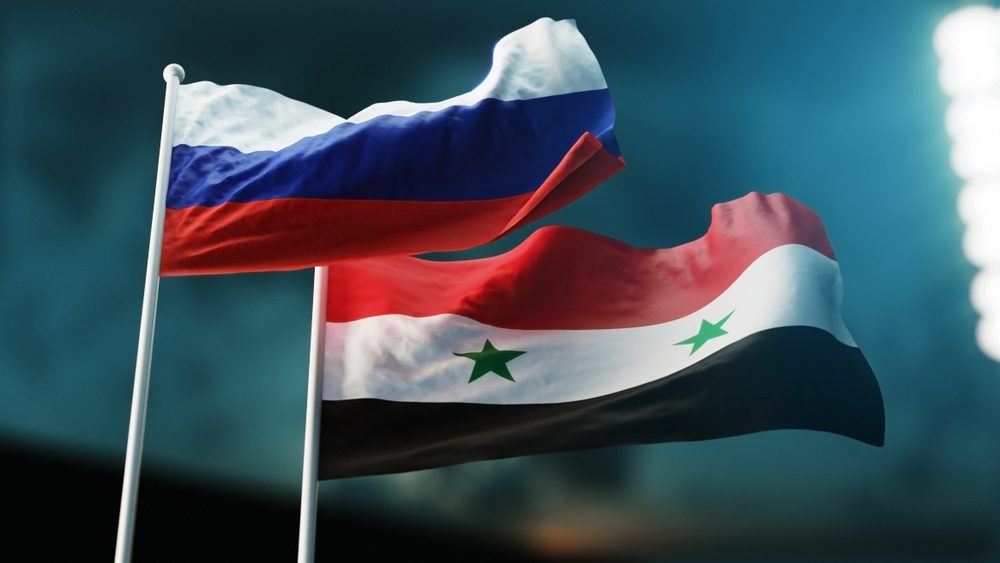 It was a particularly good day for sterling yesterday which is on something of a roll against the euro and dollar. The strengthening has largely been because of political events and disappointing economic data from elsewhere so, with that in mind, we should be careful in predicting which direction sterling will move next, especially given that UK economic data hasn't been great of late. That's why the focus should be on protecting your budgets and managing risk.
2018 hasn't been a great year for the eurozone up to now, as it has posted several pieces of economic data that have come in below expectations. The economy is still growing but, like the UK, it appears to be slowing. There was more disappointing data yesterday, as February's industrial production figures surprised the markets by falling by 0.8% when a 0.1% gain had been forecast. It is the sharpest decline in industrial production since June 2017 and is a cause for some consternation.
Minutes released from the European Central Bank's non-monetary policy meeting showed that members are concerned about the potentially harmful impacts of euro strength, and the threat of a trade war with the US. There is growing unease among policymakers that the exchange rate could have a negative impact on inflation. Somewhat ironically, the euro tumbled against sterling and the dollar following the release.
Donald Trump Tweeted once more and appeared to tone down his missile strike threat from the day before. Bizarrely, he said that an attack on Syria could be 'very soon or not so soon at all'. The plot thickens.
Today we have the eurozone's balance of trade report for February, as well as the University of Michigan's consumer sentiment. Last month's reading was the strongest since January 2004 so it will be interesting to see what the figure is this time around.
We were recently asked to explain how forward contracts work by a couple of clients so thought now might be a good time to update our web pages. The pages explain the benefits of using forward contracts and include a handy tool to identify your currency risk. Have a play with it and see how much you could have saved your business over the last 12 months.
GBP: London house prices fall at fastest rate for nine years
A regional survey from Halifax showed that house prices in London are falling at the fastest rate in nine years. Prices fell by 3.2% in the first quarter of 2018 which is the steepest decline since the global financial crisis. However, prices elsewhere in the UK increased strongly.
It was a good day for sterling against the euro following some disappointing data from the eurozone, and against the dollar it made some healthy gains too by climbing above the $1.42 mark. It has recently met some resistance around this figure, so it will be interesting to see if it can strengthen further or whether it will weaken once more.
The Bank of England also said that the amount of unsecured credit available to UK households dropped significantly in the first quarter of 2018. In its credit conditions survey, the BoE found that lenders have tightened their credit scoring criteria for giving credit cards and loans. Deputy Governor Ben Broadbent spoke at the Reserve Bank of Australia in Sydney, but made no comments on monetary policy.
There are no data releases from the UK today, so any sterling movements are likely to be caused by economic or political events elsewhere.
EUR: eurozone's industrial production figures surprisingly fall
The eurozone is on a bit of a roll at the moment, but in the wrong direction. Several data releases have come in below expectations throughout the first quarter of 2018 and yesterday was no different as industrial production figures surprisingly shrank by 0.8% in February. It had been expected to grow by 0.1%.
Year-on-year, industrial production increased by 2.9% in February against an expectation of 3.7%. The figure still shows healthy growth, but it is slightly concerning and perhaps expectations of the eurozone's 2018 were a little optimistic.
Today we have a few data releases, including the German inflation rate for February. It is expected to have climbed to 1.6% in March from 1.4% in February. We will also see the eurozone's balance of trade report for February.
USD: Trump calms markets by easing Middle East tensions
Yesterday, Donald Trump sent a Tweet that said a strike against Syria could be 'very soon or not soon at all'. Soon after, there was a rise in global stock markets as fears over a Middle Eastern conflict have eased a little. There is obviously still a chance that the US will sanction a military strike on Syria, but for now fears have been abated somewhat.
Initial jobless claims fell to 233,000 from 242,000 the previous time which was positive, although the figure had been forecast to drop slightly lower to 230,000. The dollar strengthened against the euro, but slid quite a bit against sterling. A bit of a topsy turvy day for the greenback in truth.
Today's key release in the US is the University of Michigan's preliminary consumer sentiment reading. The question really is whether Trump will fire off another Tweet about the situation in Syria and, if so, how it affects the markets.
For more on currencies and currency risk management strategies, please get in touch with your Smart Currency Business trader on 020 7898 0500 or your Private Client trader on 020 7898 0541.