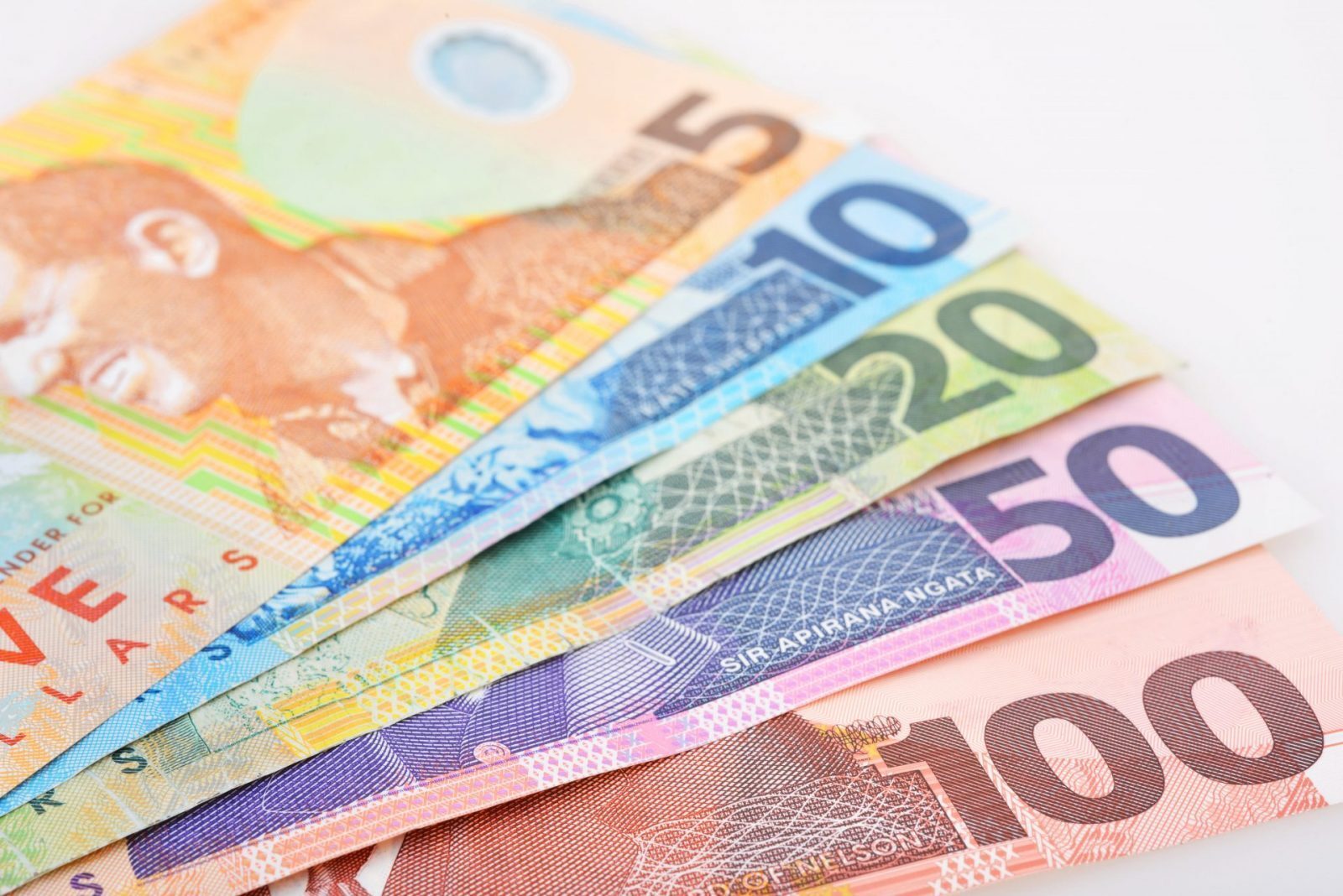 There was some surprising EUR/GBP strengthening yesterday as the economic sentiment figures from the German ZEW Survey came in lower than expected. Given that it is a survey of up to 300 experts from banks, insurance companies and financial departments from organisations it is seen as a key piece of data. One would have thought this could have causes a dip in the euro but it did not prove to be the case. However, it is worth noting that the UK's inflation figure is currently 1.9% which makes a UK interest rate rise unlikely in the near future. As a result, sterling did slide a little.
Today there is no significant economic data due for release from the eurozone. Therefore, any significant shift in GBP/EUR is likely to come from UK data releases planned for later today. Obviously, if the data releases from the UK are better than expected then we can expect some strengthening but, on the other hand, if the figures fall significantly below what is being forecast we anticipate some further strengthening of the euro against the pound.
If you want to get a handy newsletter in your inbox every Monday, Tuesday, Wednesday, Thursday and Friday, you can subscribe to our daily currency note and read through the archive. It is completely free to access and includes a summary of the previous day's events and the economic calendar for the day ahead. Importantly, we consciously strive to present currency movements in context so you not only understand what is happening, you can appreciate what this means and how it could affect your business's profit, margins and bottom line.
For more on currencies and currency risk management strategies, please get in touch with your Smart Currency Business trader on 020 7898 0500 or your Private Client trader on 020 7898 0541.