Stronger stimulus measures on the horizon for ECB
By Ricky Bean October 23rd, 2014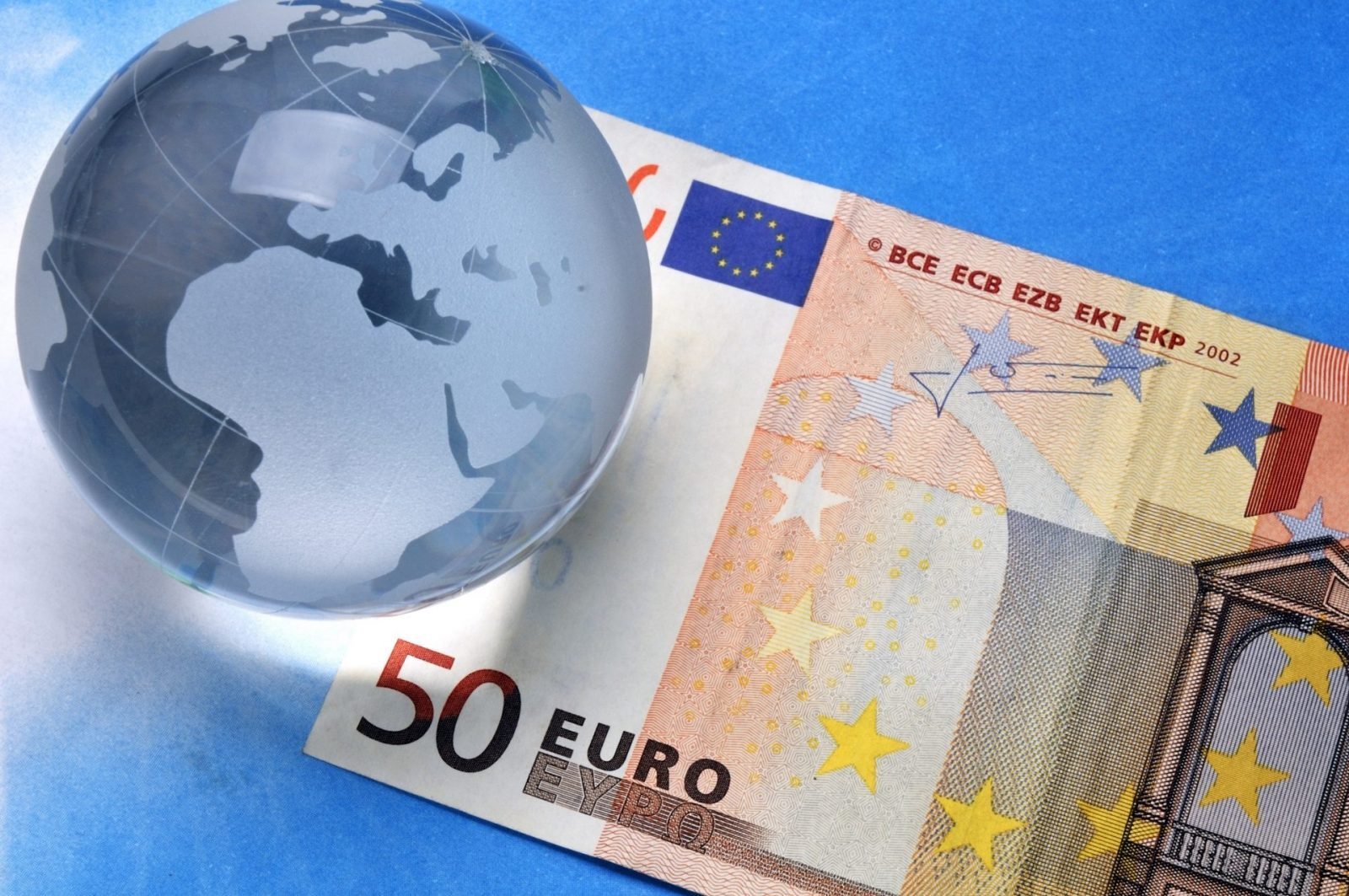 There were more whispers in the market over the last 24 hours that the European Central Bank will look to stronger stimulus measures in the medium term, which weakened the single currency further from Tuesday's poor performance. Despite making ground against a weak British pound in the morning, sterling recovered by almost a cent in the afternoon. Similar losses were seen against the US dollar. Reports emerged that the ECB may look to buy corporate bonds to the tune of as much as €3 trillion, giving some much-needed liquidity to banks and other corporations in an attempt to inject some life into the region's economy and boost stagnating inflation levels.
Eyes today will be on manufacturing industry figures from across the region, showing the relative expansion or contraction of industries across the eurozone. We also have the banks receiving the outcomes of their stress tests which have been conducted by the ECB over the last year. These results are made public next week but we may have some leaks and the worry is that quite a few non-UK banks will need to raise additional funds.
If you want to get a handy newsletter in your inbox every Monday, Tuesday, Wednesday, Thursday and Friday, you can subscribe to our daily currency note and read through the archive. It is completely free to access and includes a summary of the previous day's events as well as the economic calendar for the day ahead. Importantly, we consciously strive to present currency movements in context so you not only understand what is happening, you can appreciate what this means and how it could affect your business's profit, margins and bottom line.
For more on currencies and currency risk management strategies, please get in touch with your Smart Currency Business trader on 020 7898 0500 or your Private Client trader on 020 7898 0541.