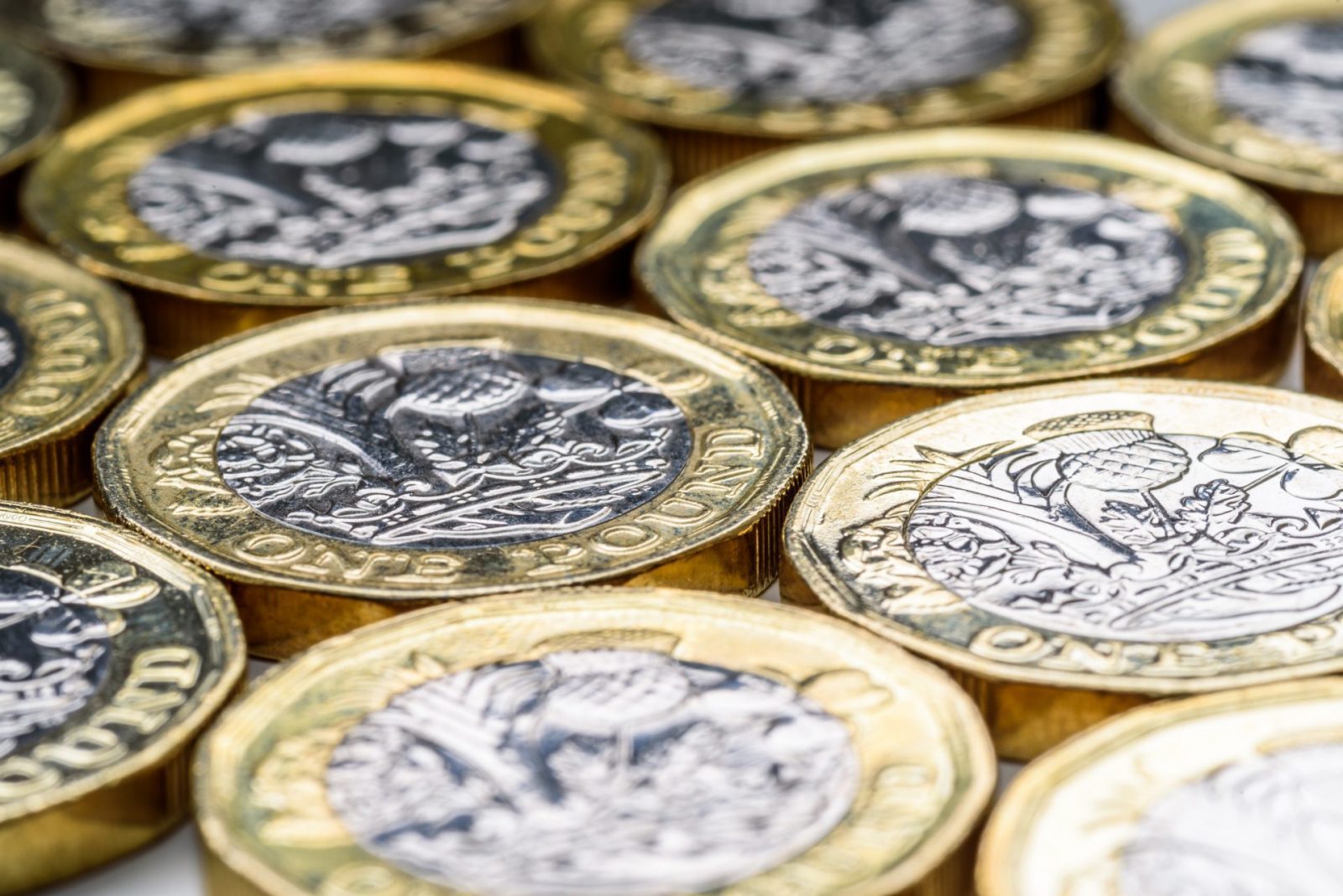 It was a relatively quiet week for the pound as sterling steadied against the US dollar. It did, however, drift slightly lower against the euro as economic news from both the US and eurozone dominated the headlines. Sunday's Greek elections resulted in victory for the anti-austerity Syriza party which fuelled expectations of further euro weakness, especially coming so soon after the European Central Bank revealed its €1 trillion programme of quantitative easing. Sterling has however, continued to strengthen against commodity-backed currencies, as the oil price shows no signs of recovery and oil companies continue to cut their capital expenditure programmes.
We end a turbulent January as currencies around the world remain unpredictable to say the least. Global events have made it extremely difficult to predict in which directions currencies will move. Sterling is currently close to seven-year highs against the euro, but is under pressure against the US dollar. It is difficult to see any significant change in sentiment over the next few weeks. Focus will be trained on any interest rate changes and the effectiveness of the ECB's quantitative easing programme.
If you want to get a handy newsletter in your inbox every Monday, Tuesday, Wednesday, Thursday and Friday, you can subscribe to our daily currency note and read through the archive. It is completely free to access and includes a summary of the previous day's events as well as the economic calendar for the day ahead. Importantly, we consciously strive to present currency movements in context so you not only understand what is happening, you can appreciate what this means and how it could affect your business's profit, margins and bottom line.
For more on currencies and currency risk management strategies, please get in touch with your Smart Currency Business trader on 020 7898 0500 or your Private Client trader on 020 7898 0541.