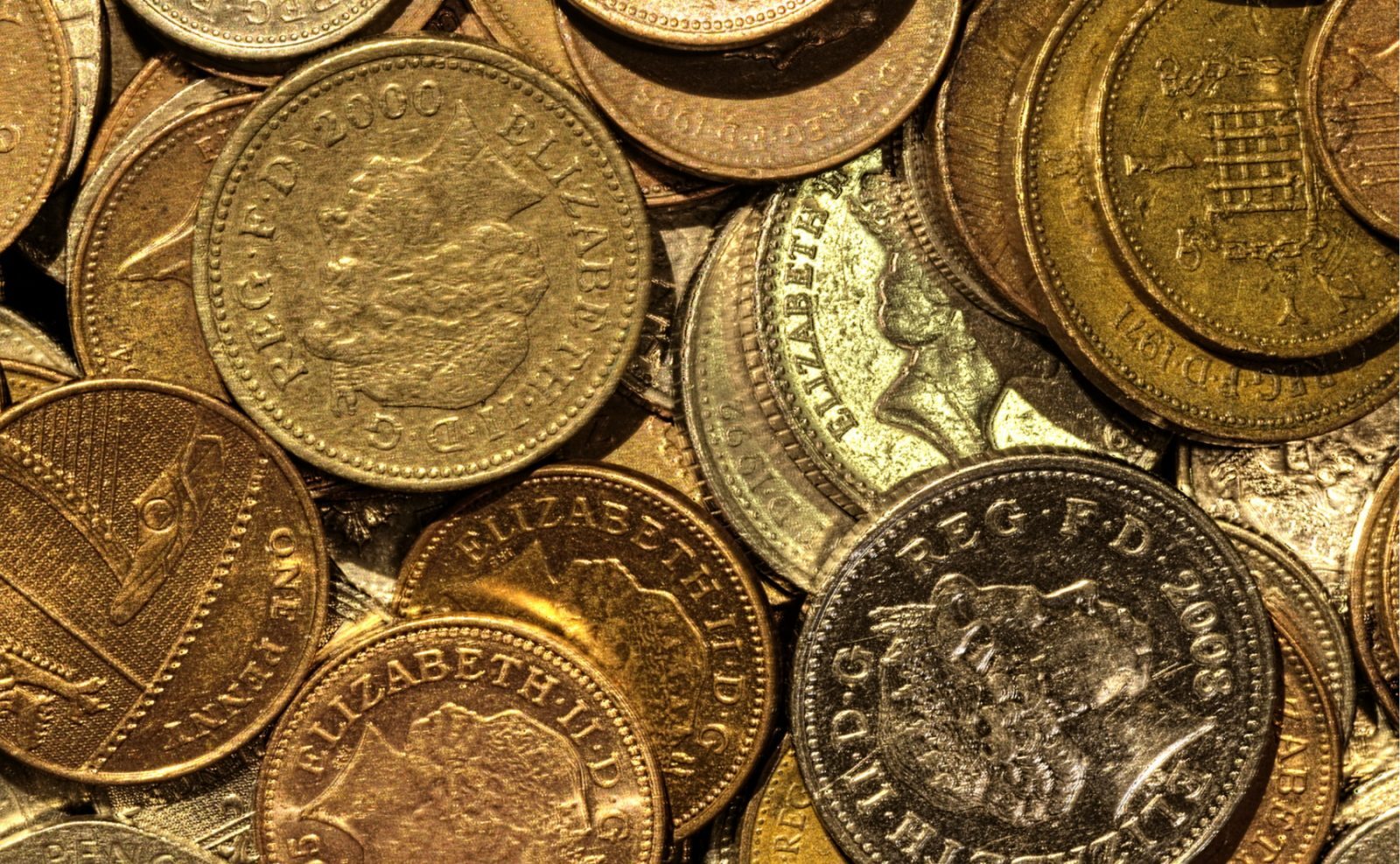 Bad news for sterling from the International Monetary Fund saw the currency lose the ground it had recouped as the referendum result continued to affect its movements. We expect this constant fluctuation for sterling (and by association the euro and the dollar) to be characteristic of the markets over the coming months, which is why speaking to Smart Currency Exchange regularly will help you navigate the turbulence and minimise risks.
For insight into how the markets may shift over the next six months, download Smart Currency Business's latest Quarter Forecast here.
Could data released today help sterling reclaim yesterday's losses?
A higher than expected level of inflation throughout June could not prevent sterling losing ground against the majority of its trading partners on Tuesday. Inflation of 0.5% matches the January 2016 high seen earlier in the year, but the muted reaction seen in the markets suggests that the recent sterling rebound is starting to lose pace. Sterling came under further pressure as the International Monetary Fund (IMF) cut their 2016 UK growth forecast by 0.3% to 1.7%, citing the damage that the referendum has done to short-term growth prospects. The 2017 growth prospect was also cut by 0.9%, and combined this had a significant effect on sterling as the currency  all but erased the gains it had made over the past week.
Investors will again be watching sterling markets closely today, with average earnings and unemployment figures set to be released later this morning with any underperformance against expectations likely to hurt sterling.
Bad news for the euro can't stop the single currency strengthening against a weak sterling
The euro had a mixed day on Tuesday as it strengthened against an underperforming sterling and weakened against the US dollar. The weakness against the American currency (and all other major currencies) was largely down to the much worse than expected ZEW German business confidence data. It was anticipated to fall, given the circumstances around the UK's vote to leave the referendum but the actual reading was much lower than forecast – with the figure falling sharply from 19.2 to -6.8.
More negative news is likely to come out of the euro area with the German producer price index released this morning and also anticipated to fall from 0.4% to 0.2%. In the afternoon, European consumer confidence data is released and expected to fall from -7.3 to -8.
Slow day in the USA
It was a quiet day on Tuesday for the US Dollar with minimal data releases, and movement for the currency was generally dictated once more by sterling. Building Permits and Housing Starts were the only data releases, with both showing an expected figure. Another quiet day is expected today; the only release of the day will be Crude Oil inventories, where another negative figure is expected for the eighth straight month.
For the latest rates and news on a wide range of currency pairings, please get in touch with your Smart Currency Business trader on 020 7898 0500 or your Private Client trader on 020 7898 0541