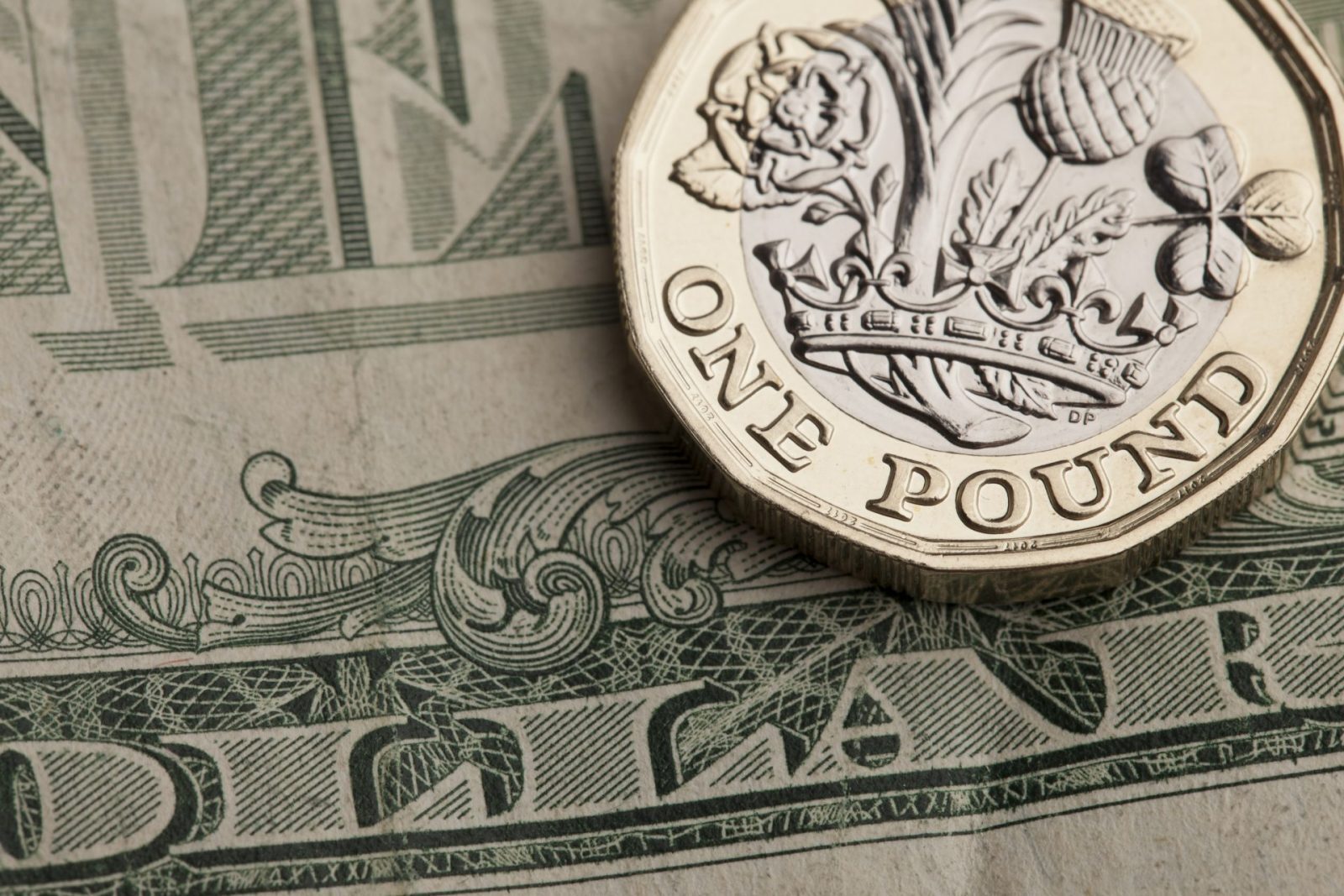 In what will prove to be a busy week for economic data, yesterday was fairly quiet. As North Korea refrained from conducting any missile tests over the weekend, traders grew in confidence and moved from safe havens to riskier assets.
In addition, although Hurricane Irma has caused significant damage, the fact it hasn't yet been as catastrophic as expected has given traders some comfort in that the economic toll might not be as bad as first feared. Both factors caused world stock markets to reach an all-time high.
Elsewhere, sterling continued from where it left off last week by climbing higher against the US dollar, almost reaching a five-week high. The City is bracing itself for a week of UK economic data that could see an indication of the Bank of England's monetary policy for the remainder of 2017.
The latest in our series of quarterly currency forecasts is still available for you to download. We'll be producing our next edition over the course of the next month but, until then, have a look at what the major banks are forecasting for the next 12 months.
GBP: traders brace themselves for a busy week of economic data
Sterling continued its good end to last week by making further gains against the US dollar yesterday. Traders were bracing themselves for a busy week of economic data, culminating in a meeting of BoE members on Thursday.
While nobody is anticipating an interest rate rise this time around, it could be that we receive an indication of future policy which might signal that rates could rise faster than economists expect.
Later today, we have inflation data and retail price data due to hit the wires. Inflation is expected to rise to 2.8% from 2.6% in July which could influence the decisions that the BoE make towards the end of this week.
EUR: Tsipras says that Greece has gone from 'Grexit' to 'Grinvest'
It was a quiet day for the eurozone yesterday, although the Greek Prime Minister, Alexis Tsipras, gave a speech in which he emphasised that Greece is turning a page following seven years of recession. Tsipras said that 'Grexit' had been replaced by 'Grinvest' and Greece could expect growth and development in the near future.
With no key economic releases this week, focus will turn to the UK and the BoE meeting on Thursday. However, tomorrow we do get the release of German inflation numbers, eurozone employment figures, and industrial production figures for Europe.
If the figures are more positive than expected, it is possible we could see some euro strengthening against a basket of currencies.
USD: Hurricane Irma not quite as bad as it might have been
Hurricane Irma continues to batter the US although the damage is not quite as bad as first feared. There are reports that this is because it hit Cuba first which has weakened its power. Although it is still a catastrophic event, Wall Street was prepared for more damage.
The dollar weakened a little more against sterling which continued where it had left off last week. It is another quiet day for economic data in the US, so any movements in the dollar today are likely to be influenced by events elsewhere.
Tomorrow we have the PPI data release and inflationary CPI data on Thursday. Friday sees the release of the core retail sales which will be watched intently for further clues on what the Federal Reserve is likely to do US interest rates in the near future.
For more on currencies and currency risk management strategies, please get in touch with your Smart Currency Business trader on 020 7898 0500 or your Private Client trader on 020 7898 0541.