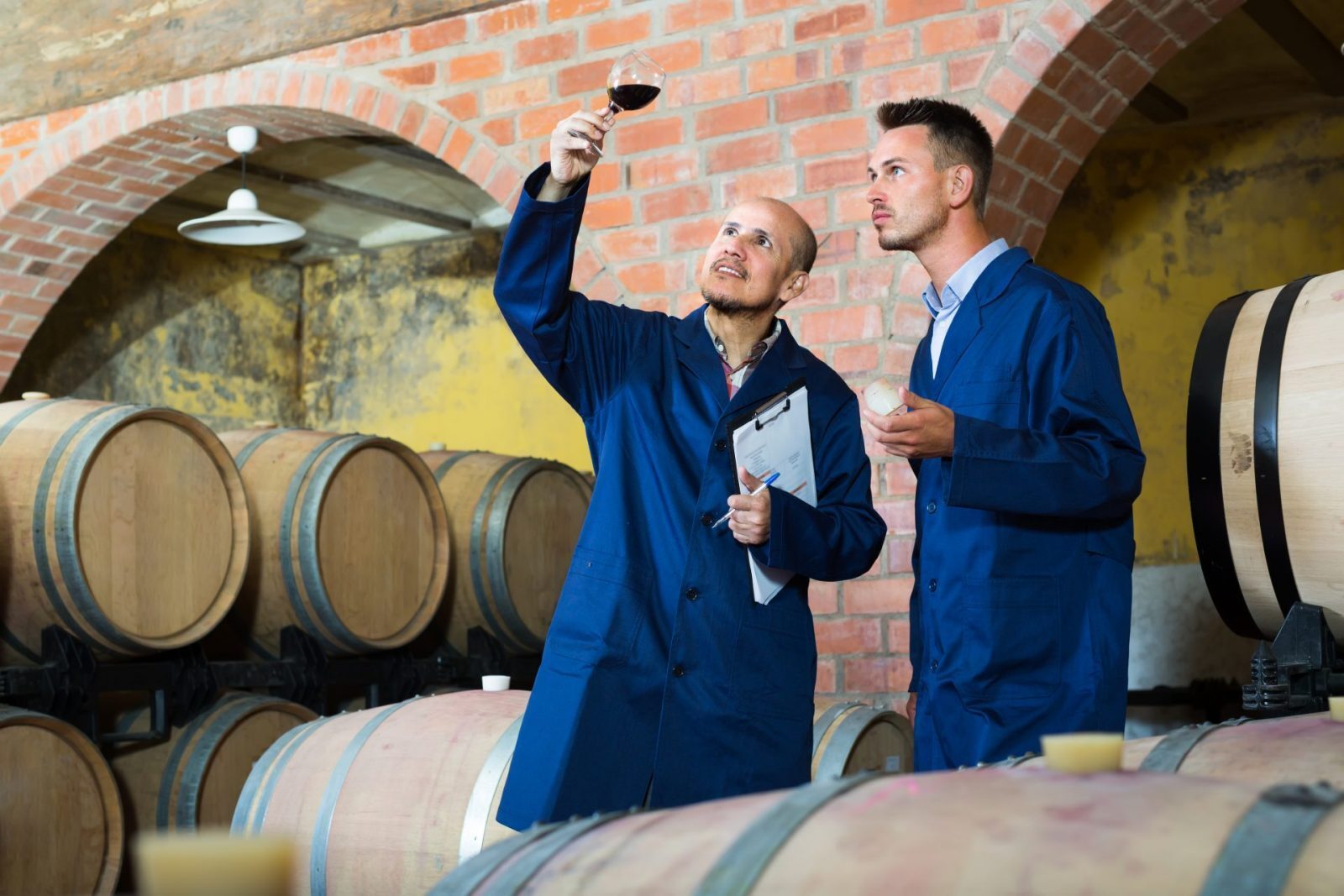 Yesterday was another relatively quiet day for the euro as marginally better-than-expected Spanish unemployment figures failed to have any notable impact on the performance of the single currency. The euro did strengthen moderately against the US dollar during the first half of the day, but these gains were wiped out by late afternoon. Movements against sterling were very limited throughout the day and. while the tense situation in Ukraine has had an adverse effect on the appetite for risk in the market, its effects on euro performance seem to be negligible as of yet.
In times of uncertainty on the global stage, investors typically look to safer assets in order to avoid loss – an activity known as risk aversion. The effect on the currency markets is usually that safe haven currencies like the Swiss franc and US dollar strengthen, while more 'risky' currencies, such as the South African rand and Australian dollar will typically weaken.
Today we have a raft of eurozone data released including retail trade data for January, February's purchasing managers' index for the service sector and the second estimate of growth figures for the fourth quarter of 2014. So, lots of scope for driving movement in the euro, but we could see this movement magnified as we build up to Thursday's interest rate decision by the European Central Bank and the will they/won't they reduce it debate.
If you want to get a handy newsletter in your inbox every Monday, Tuesday, Wednesday, Thursday and Friday, you can subscribe to our daily currency note and read through the archive. It is completely free to access and includes a summary of the previous day's events and the economic calendar for the day ahead. Importantly, we consciously strive to present currency movements in context so you not only understand what is happening, you can appreciate what this means and how it could affect your business's profit, margins and bottom line.
For more on currencies and currency risk management strategies, please get in touch with your Smart Currency Business trader on 020 7898 0500 or your Private Client trader on 020 7898 0541.