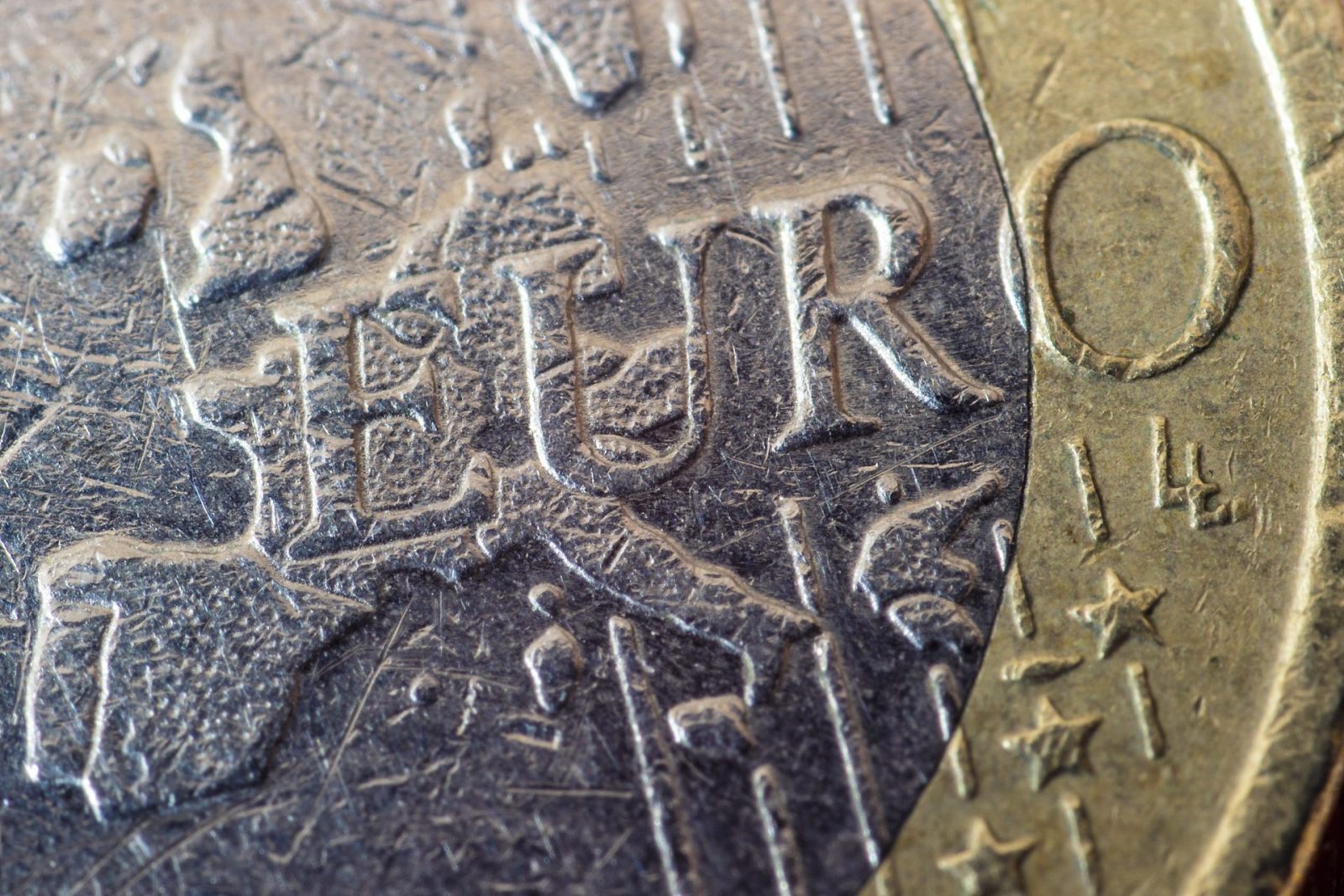 The euro and the eurozone are under continued pressure following the poor performance by the euro against both the US dollar and sterling. It hit an 11-year low against the greenback and a 7-year low against the pound. There are a raft of events and data releases this week which could increase the uncertainty.
Indeed, the situation worsened with the release of downbeat eurozone inflation data and led to further speculation that the European Central Bank will announce additional stimulus measures in its policy statement on Thursday. It appears that the ECB is left with no choice but to implement quantitative easing on a large scale, with the central bank expected to pump between €500 billion and €1 trillion into the eurozone economy. The only possible reason it might not happen is because of Germany's extreme resistance to the programme and their unwillingness to underwrite the debts of the entire eurozone.
Tuesday sees the release of the German ZEW business confidence which is forecast to increase from last month's figure of 10 to 15. The ECB will them make their interest rate announcement on Thursday; the rate is currently at 0.05% but it is possible we could see another cut given the way the euro is currently headed. There is also a raft of purchasing managers' indices across the eurozone which, on the whole, are expected to show that most economies are growing which would be a welcome positive.
Finally, we have the first stage of the Greek election next weekend which adds another level of uncertainty and instability.
If you want to get a handy newsletter in your inbox every Monday, Tuesday, Wednesday, Thursday and Friday, you can subscribe to our daily currency note and read through the archive. It is completely free to access and includes a summary of the previous day's events as well as the economic calendar for the day ahead. Importantly, we consciously strive to present currency movements in context so you not only understand what is happening, you can appreciate what this means and how it could affect your business's profit, margins and bottom line.
For more on currencies and currency risk management strategies, please get in touch with your Smart Currency Business trader on 020 7898 0500 or your Private Client trader on 020 7898 0541.