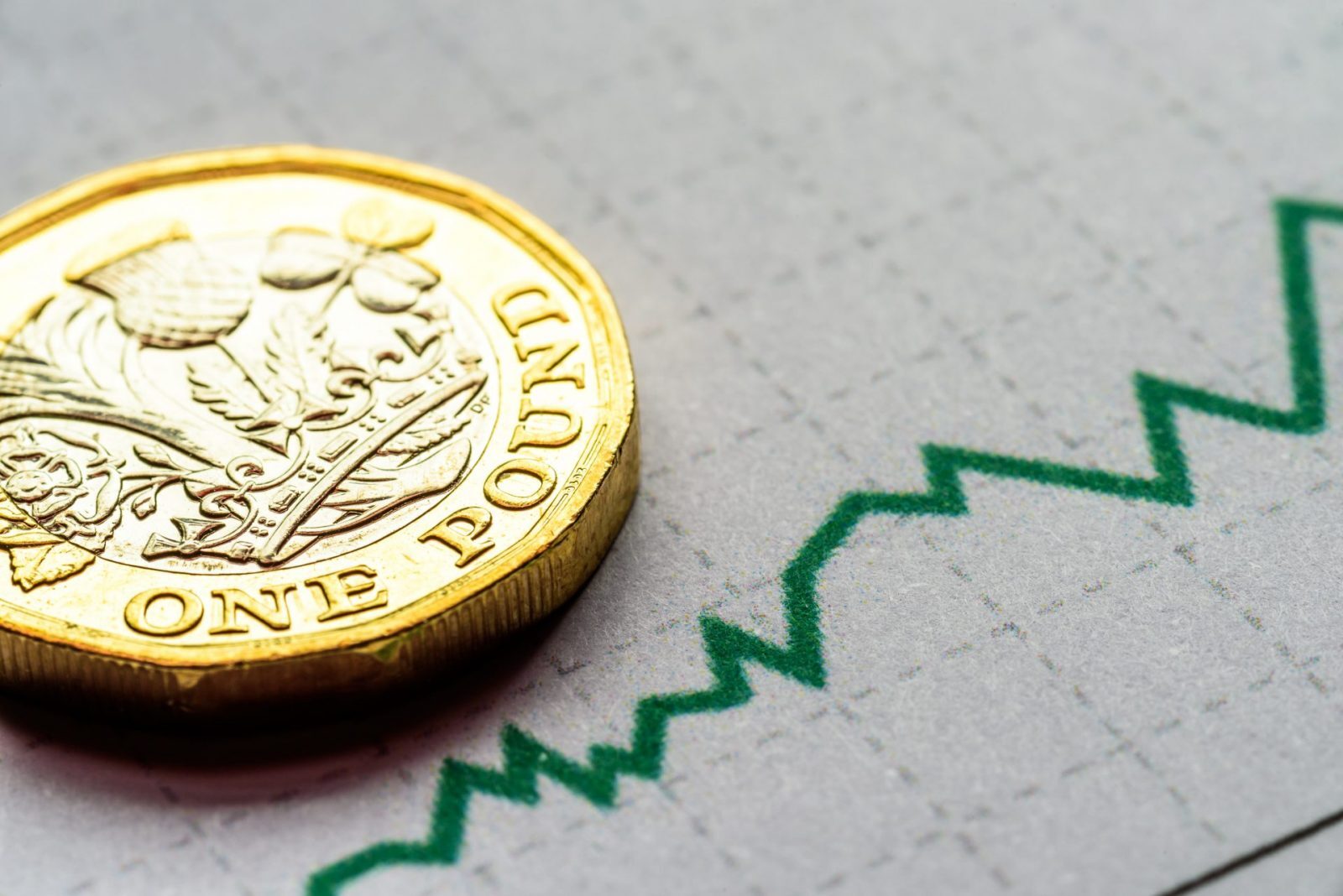 In Monday's weekly currency note we highlighted how quiet the week was in terms of economic data. And so it is proving. Yesterday, Britain's trade deficit was shown to have widened by £2 billion in June, ending expectations that the gap between imports and exports might have been narrowed. The total trade deficit in goods and services hit £4.6 billion in June which is the widest deficit in nine months.
Elsewhere, the euro slipped slightly against the US dollar following some encouraging data from across the pond, though with some economic data from the eurozone next week, we could easily see some strengthening in the single currency.
The tensions between North Korea and the US continue, and the markets (and the world) will be watching for further developments. Investors will continue looking to perceived safe havens, such as the Japanese yen, until the situation has calmed.
Finally, our latest quarterly forecast is now available for you to pore over. We have streamlined the document and actively made it more engaging and immediate. The response we have had so far has been extremely positive and we encourage you to take a look.
GBP: UK data continues to give a fairly uninspiring view
Sterling pushed slightly higher against the US dollar yesterday despite mixed manufacturing and trade data. Manufacturing production flatlined for the month of June which, while expected, is still not great, especially considering the previous month showed a decline. On a more positive note, industrial production rose by 0.5% thanks to a resurgence in mining and quarrying. Despite the position of sterling, the trade balance deficit grew by more than expected.
According to the National Institute of Economic and Social Research, UK growth is losing momentum. They stated that UK growth grew by only 0.2% in the last three months and pointed to the downturn in the service sector as the consumer is 'weighed down by weak wage growth and investment spending held back by Brexit-related uncertainty.'
It is a fairly quiet day tomorrow, but with escalating tension between the US and North Korea there is a chance of some short covering.
EUR: euro continues to trade slightly lower despite lack of data
It has been a pretty uneventful week for the single currency with movements largely being driven by factors outside of Europe. Economic data has been light this week, but it does pick up next week, with GDP, inflation and German ZEW numbers hitting the wires.
This week we have seen the EUR/USD pairing retrace slightly from its multi-month high. This is in part because economic data from the US has been more encouraging than expected. In addition, the ongoing tensions between the US and North Korea has resulted in some safe haven flows.
USD: dollar on the back foot after geopolitical tensions
The US dollar strengthened against the pound to a three-week high but isn't doing so well against other currencies after hitting an eight-week low against the Japanese yen. Continuing tensions between the United States and North Korea led investors to look for assets viewed as less risky and yen is historically the one markets look to. There is speculation that North Korea is considering firing missiles near Guam, a US Pacific island territory. Let's hope that proves false.
The dollar has also weakened after news that producer prices unexpectedly fell in July, recording their biggest drop in nearly a year. This suggests a further moderation in inflation that could persuade the Federal Reserve to resist an interest rate hike before the year is out.
Today sees inflation data from the US in the form of CPI. This is expected to be 0.2% and will be watched closely after yesterday's producer prices data.
For more on currencies and currency risk management strategies, please get in touch with your Smart Currency Business trader on 020 7898 0500 or your Private Client trader on 020 7898 0541.