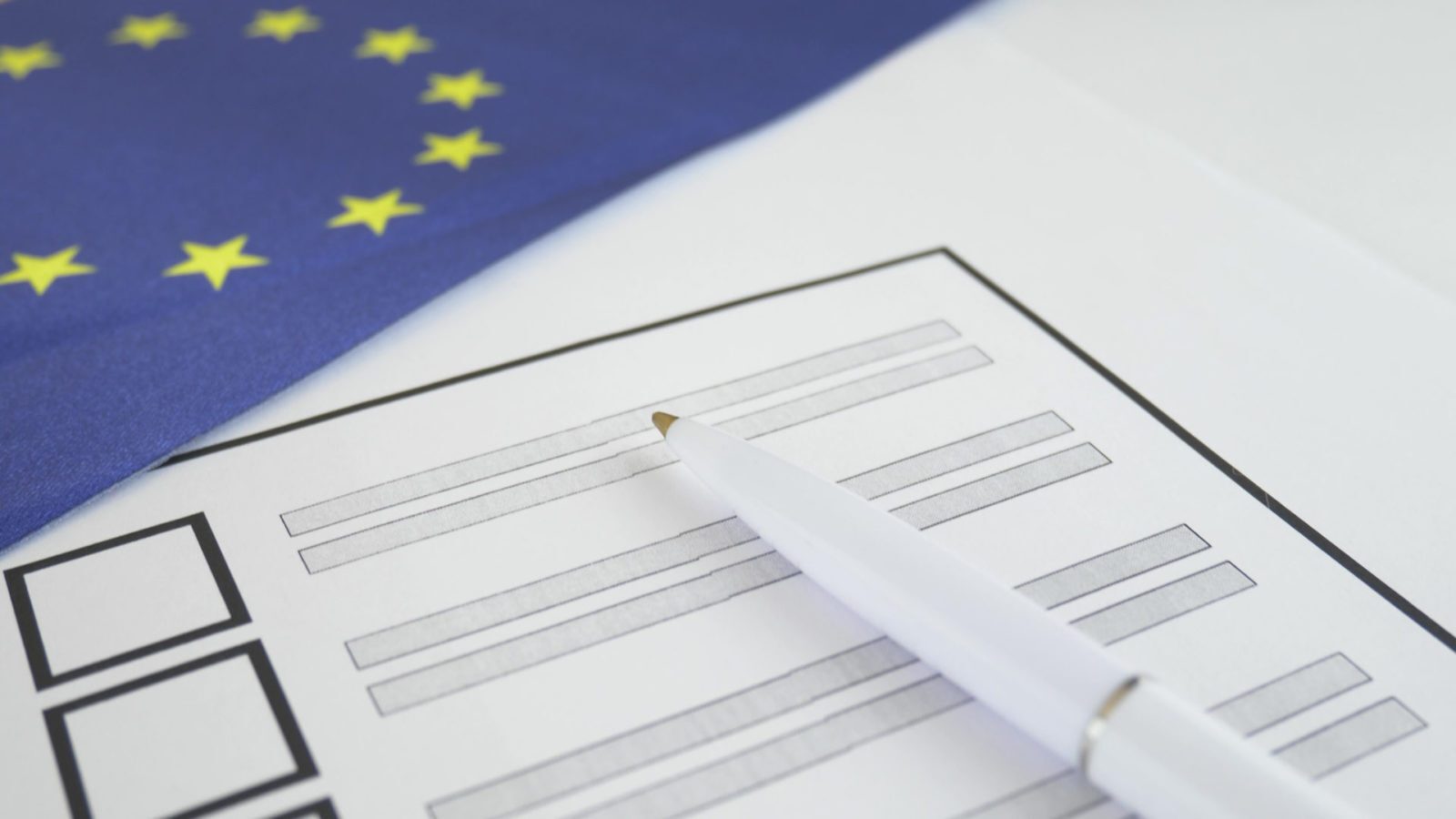 Voting began for European elections this morning and, with the Brexit Party polling with the greatest vote share, and rumours of an imminent leadership change, the pound is under significant downward pressure against the euro and dollar. Elections results will be released on Sunday, but we can expect plenty more volatility on the horizon past then, especially approaching the Prime Minister's promised vote in June.
Meanwhile, it's an extremely busy day for the Eurozone. Fears over a Eurosceptic rise are putting pressure on the euro, too, but it has been helped by positive economic releases from Germany this morning. Later today, we will see the ECB minutes released.
The dollar is still strong as trade tensions continue to escalate, with China saying it will 'fight to the end' as more companies said they will not work with Huawei.
It's not too late to protect your business against this volatility – simply call your Business Trader on 020 7898 0500 and lock in your exchange rate for up to two years with a forward contract. That way, you know exactly how much you will be paying, no matter how much the markets move.
GBP: Pound weakens further on European election day
Sterling has weakened further this morning as European election voting begins. This comes as the Prime Minister's exit looks more likely than ever, following reports that many MPs expect her to resign in the next day or two. Former Leader of the House of Commons, Andrea Leadsom, resigned yesterday evening due to a 'breakdown in Government processes' over Brexit.
The pound remained weak yesterday after the Prime Minister received a frosty reception in Parliament. She urged MPs to back her Brexit plan, calling for a "compromise on all sides."
However, her plan has only fuelled further calls for the Prime Minister to resign. On the off chance that May resigns in the coming days, Boris Johnson looks to be the favourite to replace her.
EUR: Election fears put pressure on euro
Elections, ECB meetings, economic readings – it's a busy day for the eurozone today. So far, sterling's weakness is euro's gain, as the single currency is up this morning against a pound weakened by worries over today's elections, a potential change of Prime Minister and continued uncertainty over Brexit.
However, it's looking just as bumpy for the euro, with concerns over rising Euroscepticism seeing more MEPs returned from parties like the French FN and Germany's AfD. The EU's Economics Commissioner Pierre Moscovici described the elections yesterday as 'the most delicate and dangerous ever'. Although most Eurosceptic parties are not calling for an exit from the EU, they are calling for significant reform.
This morning, we saw German GDP growth come in as expected, at a small but positive 0.7% growth rate year on year. French manufacturing and composite PMI both came in above expectations, but German manufacturing did fall slightly below. However, this has not had a significant impact on the euro, with elections and the upcoming ECB notes the main topic. These are expected at 12:30, and we will also see a speech from the Bundesbank's Wuermeling later this afternoon. Tomorrow morning will be largely free of releases, and most attention will be focused on election results due to be released on Sunday.
USD: Dollar remains strong as trade tensions escalate
The dollar remains strong this morning after the Federal Reserve released the minutes from their latest monetary policy meeting. The minutes indicate that the Fed will keep interest rates steady, and that their current 'patient' approach will stay in place for some time.
The greenback achieved a near one-month high ahead of the Fed's meeting minutes yesterday.
Meanwhile, US-China trade tensions continue. China said that it will 'fight to the end' as news broke that Panasonic will ditch Huawei, joining the likes of Google and Intel. Vodafone and EE have also decided to launch their new 5G networks without Huawei phones.
For more on currencies and currency risk management strategies, please get in touch with your Smart Currency Business trader on 020 7898 0500 or your Private Client trader on 020 7898 0541.