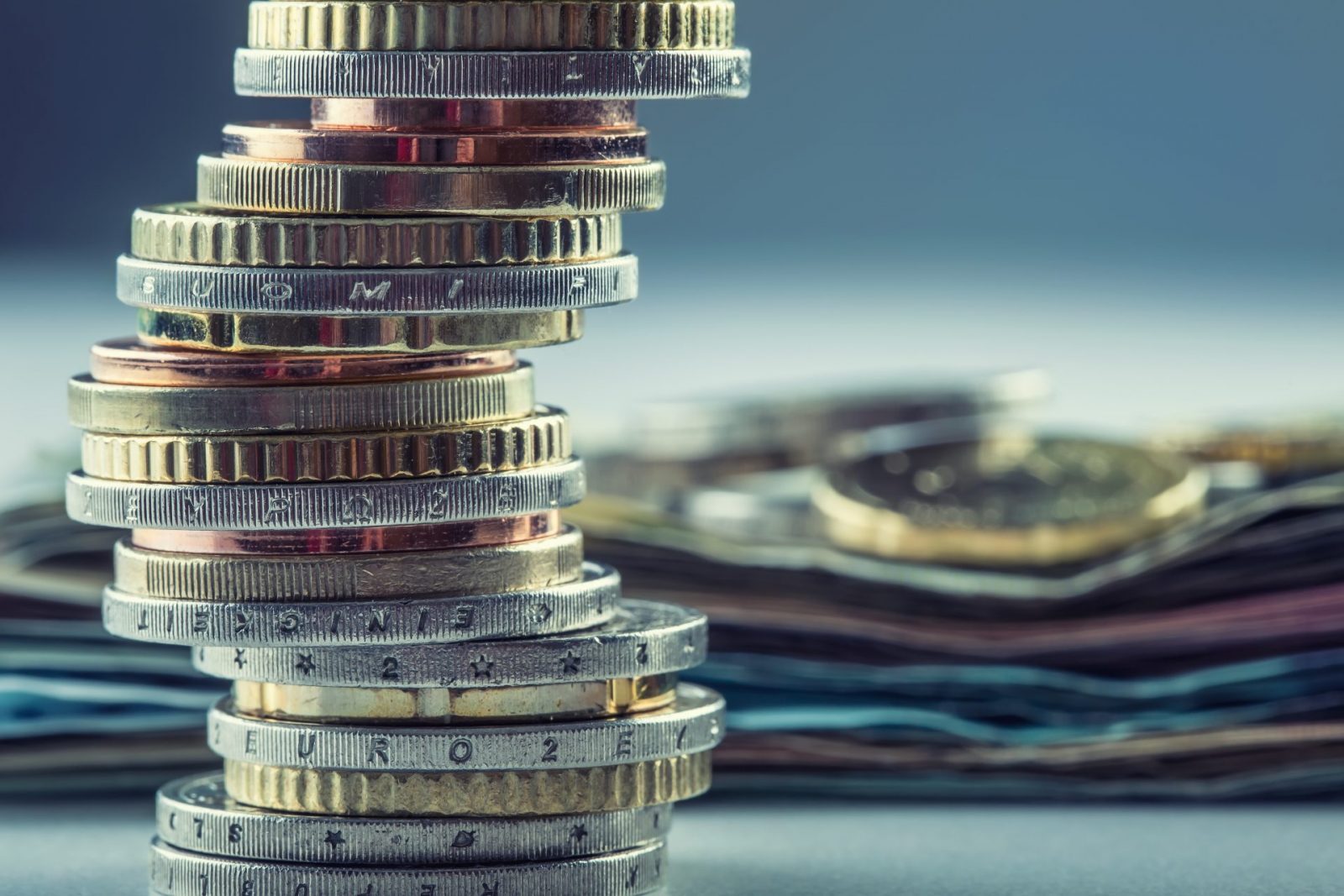 The single currency began this week in a disappointing fashion as there was some more negative euro movement against both the US dollar and sterling. Indeed, it is now nearing its lowest levels since November against the greenback and one wonders what will have to happen in order for this trend to be bucked.
One potential factor that could exert some influence on the euro – in terms of either strengthening or weakening – is this Thursday's European Central Bank meeting, where President Mario Draghi and his colleagues will make a decision on whether or not to increase interest rates. Investors appear to be betting against the single currency ahead of the meeting and the subsequent press conference, as it is unlikely the ECB will have anything to say that can immediately support the euro. Any positive effects from the recent decrease in interest rates are yet to materialise and eurozone inflation remains well below the 2% target.
In addition, there has been some market speculation that there may be some negative repercussions for the eurozone resulting from the sanctions that the European Union recent imposed on Russia. The sanctions will inhibit trade between Russia and the bloc, which could cause a decrease in growth and further euro weakness. All in all, it could prove to be an especially downbeat day for the single currency.
If you want to get a handy newsletter in your inbox every Monday, Tuesday, Wednesday, Thursday and Friday, you can subscribe to our daily currency note and read through the archive. It is completely free to access and includes a summary of the previous day's events as well as the economic calendar for the day ahead. Importantly, we consciously strive to present currency movements in context so you not only understand what is happening, you can appreciate what this means and how it could affect your business's profit, margins and bottom line.
For more on currencies and currency risk management strategies, please get in touch with your Smart Currency Business trader on 020 7898 0500 or your Private Client trader on 020 7898 0541.