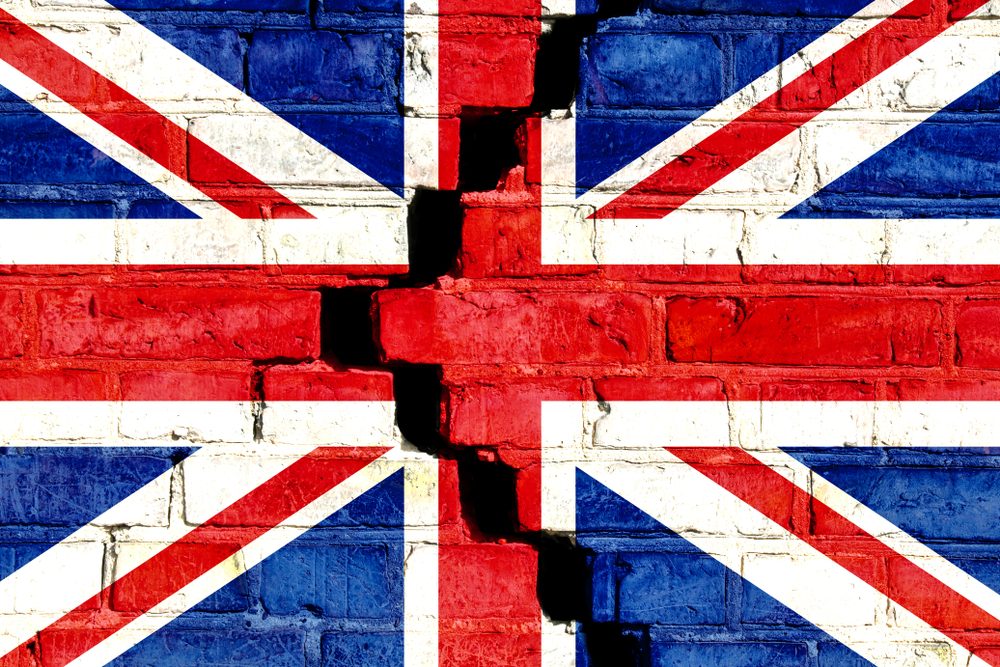 Sterling began yesterday by hitting a five-week high against the dollar before falling back as the day progressed. Increased optimism over securing a Brexit deal helped support the pound, before Britain's biggest car manufacturer, Jaguar Land Rover, attacked Theresa May's Brexit plans. The company's chief executive, Ralf Speth, said leaving the EU without a deal could cause the loss of 'tens of thousands' of jobs and that he could not guarantee any of Jaguar Land Rover's manufacturing plants could continue to operate in the UK after Brexit.
That makes comments made by Jacob Rees-Mogg all the more remarkable, as the chair of the pro-Brexit European Research Group said there was 'nothing to fear' from a no-deal scenario. Of course, if the UK does end up agreeing a deal with the EU, neither Rees-Mogg's or Speth's claims will be put to the test which is perhaps just as well.
However, the Evening Standard surveyed opposition MPs yesterday and found that Theresa May's hopes of forcing the Chequers plan through Parliament are hanging by a thread. Time is running out to secure a Brexit deal and the odd thing is that while the EU look increasingly open to agreeing, the UK government couldn't be more divided.
UK pay growth picked up in July, with average earnings excluding bonuses rising 2.9% year-on-year. Wage growth is faster than inflation, which currently sits at 2.5%, while unemployment fell by 55,000 to 1.36 million in the three months to July. In the eurozone, the German ZEW economic sentiment survey was better than expected which will provide some relief given recent trade war fears. By the end of the day, the currency markets more or less ended where they started. Still, a fairly hectic day all told.
If you are one of the thousands of people who receive this email each day and have not yet signed up for an account, then why not do so? It will give you access to our team of experts who can help you manage your business's FX risk, as well as introduce you to some business services to help you realise your growth ambitions. We have recently improved our registration process to make it even easier to sign up!
GBP: average earnings beat expectations
Average earnings in the UK, excluding bonuses, increased by 2.9% in the three months to July to ease the burden that many UK households have been feeling of late. Including bonuses, wages grew by 2.6%, up from 2.4% in the previous period. The releases were better than expected and show that wages are outpacing inflation at the moment.
We also saw that the unemployment rate held at 4% in July which was in line with expectations, as the number of unemployed decreased by 55,000 from the previous period. Sterling began the day by climbing higher following comments made by Michel Barnier, but the move was short-lived and the gains were soon wiped out.
There was plenty of Brexit controversy yesterday, with Brexiteers making some bold claims about a no-deal Brexit. Rees-Mogg said there is nothing to fear, while the pro-Brexit economist Patrick Minford made the extraordinary claim that it could boost Treasury revenues by £80 million a year. Under every scenario outlined by the government, the UK would lose out financially – at least for the first few years – and quite how he got to this figure remains unclear.
EUR: German ZEW economic sentiment improves
The highlight from the eurozone today was the German ZEW economic sentiment index for September. The last reading was disappointing, coming in at -13.7 and it had been expected to fall further to -14. However, it came in much better than forecast at -10.6. While that is clearly a figure to be concerned about, it is the highest reading since May, with fears over economic development diminishing a little.
In the eurozone, the ZEW also surprised, coming in at -7.2 against expectations of -10.9. We also saw that the number of people employed in the eurozone increased by 0.4% in the second quarter of 2018, which was in line with market expectations. Compared to the same quarter last year, employment increased by 1.5% which was slightly better than the 1.4% expected.
Today we have the industrial productions figures from the eurozone which are expected to fall to 1% in July from 2.5% in the same month last year.
USD: Trump performs double fist pump on 9/11 anniversary
You may well have seen the photo doing the rounds on the internet, but yesterday Donald Trump performed a double fist pump as he arrived at the 9/11 memorial service. It is currently unclear why he felt this was appropriate and we may well never know. Still, it was something to talk about on an otherwise quiet day for the US president. It is remarkable to think that the attack on the Twin Towers took place 17 years ago and our sympathies go to all of those affected by the terrible events.
Today is fairly quiet, but tomorrow we will see the inflation rate for August, as well as initial jobless claims up to 8 September 2018. Then on Friday, we will see industrial and manufacturing production figures, as well as retail sales for August.
For more on currencies and currency risk management strategies, please get in touch with your Smart Currency Business trader on 020 7898 0500 or your Private Client trader on 020 7898 0541.