Markets focus on the Brexit bill and on Draghi's speech
By Ricky Bean February 7th, 2017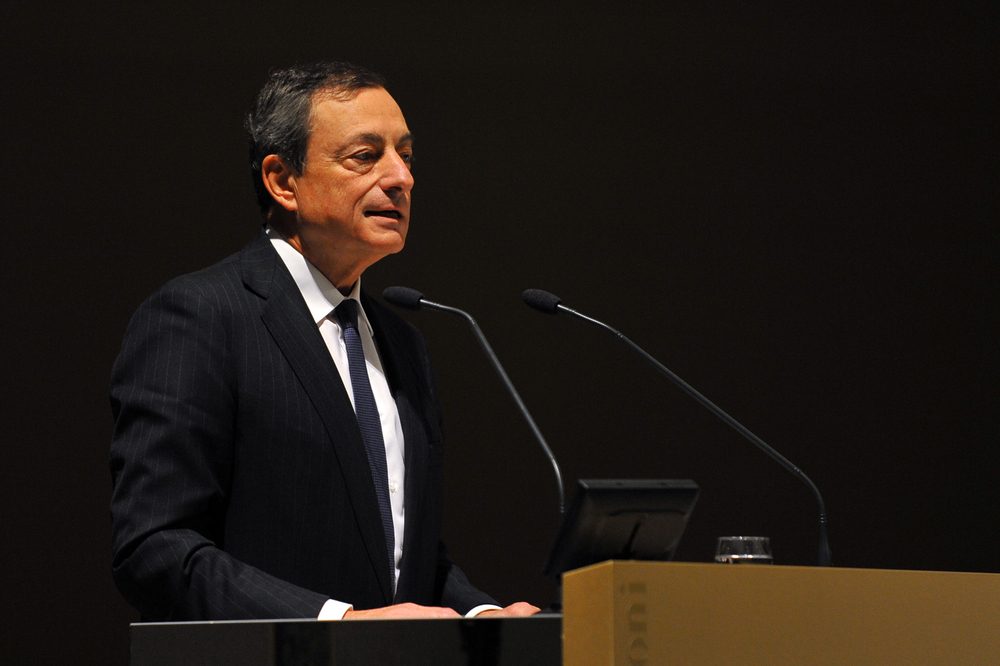 There were no major movements in the currency markets yesterday. The Brexit debate will continue throughout the day and US President Donald Trump will continue to try and get the so called 'Muslim ban' reinstated. In the Eurozone Draghi confirmed that we won't see a change in monetary policy anytime soon which saw the euro weaken slightly.
Before looking at the major currencies in more detail, why not find out more about our charity activities?
Quiet start to the week for sterling
There were no major economic figures released for the UK yesterday. Brexit-related news continued to dominate as MPs were starting to debate the European Union Bill and possible amendments.
Commons speaker John Bercow said he would be 'strongly opposed' to Trump addressing parliament during his planned state visit.
The only significant data released this week is manufacturing production, so it will continue to be politics, not data, which could move the pound.
Draghi states there will be no change in direction anytime soon
European Central Bank President Mario Draghi's speech was the highlight of Eurozone economic activity yesterday. It turned out to be an insightful speech indeed. Draghi spoke out against deregulation of financial markets, as is being touted by Trump in the US, and also suggested that the (slightly) tapered quantitative easing policy announced in December would stimulate growth whilst pushing inflation towards the ECB's target of 2%.
This suggests that monetary policy will be kept as it is for the foreseeable future – Draghi commented that the Eurozone economy was not yet ready for different measures. The euro weakened slightly against the dollar and sterling after this news.
Today sees a quieter day, with the German central bank President Jens Weidmann's speech being the highlight. He will speak again on Friday.
There will also be German industrial production data, and French trade data. Given the political unpredictability in Europe and elsewhere currently, volatility is still a distinct possibility in euro markets, despite the lack of major data releases.
Dollar still hampered by Trump administration
The momentum for a weaker dollar seems to have dissipated as it moved sideways against sterling and strengthened against the euro.
The proposed fiscal stimulus – one of the key drivers for the dollar at the end of 2016 – is expected to boost the currency. Coupled with a cut in corporation tax as an incentive for US companies to repatriate their off-shore funds, this should help the dollar to strengthen, which isn't good news for dollar buyers.
The rest of the week looks fairly quiet in terms of data, so keep your eyes on political updates and follow us on Twitter.
For more on currencies and currency risk management strategies, please get in touch with your Smart Currency Business trader on 020 7898 0500 or your Private Client trader on 020 7898 0541.