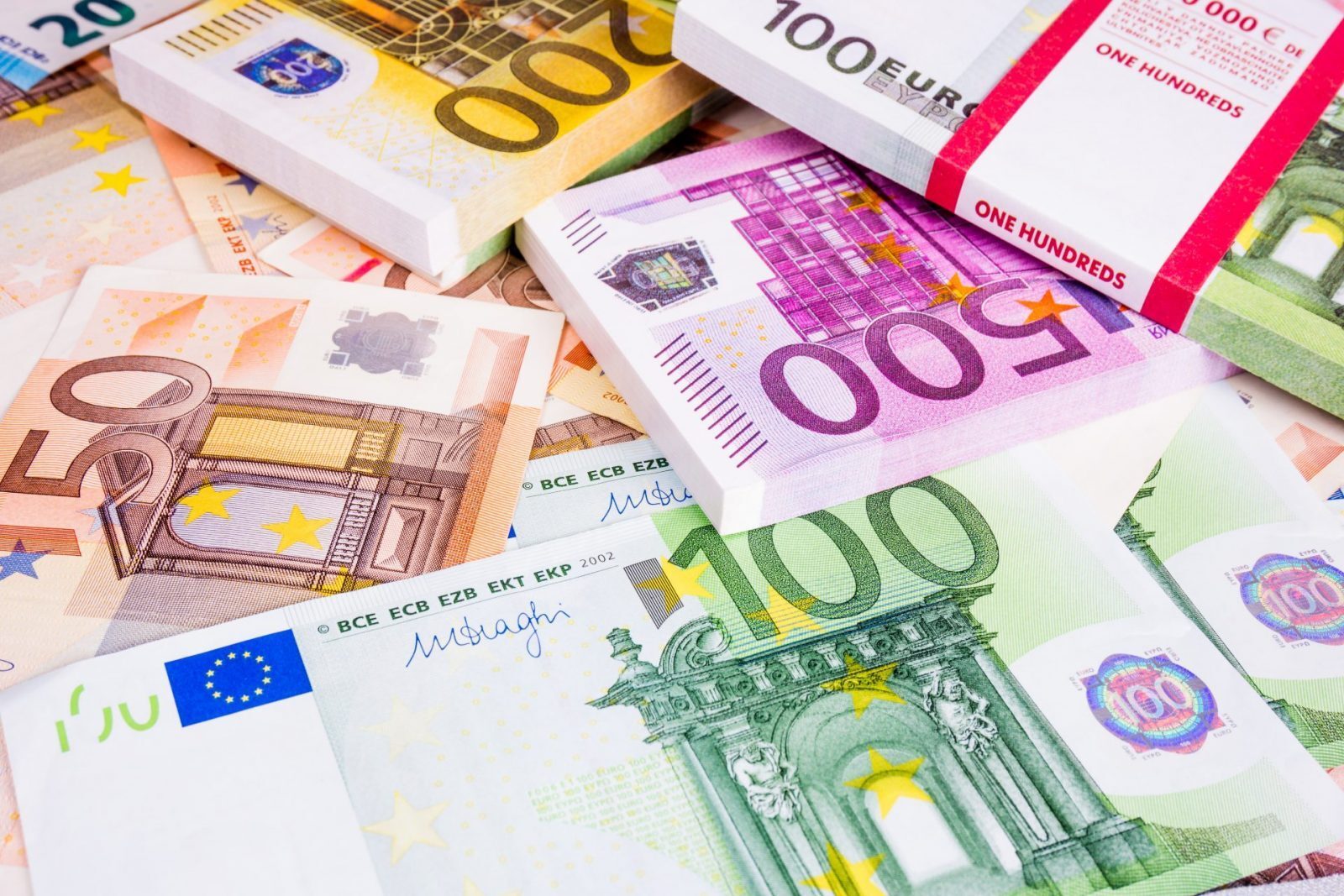 The euro was relatively steady yesterday, although it is still close to a 14-month low against a strengthening US dollar. It did, however, make some gains against the Great British pound towards the end of the afternoon. It is a pretty light schedule for economic data coming from the eurozone this week which has had the effect of keeping the single currency relatively range-bound. The main talking point of the week – and the key focus for traders – is tomorrow's speech from the European Central Bank President Mario Draghi.
The question really, is what will Mario Draghi's tone be? He has repeatedly shown himself to be a bit on the dovish side and there is some speculation in the market that President Draghi might favour a weaker euro as he looks to find a means of stimulating slowing inflation levels across the eurozone. For these reasons, it is entirely possible that Draghi will adopt a fairly negative tone in his speech, as he attempts to talk down the currency.
As for today, the events to look out for are the industrial production figures that are releases from France and the German 10-year bond auction.
If you want to get a handy newsletter in your inbox every Monday, Tuesday, Wednesday, Thursday and Friday, you can subscribe to our daily currency note and read through the archive. It is completely free to access and includes a summary of the previous day's events and the economic calendar for the day ahead. Importantly, we consciously strive to present currency movements in context so you not only understand what is happening, you can appreciate what this means and how it could affect your business's profit, margins and bottom line.
For more on currencies and currency risk management strategies, please get in touch with your Smart Currency Business trader on 020 7898 0500 or your Private Client trader on 020 7898 0541.