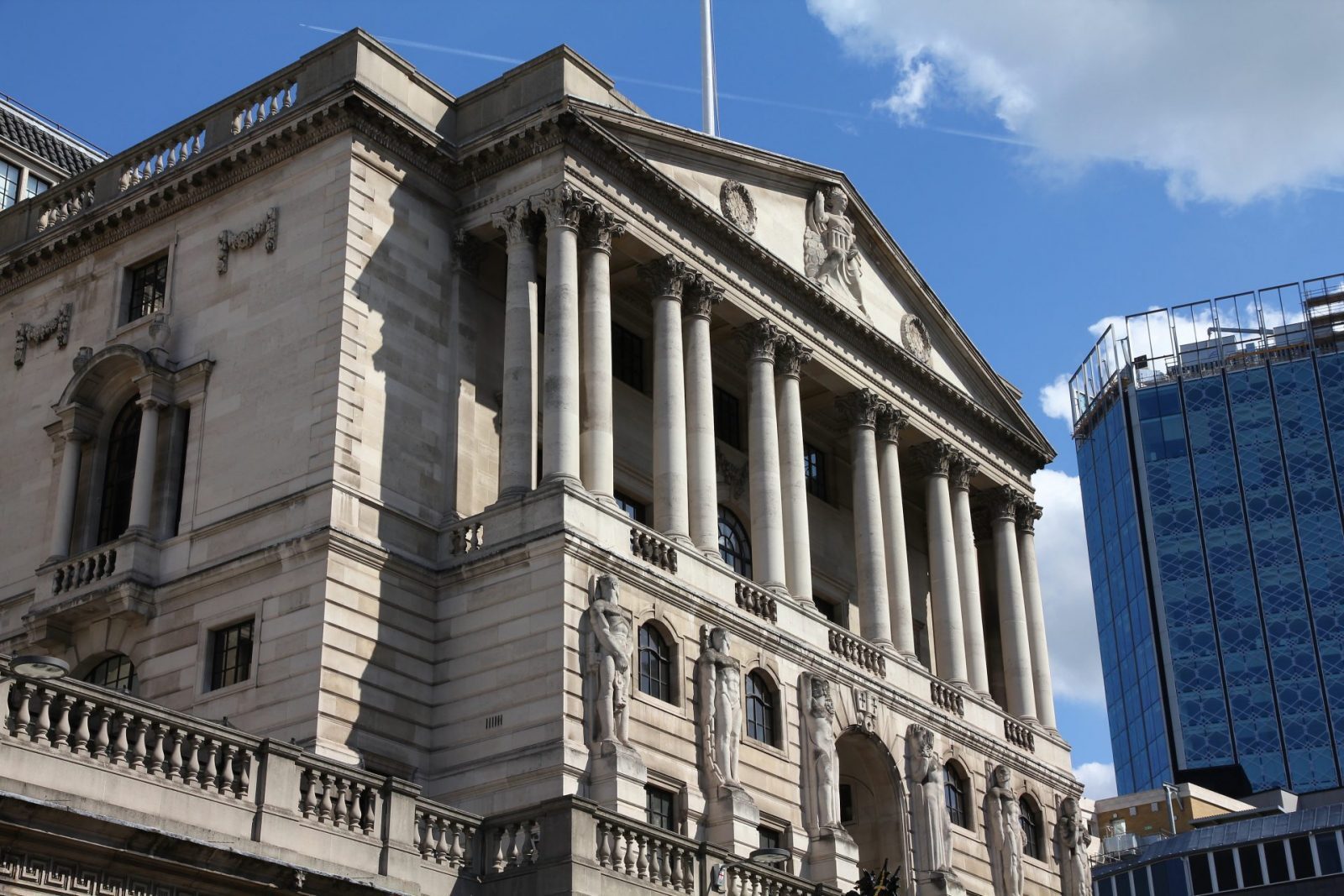 Friday turned out to be a good day for sterling as it improved or held onto recent gains against the euro and the US dollar. Overall, UK economic data was positive and the European Central Bank made no change to their stimulus programme.
This week is a busy one for UK economic data with the Bank of England due to meet on Thursday. We'll see what the Monetary Policy Committee's interest rate and quantitative easing programme decisions are. We can therefore expect to see some sterling movement towards the end of the week, though in which direction is entirely dependent on what Governor Mark Carney and his colleagues say. The US has a packed schedule too, with PPI data due on Wednesday, inflationary CPI data on Thursday and core retail sales on Friday.
Take a look at some of the business services that Smart Currency Business offers. Trade finance has so many different facets, it can be very difficult to know which way to turn. We have therefore developed close relationships with a number of providers who have been instrumental in helping our clients fund their business efficiently.
GBP: sterling strengthens following positive manufacturing data
Last Friday, we learned that UK construction output fell by 0.9% in July, the fourth consecutive monthly fall and below the 0.2% slide predicted by economists. On the plus side, industrial output rose by 0.2% and exports of UK-made goods to the EU rose by 4.4% in the three months up to July. The stronger-than-expected manufacturing figures strengthened sterling against the euro and also helped it hold on to the recent gains against the US dollar.
After a relatively quiet week for UK economic data, this one is much busier. On Tuesday, we have inflation data and retail price data due to hit the wires; Wednesday sees the releases of jobless claims and unemployment rate; but Thursday is the one the markets will be watching most intently, with the Bank of England due to meet. We'll have a decision on whether interest rates are going to be raised and an update on the quantitative easing programme. We can be fairly confident there will be no rate hike, but it will be interesting to see what the voting numbers are.
Finally, the chart below shows sterling movements against the euro over the course of the past month. It makes for interesting viewing.
EUR: signs the strengthening euro is impacting on German exports
The main talking point from last week was the ECB's decision to keep interest rates at their current record lows and maintain their fiscal stimulus programme. President Draghi said that a decision on quantitative easing will be made in October, as several eurozone business leaders called for an increase in borrowing costs.
On Friday, we learned that consistent euro strength has hit German exports and they only grew by 0.2% in June. Imports rose by 2.2% and was the smallest surplus for six months. German-made goods have become more expensive abroad as a result of the strong euro which might put pressure on Draghi to act sooner rather than later.
As for this week, there aren't any key economic releases, but Wednesday sees the release of German inflation numbers and eurozone employment figures. We will also get the industrial production figures for Europe on the same day.
USD: bad week for the dollar compounded by GBP and EUR strength
On Friday, the dollar hit its lowest levels in more than 2.5 years against a basket of currencies following reduced expectations of a Federal Reserve interest rate hike this year. New York Fed President William Dudley gave a speech last Thursday saying that the central bank should continue gradually raising interest rates given that low inflation should rebound. He didn't sound all that confident though, especially given his previous hawkish comments.
The tone Dudley struck contributed to safe haven US Treasury bond yields falling which reduced demand for the dollar and weakened it. This, coupled with strength from both sterling and the euro, caused some significant moves last week.
Moving on to this week, it's a fairly quiet start but PPI data on Wednesday, followed by inflationary CPI data on Thursday and core retail sales on Friday makes it a fairly hectic schedule. The core retail sales will be watched intently as they could help further clarify what the Fed is likely to do regarding interest rates.
For more on currencies and currency risk management strategies, please get in touch with your Smart Currency Business trader on 020 7898 0500 or your Private Client trader on 020 7898 0541.