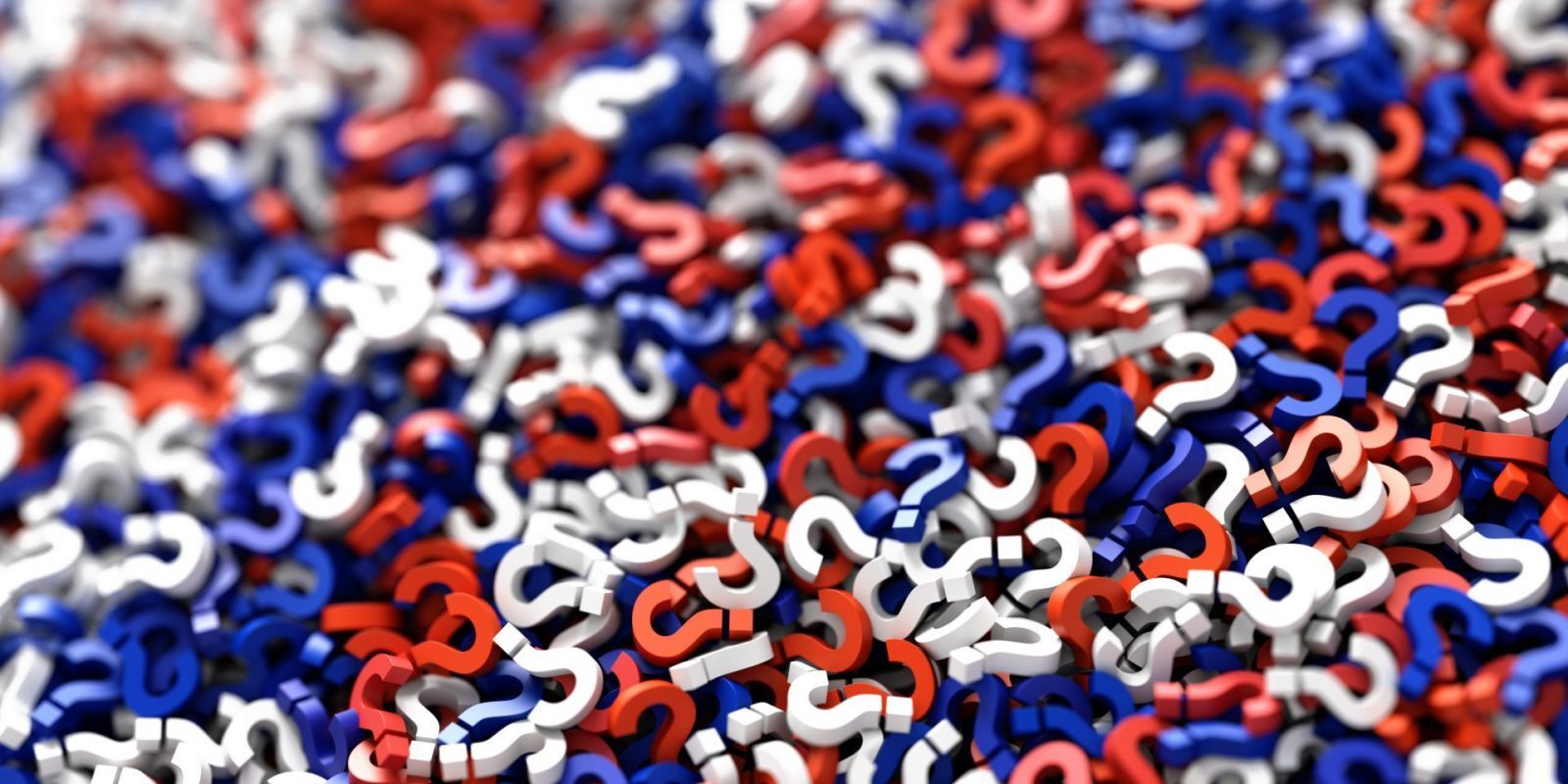 One day after hopes of a Brexit breakthrough had been dampened, Brexit Secretary David Davis spoke to MPs in the House of Commons, where he said that the government is seeking a UK-wide regulatory alignment, rather than just Northern Ireland. However, this announcement also came a day after the Democratic Unionist Party had rejected the idea and, given that the DUP are currently propping up the Conservative government, striking a bargain could prove tricky.
Meanwhile, there was a raft of disappointing economic data across the UK, EU and US; UK car sales data for November and the Markit services purchasing managers' index figure came in below expectations, as did eurozone retail sales figures. Over in the US, the trade deficit widened to $48.7 billion in October against an expectation of $47.5 billion. As a result of all of this, sterling found itself strengthening against the euro, but weakening against the dollar, which pushed higher against the euro.
Today there are no major releases in the UK, although attention will no doubt be turned towards the Brexit negotiations. In the eurozone, we have the retail PMI for November, while in the US we have the employment figures.
If you haven't already followed us on LinkedIn, then why not? Head over to our page for regular updates on such things as how we can help businesses navigate the uncertainty surrounding the forthcoming Chinese New Year and how you might be eligible for a corporation tax reduction.
GBP: UK car sales decline for eighth month in a row
Car sales significantly declined in November, which was the eighth consecutive month of declines. They had been forecast to drop by 4.6%, but they slumped by 11.2% as uncertainty over Brexit continues to affect consumer confidence.
There was more disappointment for UK economic data as the UK service sector PMI fell to 53.8 in November from 55.6 in October. While this does still represent growth, it was expected to increase to 55.9 and, given the recent manufacturing and construction PMI readings, it would have been good to complete the set.
There are no economic releases in the UK today, so attention will turn to Brexit and the US employment figures.
EUR: growth slows across the retail, services and composite sectors
Several economic releases from the eurozone came in below expectations yesterday, in what was quite the surprise. On a monthly basis, retail sales were forecast to dip by 0.4%, but they actually fell by 1.1%, while on an annual basis they had been expected to grow by 2% but the figure was 0.4%.
Meanwhile, the services and composite PMI figures from Germany came in at 54.3 and 57.3 respectively (against an expectation of 54.9 and 57.6). The figures are still above 50 and therefore show growth, but it has slowed a little over the previous month. The composite and services PMI for the eurozone as a whole came in exactly as forecast, at 57.5 and 56.2 respectively.
Today we have the retail PMI for the eurozone and the ECB are set to hold their non-monetary policy meeting.
USD: US trade deficit hits a nine-month high
The day began with a report from Bloomberg that announced that Special Prosecutor Robert Mueller had issued a subpoena to Deutsche Bank to force it to hand over documents relating to its relationship with Donald Trump and his family. The day didn't get much better for Trump, as the US trade deficit was shown to have hit a nine-month high. It widened to $48.7 billion in October which was $1.2 billion more than had been forecast.
The US non-manufacturing PMI fell from 60.1 in October to 57.4 in November (against an expectation of 59), while the services PMI came in at 54.5 against a forecast of 54.7. As with the eurozone and UK PMI figures, the sectors are still growing so there is no real cause for alarm, but it will be interesting to see what the figures are in the next couple of months.
Later today we will see the employment change for November. The reading is expected to show that 210,000 workers were hired by private businesses in November.
For more on currencies and currency risk management strategies, please get in touch with your Smart Currency Business trader on 020 7898 0500 or your Private Client trader on 020 7898 0541.