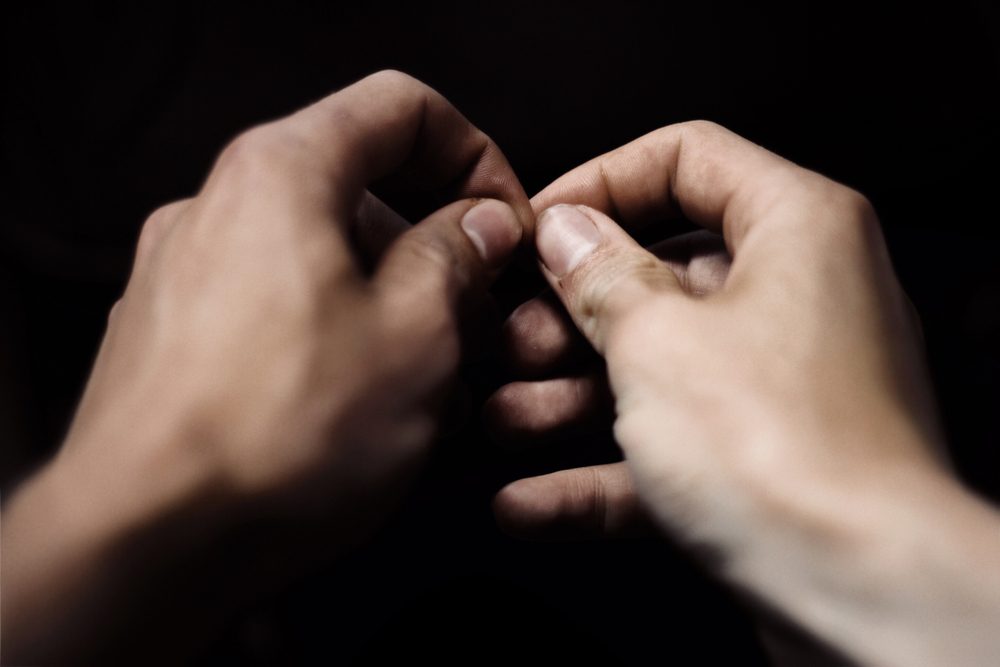 The European Central Bank did as everyone in the world expected yesterday and left interest rates on hold at 0%. The accompanying press conference was always going to be the main talking point from the meeting and so it proved. President Mario Draghi delivered a speech in Frankfurt, in which he said there could be 'financial uneasiness' in the markets if the UK and EU were unable to agree a Brexit deal before the deadline.
With only five months to go, it is clear that time is now running out and the contingency plans that banks and other businesses have in place will have to be rolled out before long. This could mean moving head offices or employees, as well as a whole host of other strategies. It is becoming apparent that relying on the government to agree a deal with the EU is not necessarily the correct course of action anymore.
In a thinly veiled criticism of Trump, Draghi also said that politicians must work to protect the independence of central banks. The comments came in response to a question about Trump's recent attacks on the Federal Reserve, where the US president said that the central bank is too keen to hike interest rates. Draghi was also asked if he was worried that the spread between Italian and German bonds could continue to widen and if it did, would it cause impairments to Italian banks' balance sheets. Draghi replied that he didn't have a crystal ball.
Which is a point we like to make in the latest edition of our currency forecasts. Nobody has a crystal ball and nobody knows what is going to happen to sterling movements over the course of the next year. Some banks believe the pound will strengthen before the year is out, while others think it will weaken. Over the course of the next 12 months, there is a 31-cent difference between the minimum and maximum GBP/USD rate predictions.
I attended an event at the London Stock Exchange yesterday, entitled 'The Ultimate Business Guide to Brexit'. Obviously, we keep abreast of developments here (it's a significant part of our job), but the event offered plenty of food for thought. Some of it was quite terrifying, especially the parts centred on how unprepared UK businesses are for a no-deal Brexit.
But you can prepare your business by putting currency risk management strategies in place. Let's remember that Next have hedged all their dollar exposure for the whole of 2019/20 (turn to page 51). The reason for this is the risk of significant sterling volatility. Get in touch with our team to see how we can help de-risk your business and afford peace of mind through tailored treasury management solutions.
GBP: Brexit continues to have her way with the pound
The pound is having a bit of a miserable time at present, with the prospect of a no-deal Brexit weighing heavily on her. Theresa May is struggling to get her own cabinet to agree to her proposals, which highlights how difficult it will be to get parliament to agree. Let us remember that the DUP is propping up May's government at the moment and without their support, she is faced with what looks to be an impossible task.
Of course, the markets know this but they do seem to be a bit of an optimistic bunch. All it takes is a whiff of positivity over Brexit and the pound strengthens, but there is a distinct lack of detail at the moment; it's all well and good May saying that 95% of the deal is done and only 5% remains, but when that 5% includes the Irish border issue, you realise that it may as well be 100%. It's a real sticking point and it is completely reasonable to expect that the UK will exit the EU without a deal. What looked unimaginable just a few weeks ago now looks increasingly likely.
There were no economic data releases from the UK yesterday, but Brexit worries sent sterling tumbling towards the $1.28 mark – a level not seen since 5 September. So, where next? If a deal is agreed we could see some big sterling strength but for the reasons mentioned above, this looks unlikely at present. There is nothing on the schedule today, but Brexit could continue to have her wicked way with the pound.
EUR: Draghi warns of possible financial unease
Mario Draghi used his ECB press conference to warn of financial unease in the event of a no-deal Brexit. One of the most striking points he made concerned the fact that businesses will have to start rolling out their contingency plans if no developments are forthcoming. Business owners will be hoping there is no need for them to put contingency plans in place, but at the same time, they can't wait until it's too late.
The euro made some gains against the pound which continues to weaken across the board at the moment, but it slid against the dollar. The greenback is enjoying a good time at present and Trump's warnings to the Fed appear to have fallen on deaf ears; traders clearly believe that a rate hike will happen in December and there will be further hikes in 2019. Speaking of which, Draghi spoke strongly about the importance of central bank independence and that politicians needed to protect this.
The German Ifo business climate for October was released yesterday and came in at 102.8 from 103.7 the previous month. Analysts had expected the figure to be a little bit better at 103. Today we have the German Gfk consumer confidence reading for November. The figure is expected to dip a little, from 10.6 in October to 10.5.
USD: GDP growth for third quarter of 2018 released today
The pipe bomb scares which you have no doubt read about this week continued yesterday, with Joe Biden and Robert De Niro the latest intended recipients. As it stands, every person who has been sent a pipe bomb has been publicly attacked by Trump, but then the president has attacked so many people since he took office that there isn't necessarily a correlation. Trump has condemned the attempted bombings, but then went on to attack the mainstream media.
The dollar had a fine day against the pound and made some gains against the euro too. Durable goods orders for September came in above expectations by rising 0.8% month-over-month when a 1% drop had been forecast. Initial jobless claims up to 20 October 2018 increased by 5,000 to 215,000. A figure of 214,000 had been expected.
Today we have the GDP growth rate for the third quarter of 2018. Last quarter, the economy grew by a whopping 4.2% and, while that trend is not expected to continue, a figure of 3.3% is predicted – which would still be extremely positive. We will also the University of Michigan's final consumer sentiment reading for October.
For more on currencies and currency risk management strategies, please get in touch with your Smart Currency Business trader on 020 7898 0500 or your Private Client trader on 020 7898 0541.