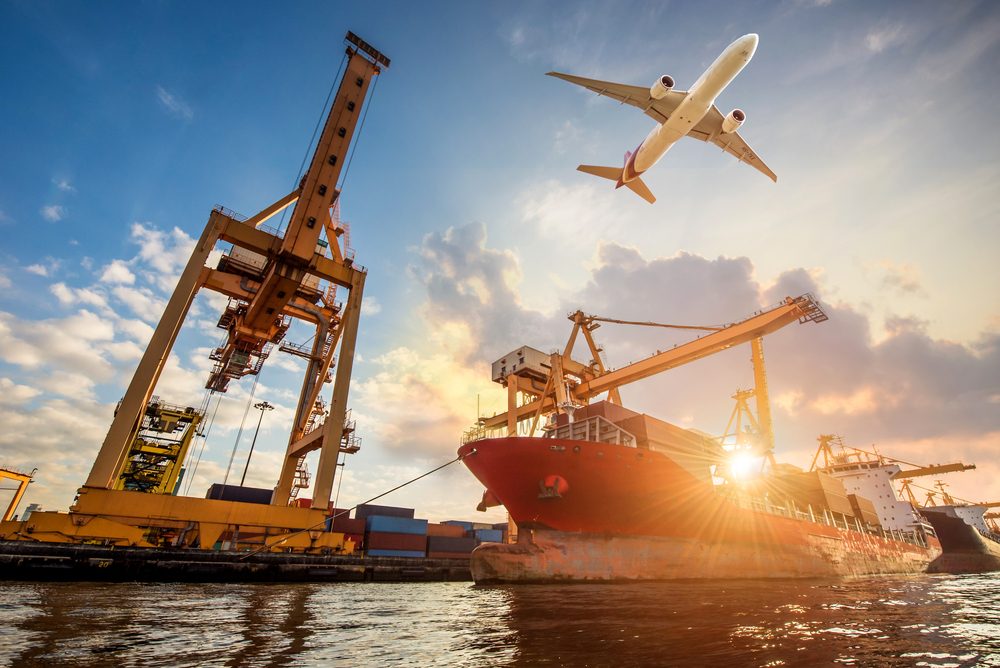 Sterling began yesterday by moving higher against the dollar and traded within a very tight range throughout the day. It also managed to make some slight gains against the euro, which made some slight gains against the dollar.
The eurozone's balance of trade figures were released and were rather disappointing. The trade surplus had been expected to widen to €30.2 billion, but it actually narrowed to €25.4 billion in December 2017. It is still a healthy reading, but the figure is still quite a bit below what the markets had forecast. Meanwhile, initial jobless claims in the US were released which, as expected, increased by 7,000 to 230,000. No real cause for alarm.
Today we have January's retail sales figures from the UK set for release, as well as the building permits from the US. We'll also see the University of Michigan's consumer sentiment for February. All in all a fairly sedate end to the week.
There's still time to grab hold of a copy of our currency forecasts and you can also download our free Treasury Management White Paper if you wish. It contains information on some of the things to consider if you're a business with foreign currency exposure.
GBP: fairly decent day for sterling
Sterling climbed a little higher against the euro and dollar yesterday on what was a fairly quiet day for economic data and currency movements. There were no release of note from the UK and so attention turned elsewhere.
Today we will see the UK retail sales data for January which will be fascinating to see. Following an extremely disappointing December, things are expected to have picked up in 2018, with a 2.6% growth forecast.
EUR: balance of trade surprisingly narrows
There has been a raft of positive data coming from the eurozone for a while now, so it was with no small element of surprise that the balance of trade figures released yesterday showed a contraction.
The figure had been expected to widen to €30.2 billion, but it actually narrowed to €25.4 billion in December 2017. Imports increased by 2.5%, but exports only rose by 1%. It didn't have that much bearing on the euro, which lost a very small amount of ground against sterling, but still managed to strengthen against the dollar.
Today we will see wholesale prices from Germany. However, this release is not particularly noteworthy as far as the currency markets go, so it is difficult to expect any real movements as a result of this – irrespective what the figure is.
USD: initial jobless claims comes in as expected
Firstly, we would like to offer our deepest sympathies with all those affected by the tragic high school shooting in Parkland, Florida.
Initial jobless claims came in as expected yesterday at 230,000. This was an increase of 7,000 from the week before, but is nothing to get too concerned with. Certainly a movement to track in the coming weeks. Industrial production came in below forecast by declining 0.1% when a 0.2% increase had been predicted by analysts. Manufacturing production also slipped a little at 1.8% growth from 2.1% the month before.
The dollar didn't have a great day, but its losses against the euro and sterling were pretty marginal and so no real cause for alarm. Indeed, yesterday was a period of relative calm in the context of 2018 so far.
Today we will see the building permits and the University of Michigan's consumer sentiment for February.
For more on currencies and currency risk management strategies, please get in touch with your Smart Currency Business trader on 020 7898 0500 or your Private Client trader on 020 7898 0541.