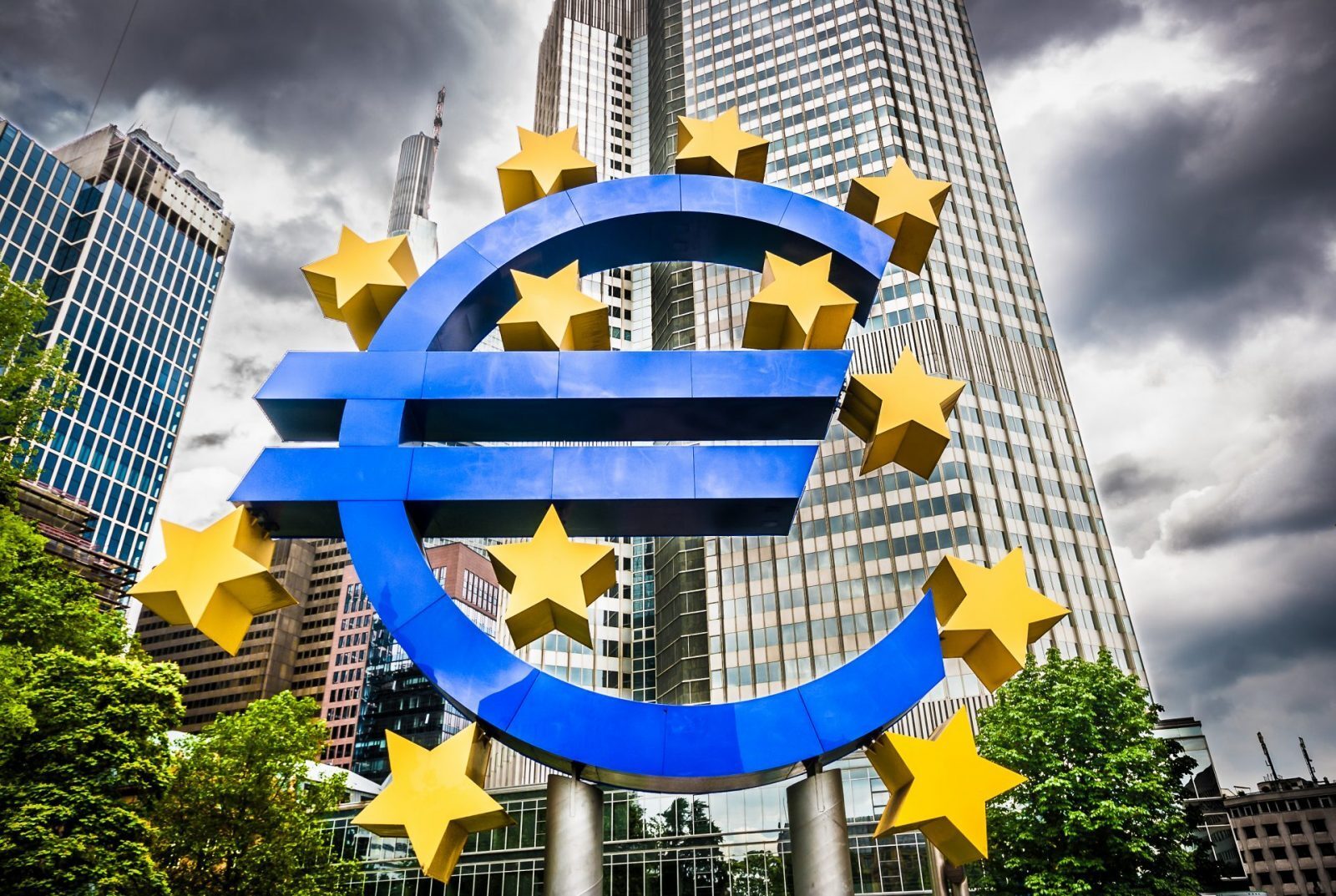 Tomorrow is a big day as the European Central Bank (ECB) completes its latest monthly meeting and pronounces on interest rates and its package of quantitative easing. Currency markets are expecting the ECB to try and dampen enthusiasm for the euro and thereby boost eurozone inflation.
However, it could be a rerun of December 2015 when, contrary to expectations, the ECB decided to do nothing, which resulted in the euro strengthening very rapidly. It is important to remember that currency markets are dominated by speculators which can accentuate movements when they get their 'bets' wrong.
That is why it is important to manage risk and our recent quarterly currency forecasts help contextualise what all this uncertainty could mean for currency fluctuations over the course of the next 12 months.
GBP: very poor day for UK economic data
The UK service purchasing managers' index (PMI) fell to an 11-month low in the month of August, which came below expectations. From a reading of 53.8 in July, this slid to 53.2 last month and, while any figure above 50 represents expansion, it is the slowdown in the rate of growth that is the main cause for concern.
When the dominant services data is combined with the recently released strong manufacturing and weak construction PMIs, UK GDP is shown to have grown by just 0.3% in the last quarter and appears to be stalling all the time. British service sector companies did, however, take on more staff last month, though this in itself is a potential cause for concern; if the additional staff don't generate extra growth the UK economy will be even less productive.
In addition, Reuters reported that UK car sales fell by just under 7% year-on-year in August. The car industry has now slipped in sales for five months running, thereby fuelling further concerns regarding the UK economy. It is extremely quiet for UK economic data today and so any sterling movements are likely to be a result of events elsewhere.
EUR: eurozone service sector dips but remains robust
Like the UK, data from the eurozone yesterday showed that the service sector had hit a fresh low. Against an expectation of 54.9, Markit's PMI came in at 54.7 in August from 55.4 in July, a seven-month low. However, the eurozone is still in a healthy position; while growth slowed in Italy, France and Spain, it picked up in Ireland and Germany.
The euro slipped a little against sterling as investors look towards the big ECB meeting on Thursday. Traders are curious to see whether President Mario Draghi and the rest of the governing council will point to concerns regarding recent euro strength, not least as it threatens the competitiveness of exporters across the eurozone.
Today sees the release of several pieces of data across the eurozone, including German construction PMI and factory orders, and Italy retail sales.
USD: dollar stifled by political uncertainty and a steadying sterling
Sterling managed to hold onto its recent gains against the US dollar and even managed to strengthen further in spite of weaker-than-expected numbers from Britain's dominant services industry. Although this represents a downbeat run of data that has seen the pound lose almost 3% against the dollar in August, concerns surrounding North Korea continue to exert influence and weaken the US dollar.
This too, led to the greenback remaining on the back foot against the euro and there is speculation that North Korea appears to have moved an intercontinental ballistic missile towards its west coast.
Yesterday saw a number of FOMC members speaking, with Federal Reserve Governor Lael Brainard arguing that US interest rates could rise more slowly than expected. Although she is known for her dovish tone, the markets will be watching closely for any further hints of future policy.
Today sees the release of trade balance figures and manufacturing PMI.
For more on currencies and currency risk management strategies, please get in touch with your Smart Currency Business trader on 020 7898 0500 or your Private Client trader on 020 7898 0541.