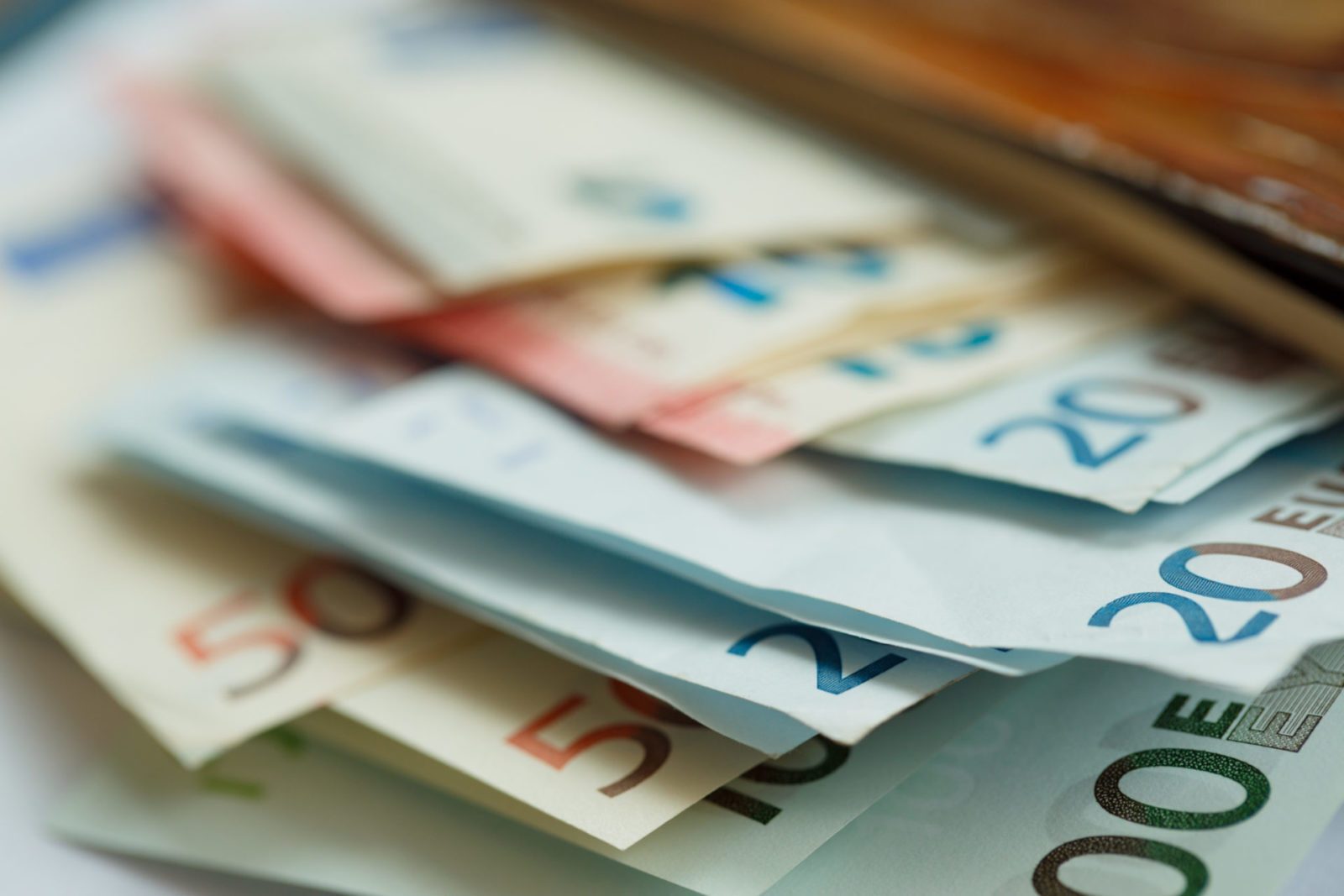 The euro weakened against the pound yesterday as the ECB slashed growth forecasts from 1.7% to 1.1%, against a backdrop of poor economic performance in the single currency zone. The central bank also held off on rate hikes, as expected, with a raise now not expected until next year.
Britain is still struggling to get any meaningful breakthrough on an amended withdrawal agreement from the European Union, with Attorney General Geoffrey Cox's proposals rejected on Tuesday. Today, he will return with a revised plan.
Euros loss was the dollar's gain, as the greenback remained strong despite the US trade deficit hitting a ten-year high in December. Today will be an interesting day for economic releases, with non-farm payrolls, unemployment and average earnings on the agenda.
Who knows what's on the horizon for Brexit – so don't leave your money to chance. Call your Personal Trader today on 020 7898 0500 to find out how a forward contract will let you lock in the same exchange rate for up to twelve months, no matter what the markets do.
GBP: May will urge EU to help her deal get through
Sterling has moved even further away from the 21 month high that it hit last week. This comes as Brexit negotiations seem to have hit an impasse, with uncertainty as to whether anything will be resolved in talks with the European Union over the next day or so.
The latest proposals regarding the backstop, presented by Britain's Attorney General Geoffrey Cox, had been rejected by EU Brexit negotiators on Tuesday. They subsequently told him to rework them and return with a revised plan by today. At the moment, it is not clear as to whether they are expected to accept new proposals.
Later today, May is expected to urge the EU to agree to these legally binding changes to the backstop, stating that their actions will have a huge influence on the outcome of the second 'meaningful vote', which should happen next week.
The vote will again ask MP's to back Theresa May's deal, which was strongly rejected in the first instance. The question remains as to whether she has done enough to change their minds. If they vote against her deal again, they will then get to choose whether to leave without a deal or extend Article 50.
EUR: Euros weakens as ECB slashes forecasts and holds off rate hike
The ECB's meeting yesterday highlighted that things aren't looking particularly rosy for the Eurozone, although this was not entirely unexpected. Euro weakened against the pound as growth forecasts were slashed from 1.7% to 1.1%, one point below the forecasted reduction.
The single currency zone's central bank also confirmed that interest rates would not be raised – and it seems likely this will not happen now until next year.
Mario Draghi said at the press conference, in a clear reference to problems with Italy, Germany's economy and Brexit, that the '…persistence of uncertainties related to geopolitical factors, the threat of protectionism and vulnerabilities in emerging markets appears to be leaving marks on economic sentiment… The impact is turning out to be somewhat longer-lasting, which suggests that the near-term growth outlook will be weaker than previously anticipated.'
Investors were somewhat cheered by the new TLTRO (targeted long-term refinancing operations) package, whereby cheap loans will help stabilise European banks and stimulate more lending to households and business.
USD: Dollar strengthened by ECB plans
The dollar is going from strength to strength, spurred on yesterday by the European Central Bank's poor economic growth forecast.
As a result of Europe's decision to postpone rate hikes, European bond yields have tumbled, causing the euro to drop further against the dollar. The pound also weakened against the dollar due to Brexit negotiations reaching an impasse with Brussels.
The dollar still remains strong against most major currencies, despite figures revealing that the US trade deficit hit a 10 year high in December. US non-farm payrolls are due out today alongside unemployment and average earnings. Should the data come in line with expectations, the dollar should strengthen, particularly if average earnings have increased.
For more on currencies and currency risk management strategies, please get in touch with your Smart Currency Business trader on 020 7898 0500 or your Private Client trader on 020 7898 0541.