Euro under pressure following events from elsewhere
By Ricky Bean June 11th, 2014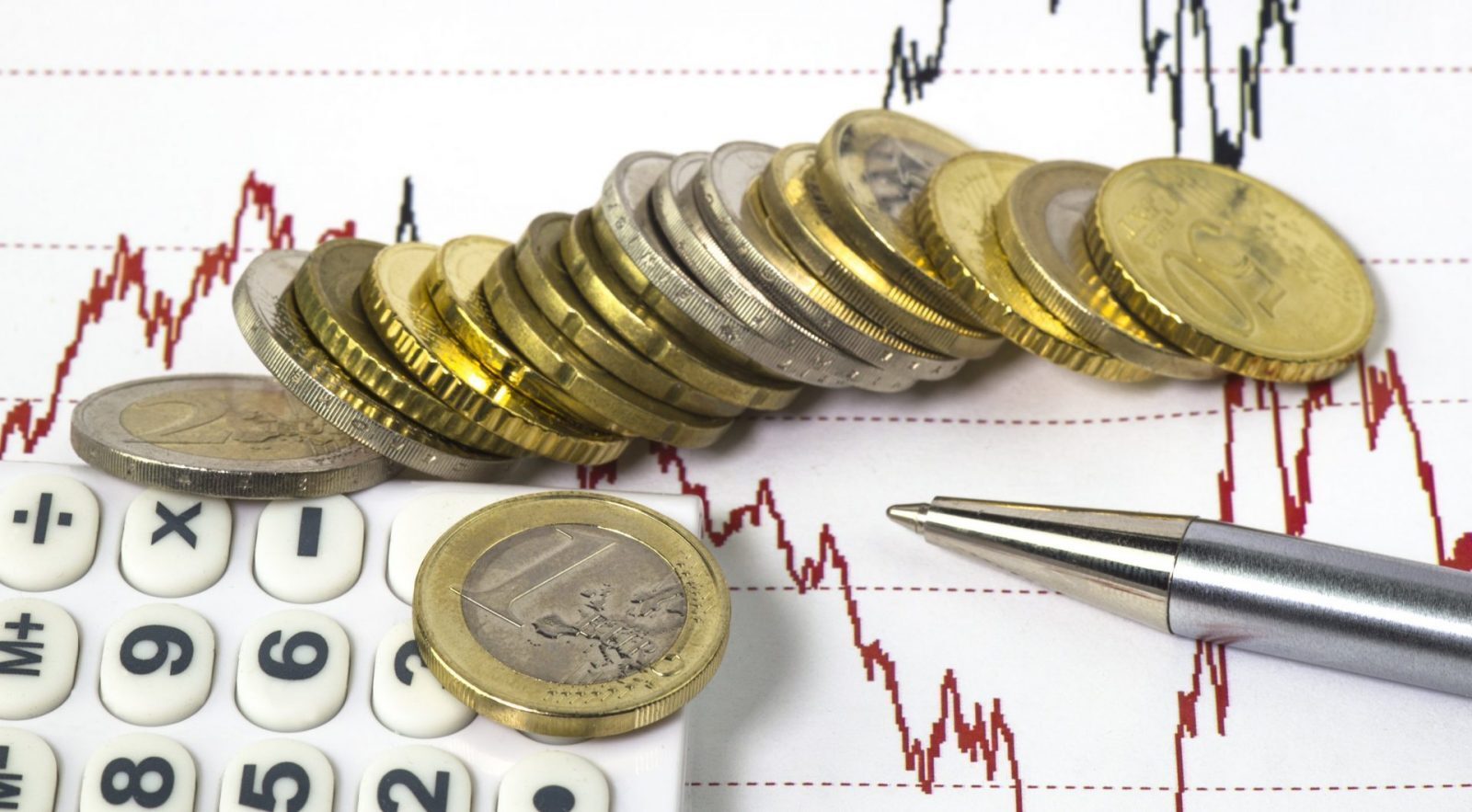 The euro found itself under increasing pressure yesterday following economic data from outside of the eurozone. French industrial production data offered no real surprises as it revealed a 0.3% increase in the level of production which was in line with expectations. Thus, any major movements in the major euro rates were likely to come as a result of events elsewhere.
And so it proved. The single currency weakened sharply against sterling in response to the release of positive manufacturing figures from the UK in the morning, before it made a slight recovery over the course of the rest of the day. In addition, the euro found itself losing ground against the US dollar.
Today is likely to be another one where it will be extremely difficult to predict movements in the euro, not least because of the lack of influential economic data set for release. However, it is possible that the currency could find itself continuing its slump following the action taken by the European Central Bank's President Mario Draghi last week; it is clear that the euro appears to have very few committed supporters at this precise moment in time.
If you want to get a handy newsletter in your inbox every Monday, Tuesday, Wednesday, Thursday and Friday, you can subscribe to our daily currency note and read through the archive. It is completely free to access and includes a summary of the previous day's events as well as the economic calendar for the day ahead. Importantly, we consciously strive to present currency movements in context so you not only understand what is happening, you can appreciate what this means and how it could affect your business's profit, margins and bottom line.
For more on currencies and currency risk management strategies, please get in touch with your Smart Currency Business trader on 020 7898 0500 or your Private Client trader on 020 7898 0541.