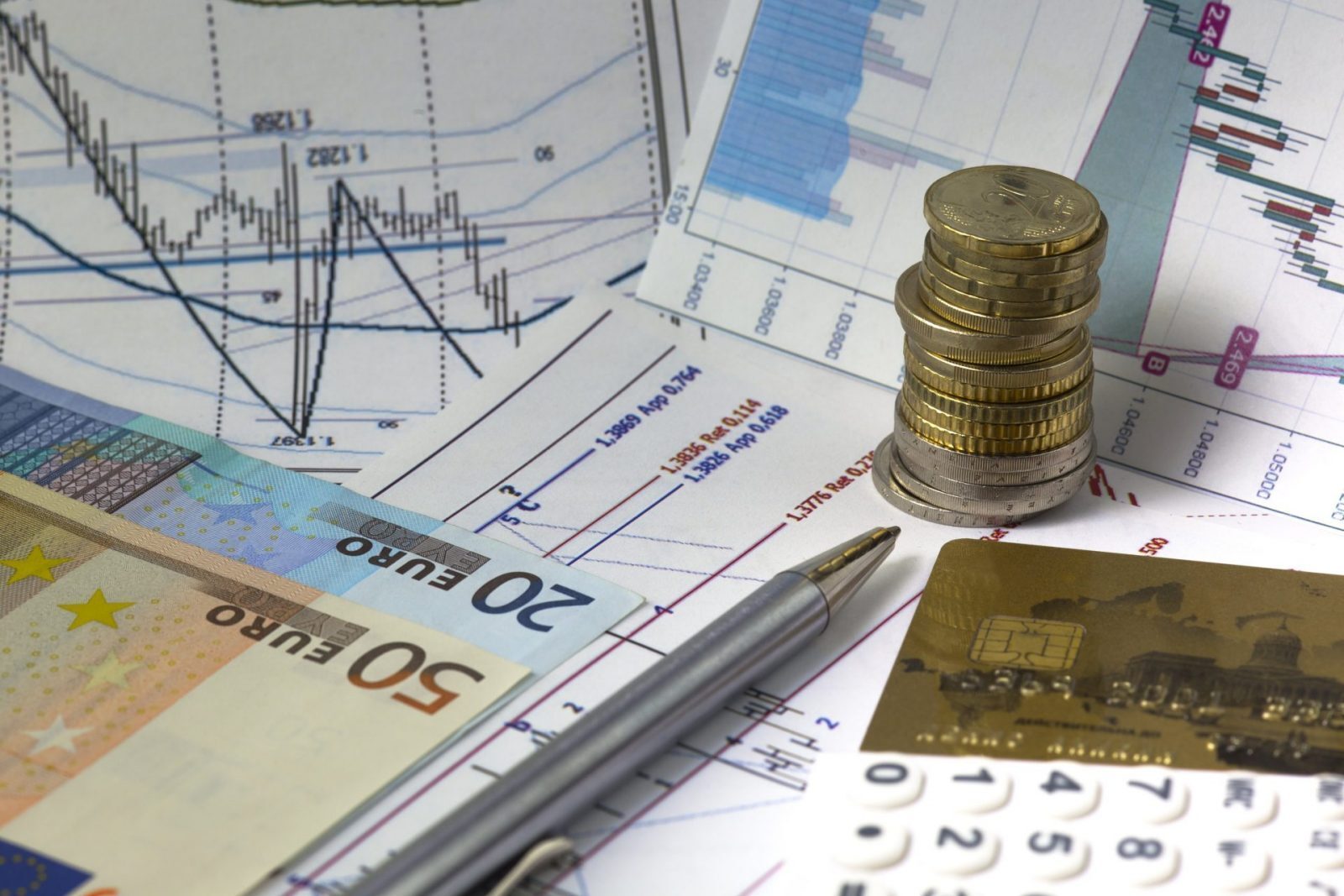 Yesterday, the euro strengthened against sterling as economic data from the UK made the chances of the Bank of England increasing interest rates unlikely in the near future. Both employment data and the inflation report increased the chances of rates being kept at their current levels which decreased the confidence the markets have in the pound.
Meanwhile, it was a relatively quiet day in the eurozone; industrial production growth came in as expected at 0.6%, although German wholesale prices disappointed slightly by contracting by 0.6%. The single currency experienced a lot of movement against sterling, which fell to a one-month low against the euro on the back of the aforementioned UK data and its relation to an interest rate decision. Against the US dollar, the euro has managed to stabilise having experienced repeated losses since October. The current focus will now shift to how the European Union continues to handle the Ukrainian crisis, with the EU expected to review their current sanctions against Russia.
Today sees the release of German and French inflation data, as well as the European Central Bank monthly bulletin. The bulletin does not usually have any great impact on the market in the same way that the Bank of England or Federal Reserve minutes do, especially seeing as the ECB hold a press conference after every rate decision meeting. However, ECB President Mario Draghi did briefly allude to interest rates on Wednesday as he expects the benchmark rate in the eurozone to remain low for a long period of time.
If you want to get a handy newsletter in your inbox every Monday, Tuesday, Wednesday, Thursday and Friday, you can subscribe to our daily currency note and read through the archive. It is completely free to access and includes a summary of the previous day's events and the economic calendar for the day ahead. Importantly, we consciously strive to present currency movements in context so you not only understand what is happening, you can appreciate what this means and how it could affect your business's profit, margins and bottom line.
For more on currencies and currency risk management strategies, please get in touch with your Smart Currency Business trader on 020 7898 0500 or your Private Client trader on 020 7898 0541.