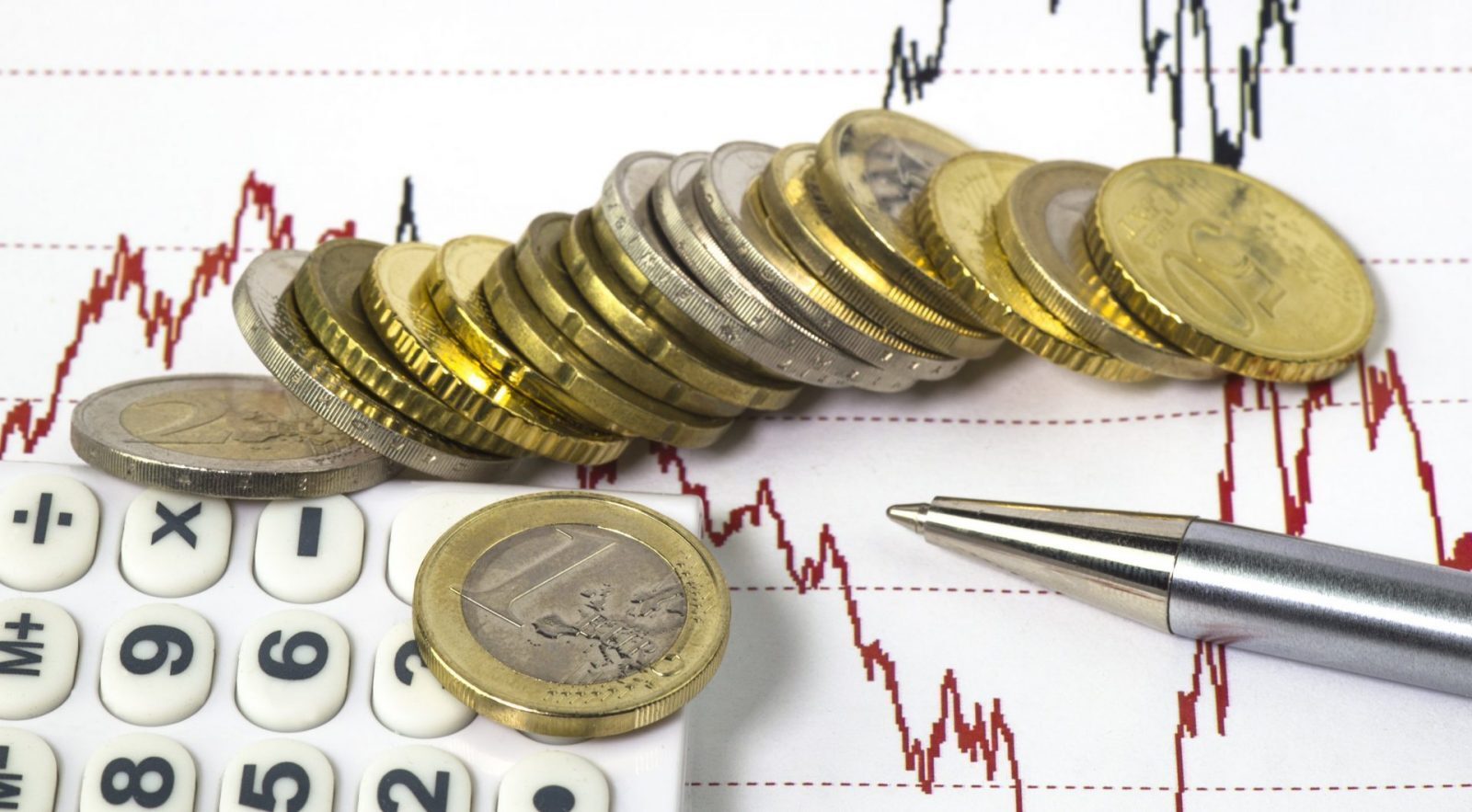 The euro moved sideways yesterday on the back of the release of some fairly mixed manufacturing data from the eurozone. First up were the French manufacturing figures that showed greater contraction than expected, which was followed by French services figures which were also slightly disappointing. However, it wasn't all doom and gloom as German manufacturing data revealed there was more growth than expected last month. Given that Germany is the eurozone's largest economy this managed to curb any potential weakening in the euro against other currencies and it largely held its own.
In other news, the European Central Bank President Mario Draghi gave another address as the eurozone looks to move closer to a banking union. However, his words failed to have any real impact on the performance of the single currency.
Looking ahead to today, German economic sentiment data is sent to be released mid-morning, along with the consumer price index data for the eurozone. These latter figures are a key indicator of the levels of consumer inflation and, depending on the numbers, could result in some currency volatility.
If you want to get a handy newsletter in your inbox every Monday, Tuesday, Wednesday, Thursday and Friday, you can subscribe to our daily currency note and read through the archive. It is completely free to access and includes a summary of the previous day's events and the economic calendar for the day ahead. Importantly, we consciously strive to present currency movements in context so you not only understand what is happening, you can appreciate what this means and how it could affect your business's profit, margins and bottom line.
For more on currencies and currency risk management strategies, please get in touch with your Smart Currency Business trader on 020 7898 0500 or your Private Client trader on 020 7898 0541.