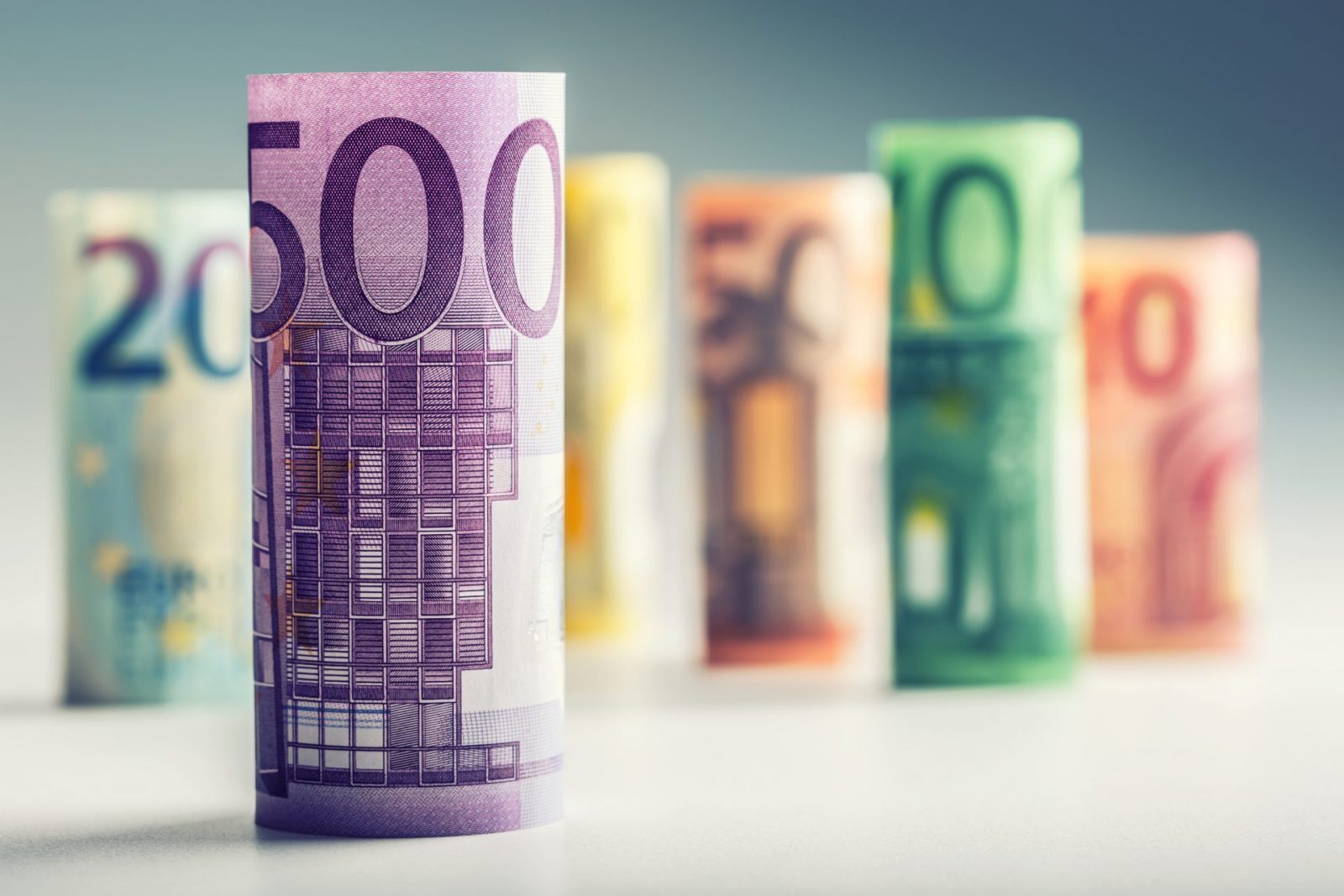 After breaking through the 2011 highs against the US dollar at the end of the previous week, the euro started this week on a strong note due to limited data releases and the influence the geopolitical climate continues to exert over the markets.
The single currency made additional gains mid-week following last week's decision by the European Central Bank to keep interest rates on hold at 0.25%, which was followed by cautious optimism over a possible increase in the inflation rate further down the line. In addition, positive rhetoric from the ECB contributed to increased confidence in the single currency and helped the relative strengthening of the euro.
Indeed, the euro strengthened to its highest point in 2014 against sterling yesterday, while hitting a two-and-a-half-year high against the US dollar before pulling back a little.
Today there are no major releases from the eurozone so any significant movement is more likely to be related to other news in the market. It is worth considering the potential impact of the region's geopolitical instability between now and Monday, which, unlike the markets, does not pause during the course of the weekend.
If you want to get a handy newsletter in your inbox every Monday, Tuesday, Wednesday, Thursday and Friday, you can subscribe to our daily currency note and read through the archive. It is completely free to access and includes a summary of the previous day's events as well as the economic calendar for the day ahead. Importantly, we consciously strive to present currency movements in context so you not only understand what is happening, you can appreciate what this means and how it could affect your business's profit, margins and bottom line.
For more on currencies and currency risk management strategies, please get in touch with your Smart Currency Business trader on 020 7898 0500 or your Private Client trader on 020 7898 0541.